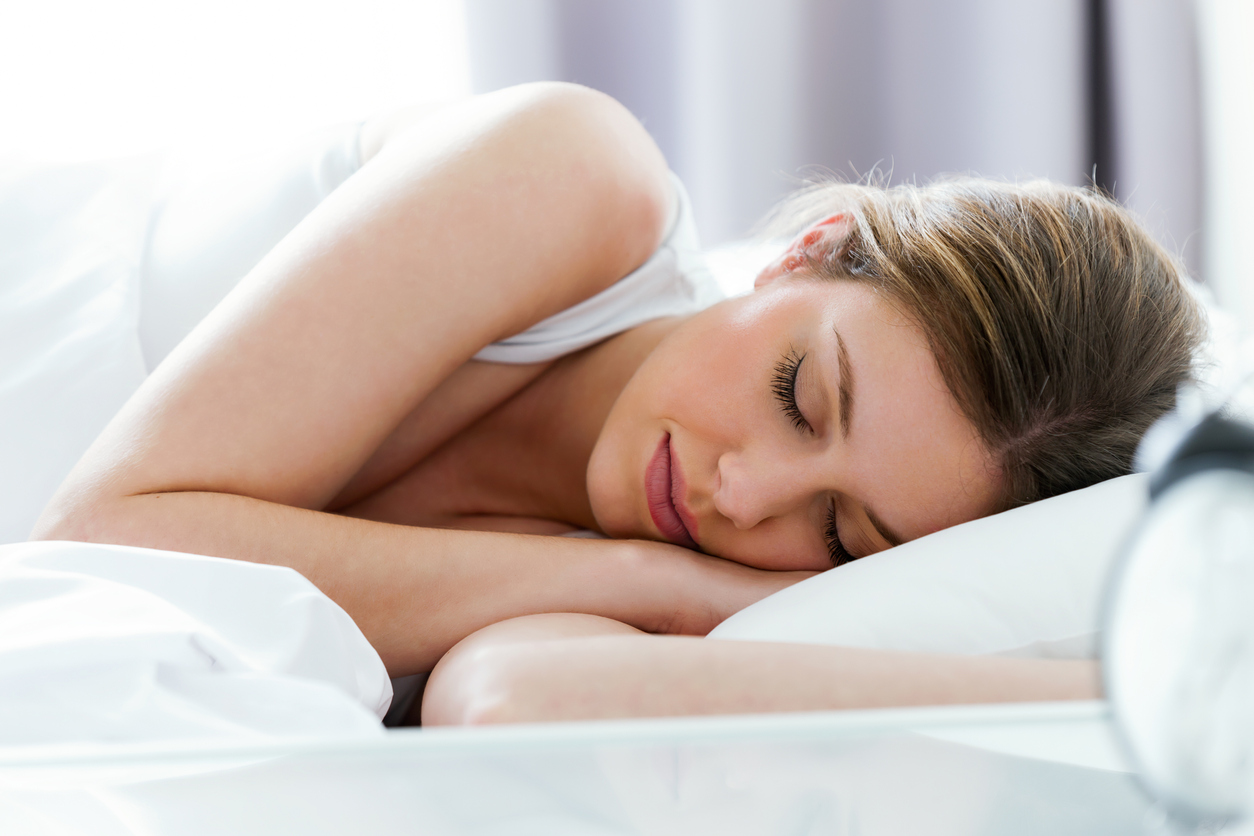 What's better than sleeping with the windows wide open and feeling the breeze on your skin? Realizing it's 9 AM in the morning and you fell asleep before midnight.
But, that doesn't usually happen during the summer months, now does it?
It's no secret that summer heat waves are no fun—especially when you want to get to sleep at a reasonable hour. Heat prevents us from getting sleep and makes us dread attempting to go to bed the very next night. But, something has to give right?
It can and it will. In today's article, we are going to talk through some of the best sleep hacks out there to help you get a full night's sleep (finally). Some of these hacks may seem a little extreme, but there are some desperate people out there that need to cool down to get to sleep.
6 Cooling Sleep Hacks to Beat the Heat
1. Sleep with a Thin Sheet
You wake up in the middle of the night in a sweat. What's the first thing you do?
This first tip may be an obvious one but we wanted to include it just because we saw it fitting. But, it's time to shed those extra layers off you! Ditch the fuzzy blankets and quilts. Use only your premium microfiber sheets to sleep with—at least until you cool off.
Extra Tip? If you are still too hot from even a sheet, try placing your sheets in the freezer 30-minutes before bed. We know it sounds crazy, but we heard it's one of the best remedies for our hot sleepers out there.
2. Turn on the Fan (or Open a Window)
Next, try turning on the overhead fan or opening a window.
If you have two windows across from each other, this will be the perfect time to open them both up to get a cross-breeze flowing throughout your room.
Don't have a window or an overhead fan? No problem. You can get a portable fan to cool you down. You can often find a cheap one on Amazon or from other retailers in your town.
3. Sleep with Ice Packs?
You heard that right. Ice packs.
Ice packs aren't only used to pack your favorite lunches to work, you can also use them to cool you down at night. I mean, why not "kill two birds with one stone" if you can? Ice packs are cheap and readily available to start using right away when you need them the most. Just be sure to pop them back in the freezer after you wake up!
Pro Tip: If you aren't placing a thicker sheet between you and the ice pack, wrap your ice packs in a towel before placing them on your body. (No one likes to wake up to a frost burn in the morning.)
4. Dress Light (or Not at All)
Hey. We aren't here to judge.
If you are feeling too warm to get a full night's rest, it's time to lose some layers. Whether it be shedding off your hoodie or going full commando, you have to do what you have to do to get through the night.
But, let's say you do want to wear something to bed. What do you wear if flaunting your birthday suit isn't your style? In that case, we suggest that you wear lightweight, breathable pajamas to stay comfortable throughout the entire night.
5. Kick Out Fido
We're sorry to say but if your furry friend likes to sleep by your side at night, they have to go.
We know. We know. They can look cute sleeping by your side. But, if they are so hot to the point that they're making you sweat, it's time to put them in their own bed. It may take some time to make those adjustments for everyone involved—you and your pet—but you will be grateful that you made that executive decision in the long run.
6. Choose a Mattress that's Made to Keep You Cool(er Than You Already Are)
And of course, as one of the best mattress stores in Las Vegas, we can't help but mention some of our favorite cooling mattresses that you have to consider this summer. Some of our favorites include:
TEMPUR-breeze°
The TEMPUR-breeze° mattress is a crowd favorite that uses advanced TEMPUR material designed to absorb heat and encourage maximum airflow for all-night cooling comfort.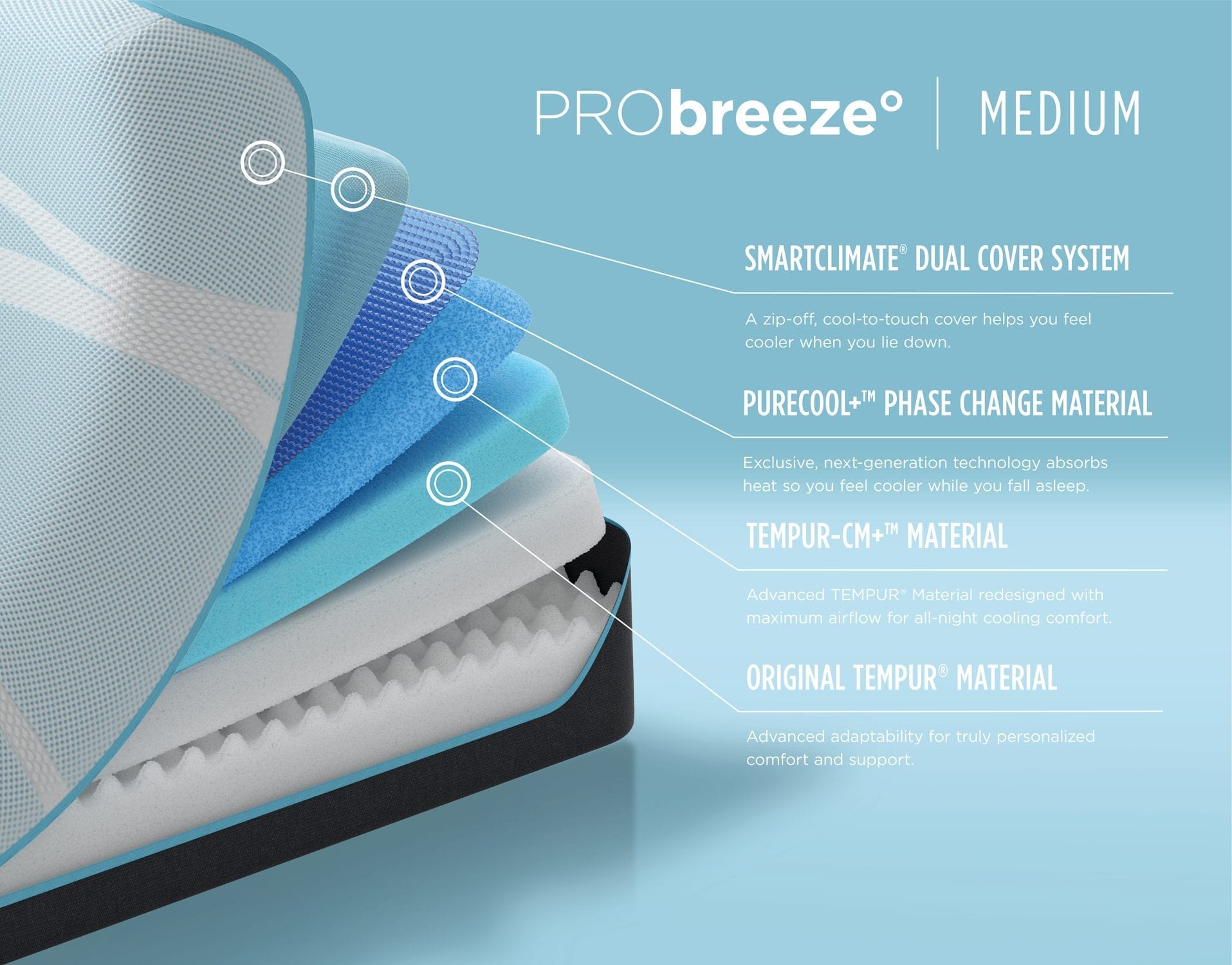 Beautyrest
With features like SurfaceCool™ Fiber and AirCool® Gel Memory Foam, it's no wonder the Beautyrest mattress made it to our list as one of our best cooling mattresses. This mattress reduces heat providing you with the best sleeping temperature throughout the night.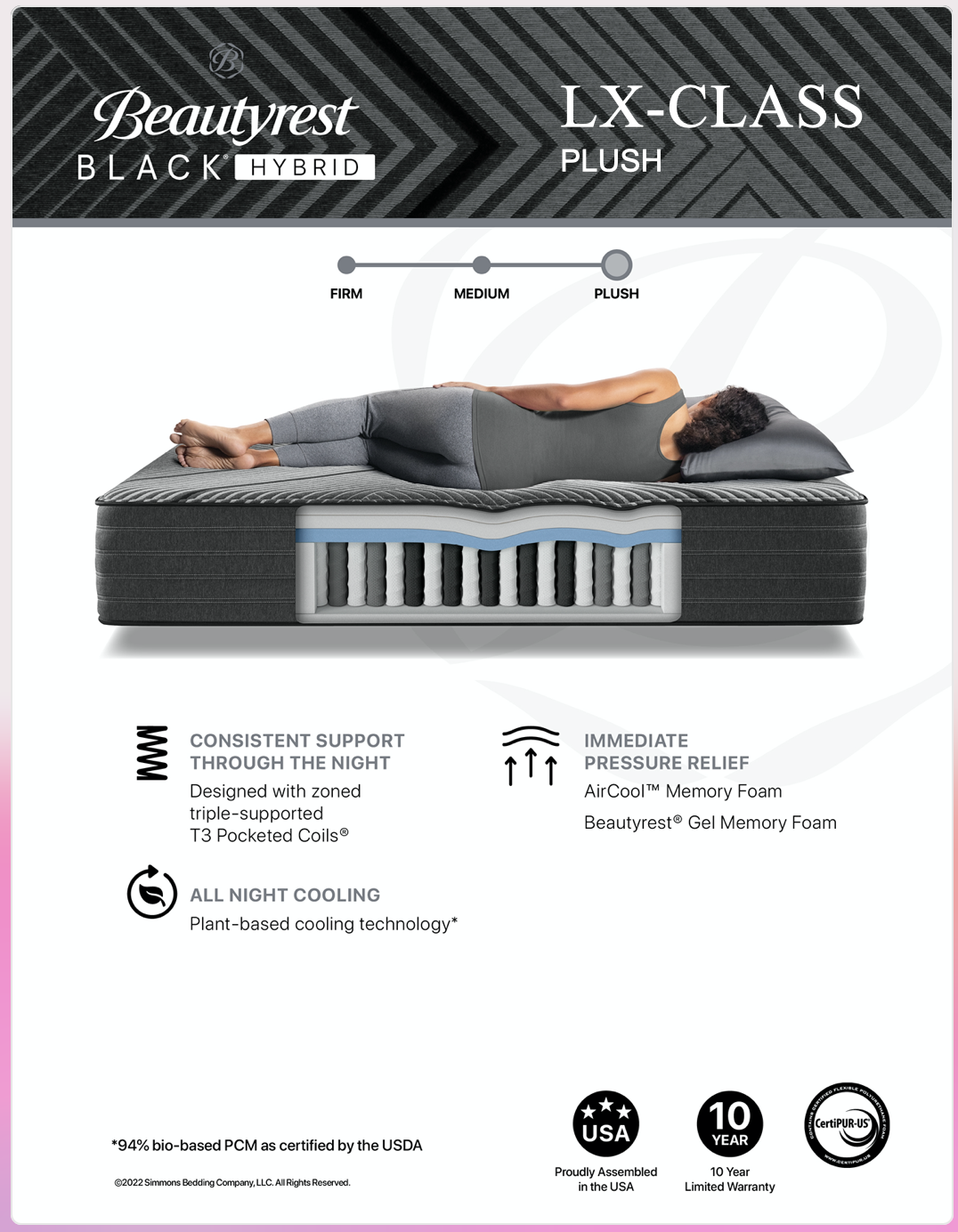 Serta Arctic
If you're a hot sleeper, the Serta Arctic mattress is the perfect solution to keep you cool all night long. Are you ready to wake up feeling refreshed? Connect with us to test one out for yourself!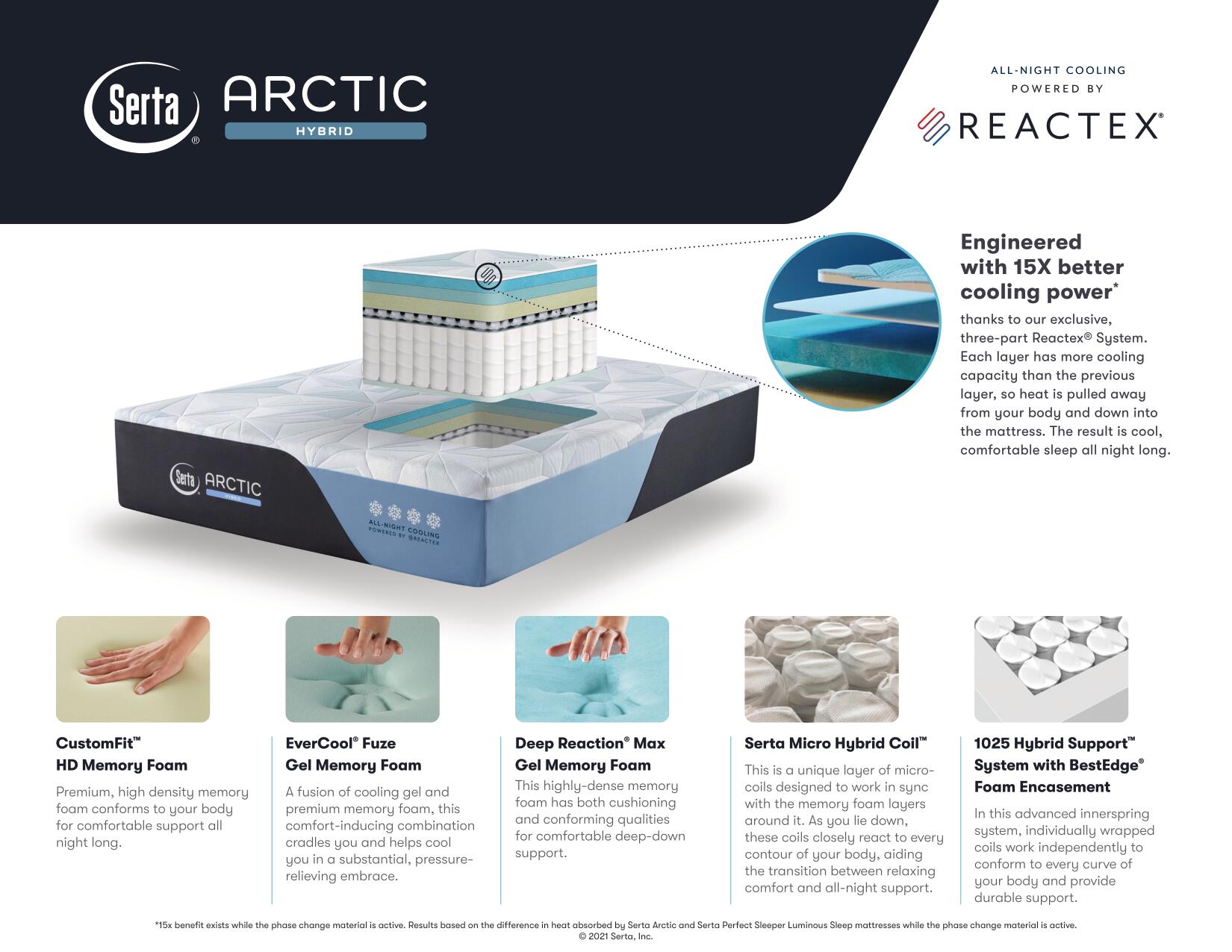 Serta iComfort
Another Serta has made it to the cooling list and it's the Serta iComfort. Designed using EverCool® Fuze Gel Memory Foam, this mattress filters out heat and enhances airflow for optimal sleep.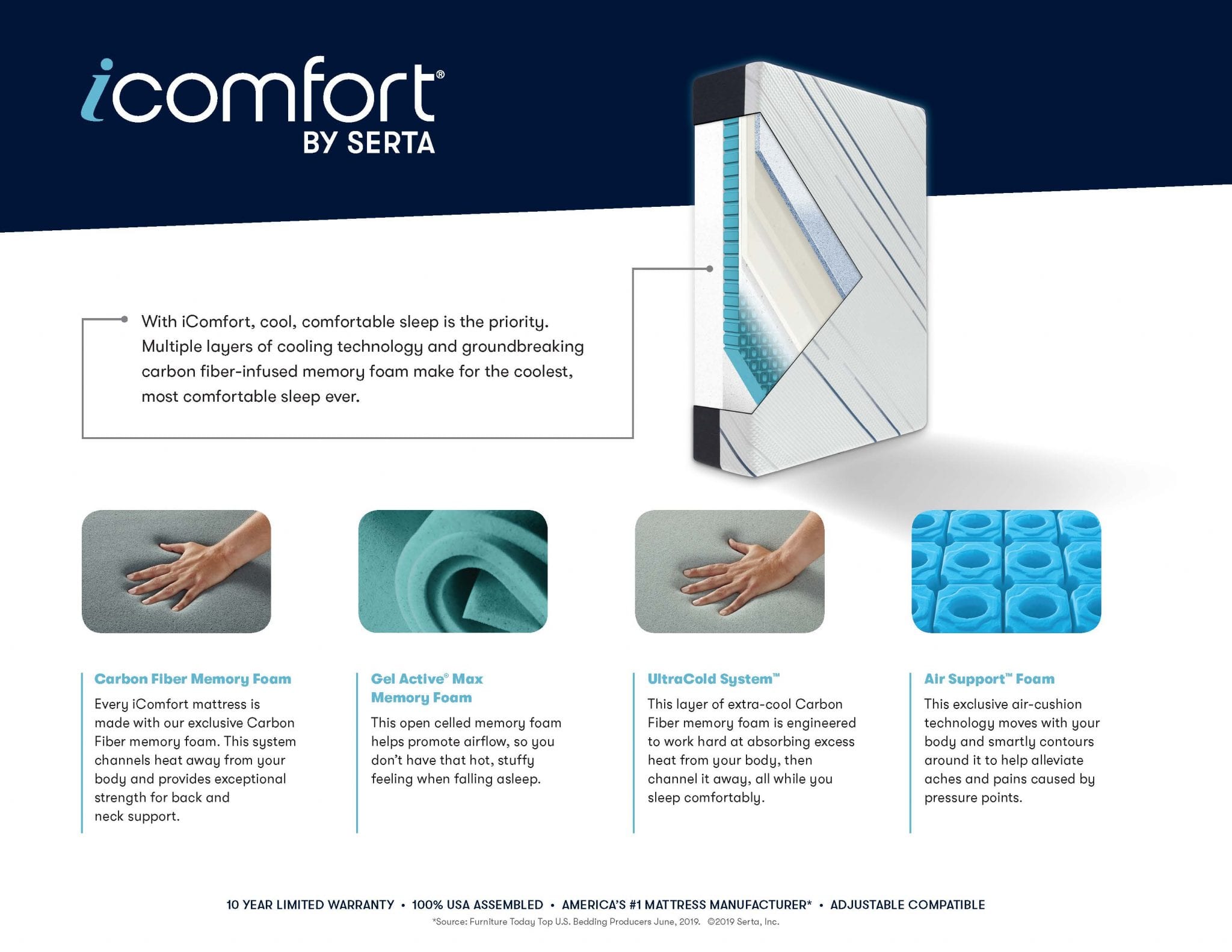 Purple Mattress
The Purple Mattress uses open-air channels and temperature-neutral materials for cooler sleep. With its breathable foam and a temperature-neutral GelFlex™ Grid, you can rest easy knowing that you're not collecting heat in your mattress that will make you too hot. Instead, you will stay at a comfortable temperature for optimal sleep.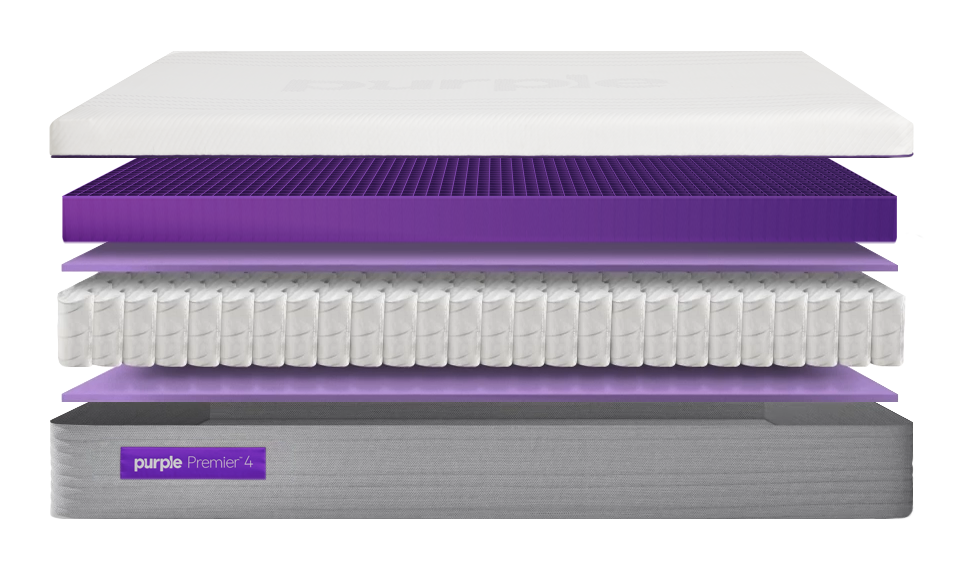 Don't Wake Up in a Sweat. Buy a Cooling Mattress.
If you're sick and tired of being too hot at night, we understand the frustration. That's why at Best Mattress in Las Vegas, our team of mattress experts work tirelessly to find you the mattress you need to stay cool at night. (We will even let you try them out for yourself!)
So, if you're looking to get a cool night's sleep, we're here on standby for when you're ready. Whether you want to stop by our store to test your options or call us to inquire about our latest mattresses, we're here to ensure that you get the best sleep of your life.
Ready to find your perfect match? Use our store locator to find a location closest to you to reclaim your sleep patterns once and for all.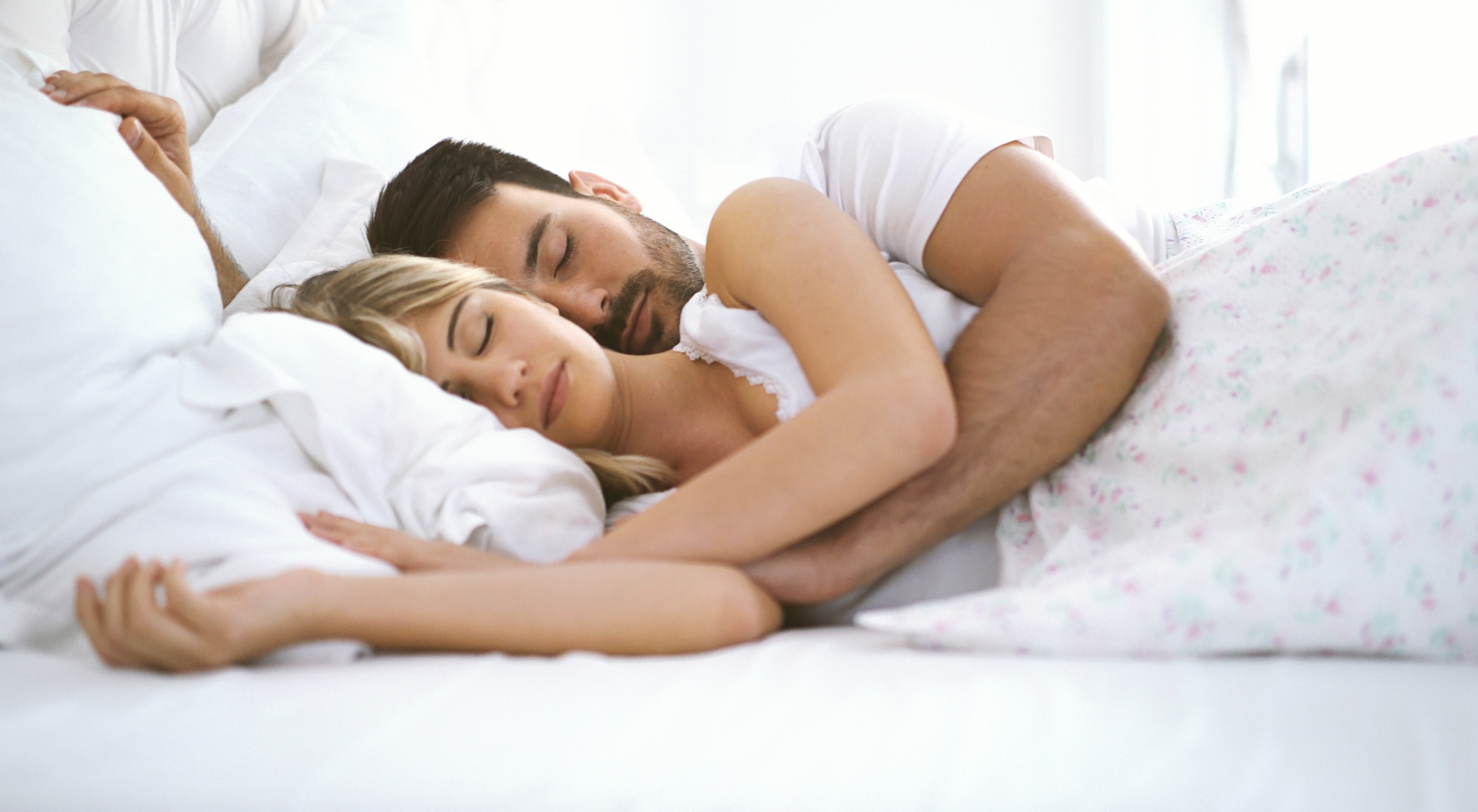 Are you ready to take charge of your sleep once and for all? We know how much sleep can affect your entire day—for the better or for the worse. And, if you're not getting eight full hours of sleep, you probably fall into the latter category. We've already covered the Sleep Tips: Do's and Don'ts […]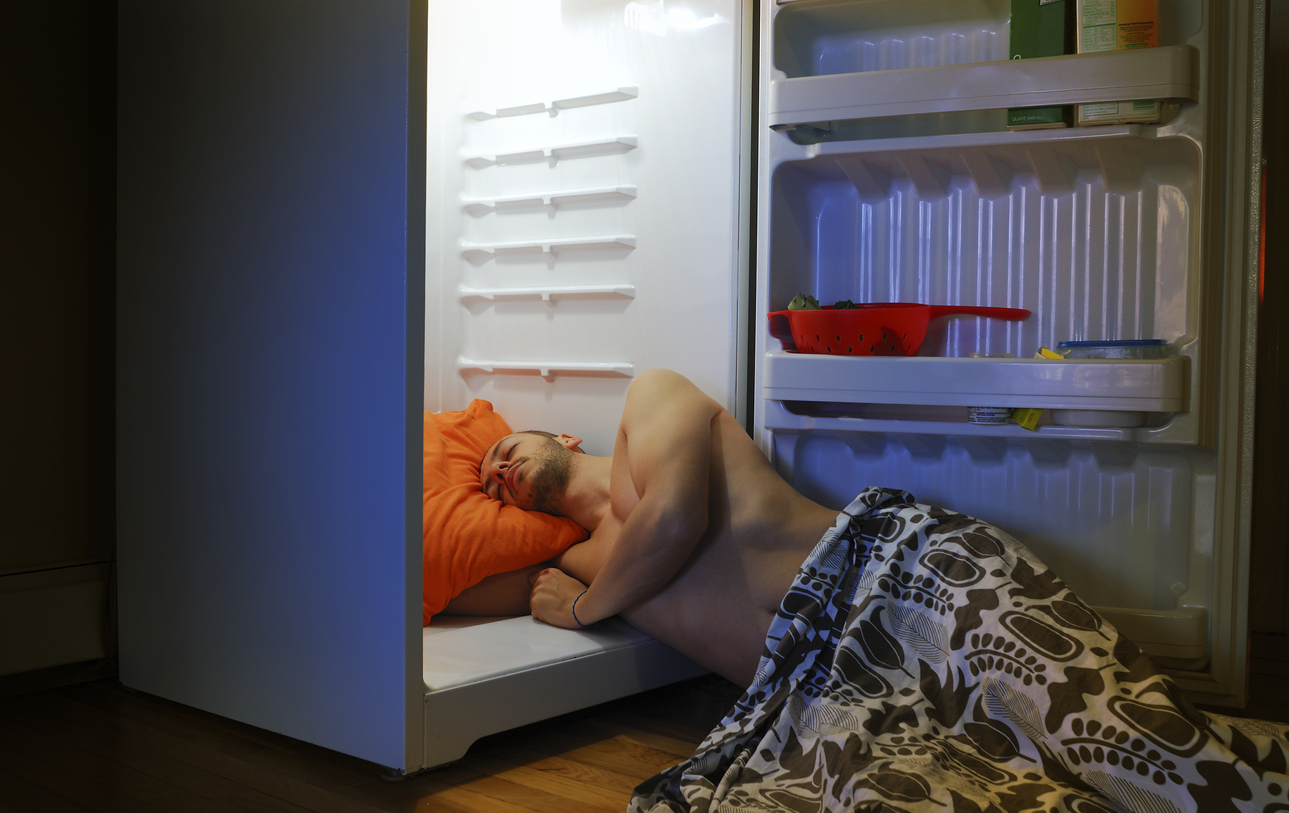 When was the last time you got a full night's sleep and felt rested and energized when you woke up in the morning? You're reading this and wracking your brain for an answer. You haven't had a good night's sleep for as long as you can remember. You always roll into bed tired as can […]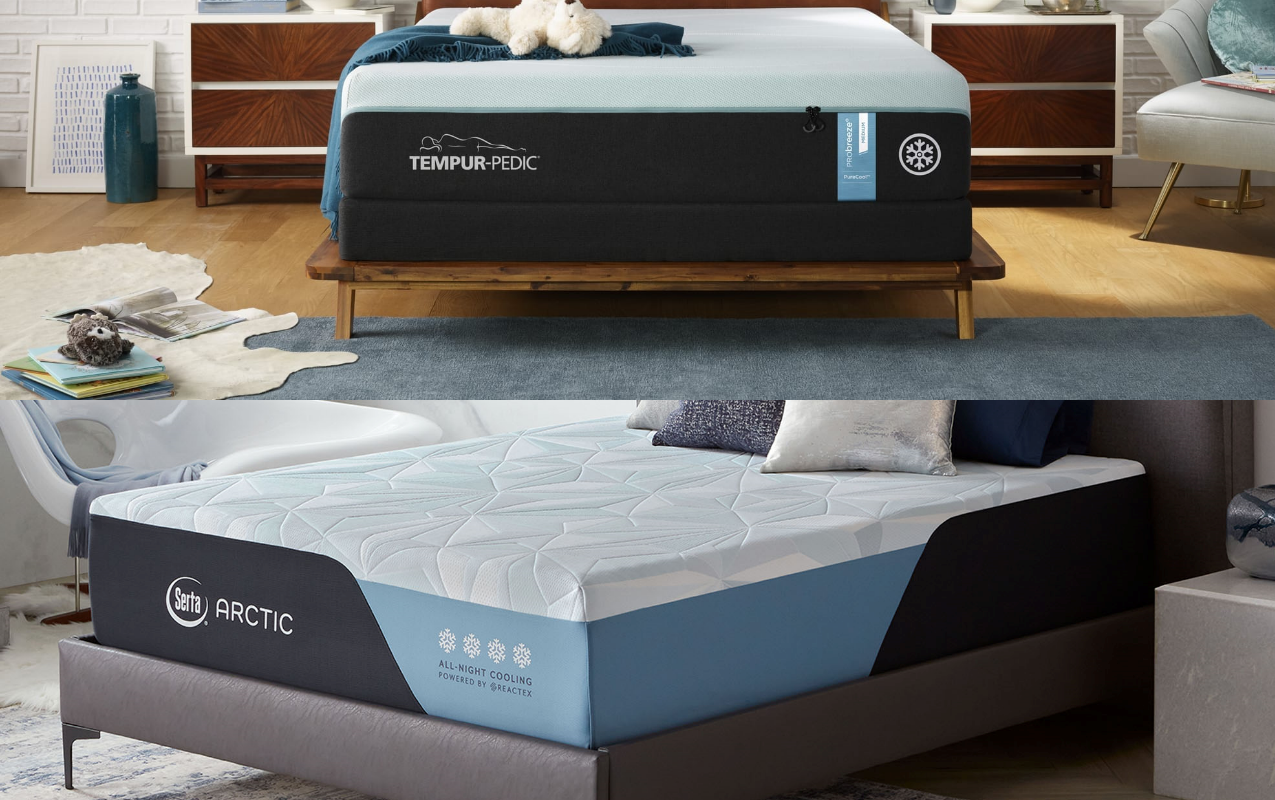 Great sleep requires a great mattress. You need the optimal amount of support and comfort to cradle your body through the night. Other important features include cooling and moisture-wicking to keep you at a comfortable temperature all night. We compare the Serta Arctic Hybrid with the TEMPUR-PRObreeze° Hybrid, two top mattress brands that provide adaptive […]