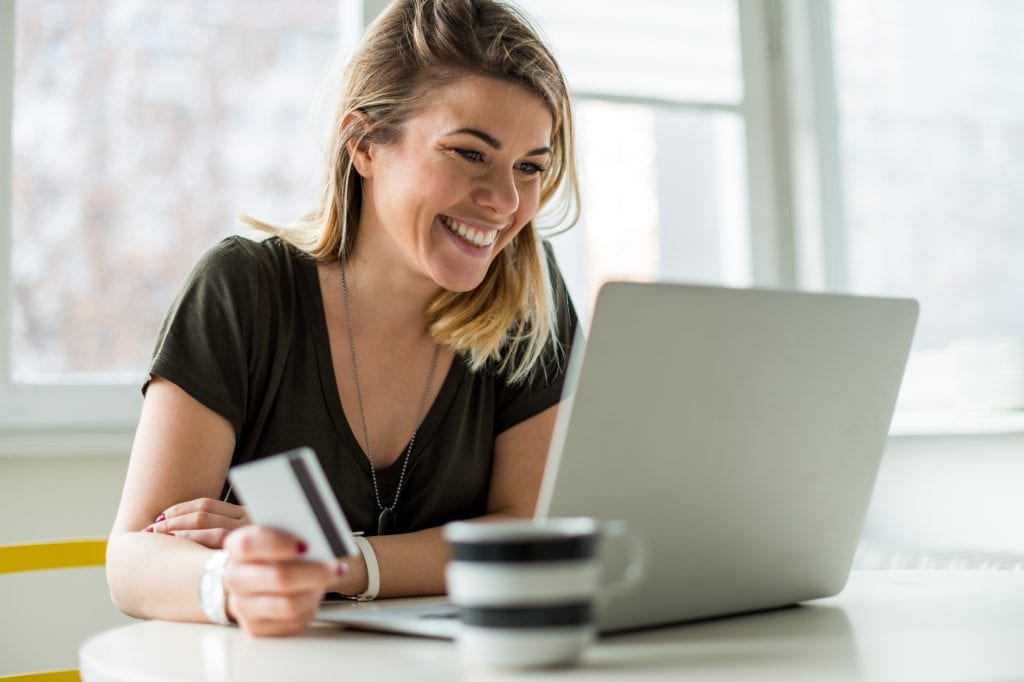 To make a payment on your mattress online, please click the button below and fill out the form completely.
Our online transactions are 100% secure.
It is extremely important to us to keep you information safe and secure, and we will never share your information to a third party.
***Please note: This is not for financing payments, this is for direct payments only.
Thank you for choosing Best Mattress!