About Best Mattress in Las Vegas
Best Mattress is a locally owned and operated business serving the Las Vegas Community since 1994.
In the 25 years since the business began, we have grown to 21 locations across Nevada and Utah. Best Mattress recently started to find its footing, getting across our message of community support and unbeatable customer service. The company's recent growth is in no small part due to owner Dave Mizrahi, who has been instrumental in taking the business to new heights. Our goal at Best Mattress is to help our customers sleep better, and use our influence to give back to our community.
The Origins of Best Mattress Store
Best Mattress has existed since the early 1990s. The company was originally set up to sell Serta mattresses as a pilot program for Serta. Best Mattress quickly grew into its own entity, taking on its own life and operating more independently.
Dave Mizrahi joined the company in 1999 and has been at the head of the business for 20 years. Several years ago, he became an official owner of the store, and began to turn Best Mattress into the first-choice mattress store for residents in Las Vegas and beyond.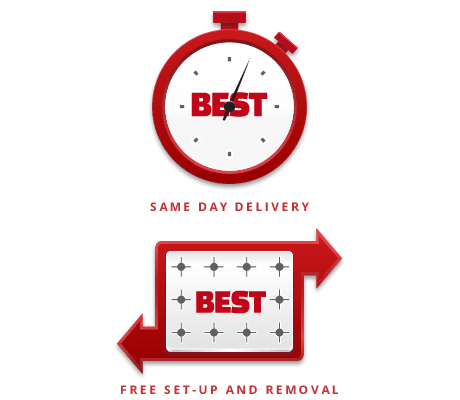 Deliver 7 Days a Week.

Free In-Home Set-up.

Free Mattress Removal of Your Old Mattress Set.

Professionally Trained Delivery Experts.

No Contracted Delivery Service. All of Our Delivery Experts Are Employees of Best Mattress.
The Growth of Best Mattress Store
Best Mattress has grown significantly in the 25 years since it first began. Dave has helped to transform the company, turning Best Mattress into a business that is about more than just selling a mattress. With the growth of the company, we aim to help the local community to sleep better, feel better and work better. Choosing the best mattress is about more than just having a comfortable night's sleep. It can completely change your lifestyle, and we want to help our customers get as much as possible out of their new mattress, whatever their budget.
Best Mattress has had amazing growth because we put the customer first. One of our top priorities is to make buying a mattress simple for our customers. When you walk through the doors of a Best Mattress store, you're not faced with a complicated and confusing environment. Our trained sleep consultants can offer help to questions or concerns without pressure or being overbearing. They can take you through our comfort test process, which is designed to help all of our customers find their perfect mattress. We get it right the first time so that our customers leave happy.
Our Promise to the Community
Best Mattress is a company that is passionate about our local community. We want to give back to our community in any way that we can, whether it's helping Las Vegas residents sleep better or working with charities to provide them volunteer service hours, mattresses, or any other help we can give. Best Mattress aims to be a pillar in the communities in which we reside, contributing in valuable ways whenever we can. We work with local charities such as Olive Crest, Veterans Village, Toys for Tots, Opportunity Village, and the Shade Tree Shelter to help provide assistance to the people who use their services. Supporting young people leaving foster care, as well as women and children in crisis, are just some charitable efforts we are proud to provide to our local community.
Our promise to the community is to help everyone get the comfortable, quality sleep that they deserve. Everyone deserves a safe and comfortable place to sleep, no matter their budget or their situation
Looking to the Future
As Best Mattress continues to grow and evolve, we want to continue our promise to be a strong support in the community. Our focus is our customers, as well as the wider community around us. All of our customers are treated with the same level of respect, regardless of how much they spend with us. We are honest with our customers, too, helping them not only to find what mattress is the best for them but also being upfront if a mattress isn't going to be the right choice for them. We want our customers to recognize us as the top mattress store where you buy a mattress, and where you really feel like a part of the community.
Our 120-day Sleep Guarantee
*For qualifying models
Selecting a new mattress is a very important decision. Best Mattress knows how important a good night's sleep is, and we guarantee that you will sleep comfortably on your new mattress. If you are not 100% satisfied with the comfort of your mattress within 120 days of your purchase we will do whatever we can to make sure you are sleeping well. Best Mattress is committed to helping you find the right mattress to give you a healthy night's sleep.
120 Day Sleep Guarantee Details: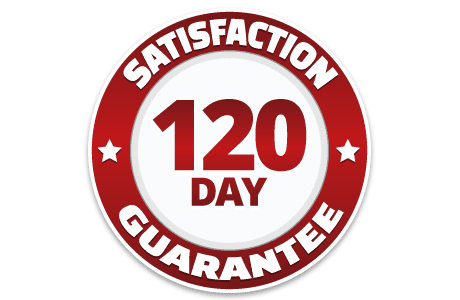 Your body takes time to adjust properly to a new mattress so we require you to sleep on your new mattress for 30 days. If you are not happy with your mattress prior to the 120th day you can exchange your mattress without any re-stocking fees, just a nominal delivery fee. If you can not find a mattress that you like and choose to do a return there will be a 20% re-stocking fee plus the delivery fee.