Looking for high-quality mattress accessories and linens for your brand new bed? Look no further than your nearest Best Mattress. We offer a full range of mattress accessories to accommodate your needs and preferences. Here are just a few of the options you might find at your nearest Best Mattress.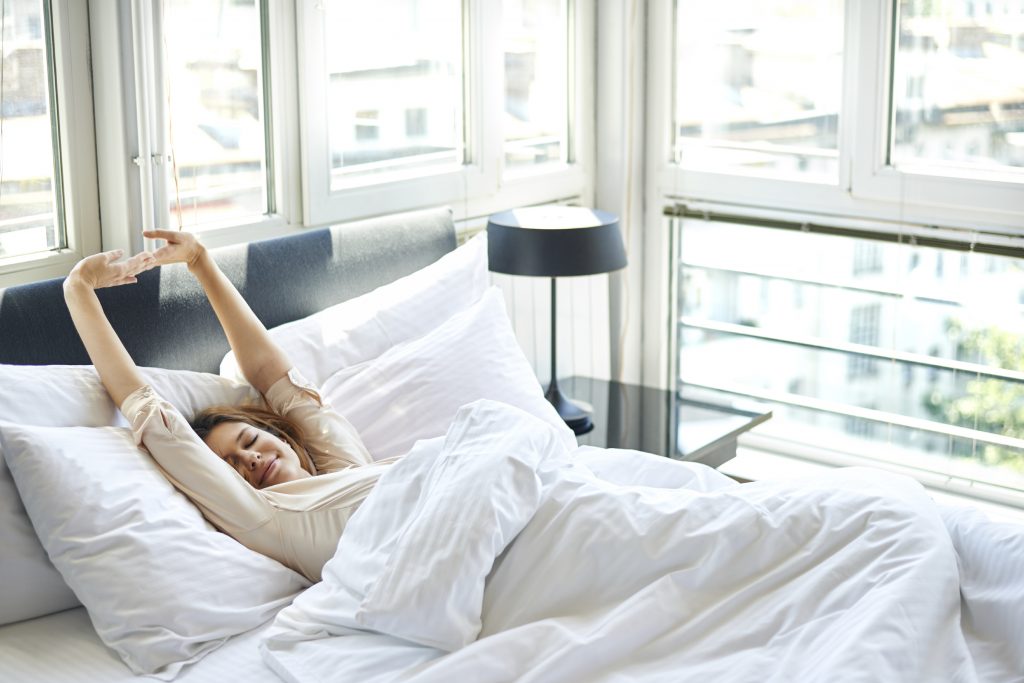 A good mattress is at its best when complemented with high-quality bed accessories like the ones you'll find at Best Mattress.
Best Mattress is your source for high-quality bed frames. We offer a wide range of frames including Twin, Twin XL, Queen, King, and even California King options. We also offer universal frames, which can be adjusted to meet the ever-changing needs of your family. The bed frames we offer in-store are composed of double-riveted industrial-grade steel so that you won't have to worry about your frame buckling under pressure.
Best Mattress also carries a wide assortment of mattress pads, including the PureCare Total Encasement Mattress Protector, the PureCare Frio, and the PureCare Stainguard. Although commonly overlooked, mattress protectors are a crucial tool to help you keep your mattress looking and smelling fresh for years to come. Mattress protectors keep spills, food crumbs, pet hair, and even pests from invading your mattress, weighing it down, and causing abrasion within the foam fibers. At Best Mattress, you will find mattress covers in plush, firm, or pillow-top models, so that you can customize the feel of your mattress.
You wouldn't buy furniture at a grocery store, so why would you buy bed sheets anywhere besides a bedding store? At Best Mattress, we know good sheets when we see them. Best Mattress is a proud carrier of PureCare products, which are tested continuously for quality by PureCare's founder, Dr. Philip M. Tierno Jr, a microbiologist and immunologist who creates naturally anti-bacterial bedding products. Best Mattress carries a wide variety of bed sheets, including PureCare Bamboo, Frio, and SeaCell sheets.
We also offer a luxurious array of pillows, including versions created by TempurPedic, Beautyrest, Malouf, and PureCare. Our Malouf pillows are perfect for delicate sleepers, offering a plush, microfiber fill and a layer of gel foam. There are also pillows created for people who sleep in different sleep positions, so that you can get a more restful night's sleep—without destroying your pillow in the process. We carry low loft pillows for stomach sleepers and contoured neck pillows for people who prefer to sleep on their backs.
Headboards
If you want to add an aesthetic touch to your bedroom, consider perusing our array of headboards. Best Mattress offers a wide variety of headboards that focus on form and function. Our padded headboards will make your bedroom look like it belongs in a magazine spread, but are comfortable enough to lean against while reading or browsing the web before bed. Find these and other options when you visit your nearest Best Mattress.
Visit your closest Best Mattress today to take your new mattress set to the next level. Our friendly store associates can talk with you about your sleeping habits and challenges, and make recommendations for the accessories that can elevate your sleeping experience.