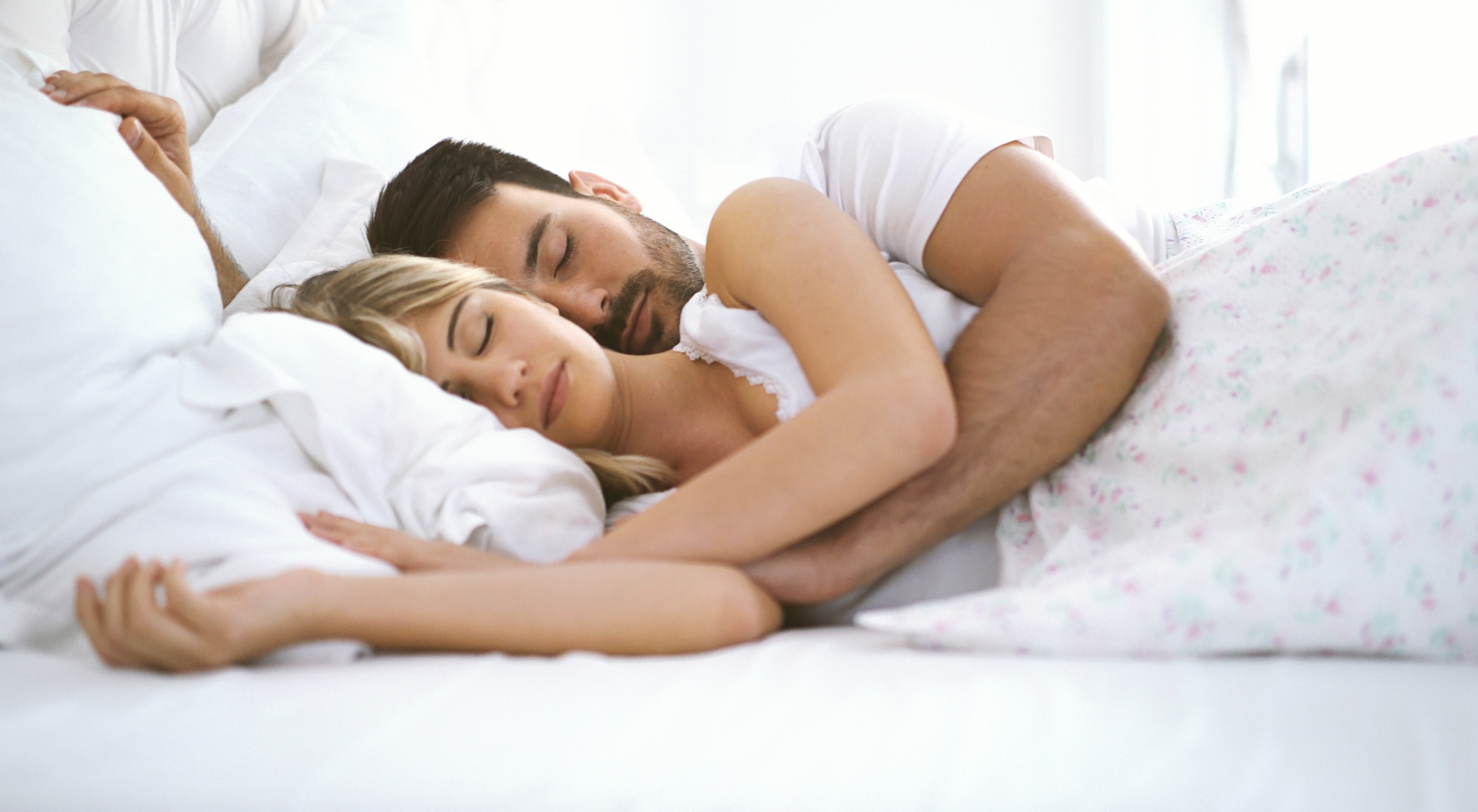 Are you a side sleeper looking for a mattress that won't give you body aches?
Research shows that sleeping on the side is the most common sleep position among adults. Since there are more pressure points with this position, side sleepers are also more prone to body aches. For good sleep, every curve at areas like the head, neck, and shoulders must have support.
A mattress firmness rating between 4.5 and 6 would be ideal for side sleepers. Mattresses with memory foam or a hybrid (memory foam + innerspring) would be a good choice. A Tempur-Pedic® Mattress offers exceptional contouring comfort and other features for side sleepers.
If you're looking for one of the best side sleeper mattresses, then read on. Here's everything you need to know about the Tempur-Pedic® Mattress.
Tempur-Pedic® Mattress Overview
Tempur-Pedic has been around since 1992. They helped popularize memory foam.
The Tempur-Pedic® Mattress is great at close body-conforming. It gives sleepers the feeling of sleeping "in" rather than sleeping "on" the bed.
Mattresses from Tempur-Pedic are also excellent at motion isolation. They're almost silent when holding weight. This means couples and co-sleepers will experience fewer disruptions at night.
Tempur-Pedic is also known for its durability and long-lasting memory foam. Many memory foam mattresses degrade fast. Tempur-Pedic's mattresses often last 7 years or longer.
Tempur-Pedic offers different types of mattresses using their special technology.
Tempur-Adapt
It consists of a memory foam layer and a high-density polyfoam support core. It has a medium feel and measures 11 inches thick. The Tempur-Adapt is currently the cheapest among Tempur-Pedic's mattresses.
Tempur-ProAdapt
Measuring 12 inches thick, the ProAdapt has 3 options: soft, medium, and firm. The soft and medium options have convoluted polyfoam as a second support layer. This is besides the high-density support core and foam comfort layer.
Tempur-LuxeAdapt
This is available with soft and firm options and measures 13 inches. The soft model has Tempur-ES (extra soft) memory foam as a comfort layer. Meanwhile, the firm option has standard memory foam.
Tempur-breeze°
The Tempur-breeze° has a phase-change material in the memory foam layer. This helps the mattress keep a cool and comfortable temperature. It's available in 2 models: the PRObreeze° and the LUXEbreeze°.
What Are They Made Of?
The Tempur-Adapt has a polyester cover that's non-removable. If a spill happens, Tempur-Pedic suggests using a towel to soak up the liquid then air-drying the mattress.
The ProAdapt, LuxeAdapt, and Tempur-breeze° feature dual-layer SmartClimate polyester covers. They also have zippers and are removable for cleaning.
For cleaning these covers, Tempur-Pedic recommends you wash them in warm water. Use a mild detergent, then air-dry.
The extra layer of phase-change material makes the Tempur-breeze° cover unique. It absorbs the sleeper's body heat until the mattress surface reaches a specific temperature.
If you unzip the ProAdapt®, you'll find 2 memory foam comfort layers. These are 4 inches thick. Tempur-Pedic doesn't disclose its foam density spec. Yet, their foams may have a high density of up to 7 PCF.
The Adapt, LuxeAdapt®, and Tempur-breeze° offer the same compositions and densities for their comfort layers as the ProAdapt®.
Under every Tempur-Pedic® Mattress comfort layer is a transitional polyfoam layer. There's a 3-inch transitional layer in the ProAdapt. The other models have 2 to 3-inch transitional layers.
This layer prevents you from sinking too deep and touching the firmer support core. Tempur-Pedic also doesn't disclose the density of the transitional layers. Yet, it's estimated to be medium to high-density.
For the support layer, the Tempur-Adapt® and the firm ProAdapt® use high-density polyfoam. Other models have high-density convoluted polyfoam support cores. They look like egg crate foams.
What Do They Feel Like?
The Tempur-Pedic® Mattress is one of the best side sleeper mattresses. Yet, the particular feel will depend on the firmness level you choose.
The soft model offers outstanding cradling of the sleeper's body. The memory foam conforms close to the body and has a slow response.
A soft model is available for the Tempur-ProAdapt®, LuxeAdapt®, and LUXEbreeze°. This is the option for you if you like to sink deep into the mattress.
There's also a medium option for the Adapt, ProAdapt, and PRObreeze°. This offers the most balanced firmness. The foam still contours close to the body, although sleepers won't sink as much.
Meanwhile, there's also the firm option for the Tempur-ProAdapt®, LuxeAdapt®, and LUXEbreeze°. This still cradles the body, although with minimal sinking. This might be ideal for sleepers who still like a level of contouring yet also want a good amount of support.
Tempur-Pedic Cooling Technology
The Tempur-Pedic® Mattress offers excellent temperature control. This is best demonstrated in the Tempur-breeze°, which is at the top of their product line.
It has cooling fibers that keep you cool the moment you get into bed. The Tempur-breeze features SmartClimate Dual Covers, PureCool, and CM+ material. They're designed for greater airflow and breathability, ideal for hot sleepers.
The Tempur-Breeze° comes in 2 models—the Tempur-LUXEbreeze° and the Tempur-PRObreeze°. The PRObreeze° is available in a medium or medium hybrid option. You'll find sleep in the PRObreeze° to be 3° cooler.
Meanwhile, the LUXEbreeze° is the latest model. Compared to standard memory foam, the LUXEbreeze° offers up to 8° cooler sleep. Studies show that this helps you go to sleep faster.
The LUXEbreeze° cover is cool to the touch. Tempur-Pedic achieves this using a dense fabric. This density is why other dense materials like marble are cold to the touch.
Tempur-Pedic says the cooling process lasts for around 20 minutes after you get into bed. This means the bed will stay cool while you're trying to go to sleep. The LUXEbreeze° also has a ventilated Tempur-APR material that's ultra-breathable.
Tempur-Pedic's cooling technology is perfect for sleepers who find heating a problem. The Tempur-breeze° gives all the excellent benefits of their memory foam while keeping you cool.
Get a Tempur-Pedic® Mattress at Best Mattress
The Tempur-Pedic® Mattress is an ideal choice for side sleepers. It conforms to your body and offers this at varying levels. Tempur-Pedic's cooling technology also ensures that you remain cool in your sleep.
Are you buying mattresses online? Check out the Tempur-Pedic® Mattress at our store now!