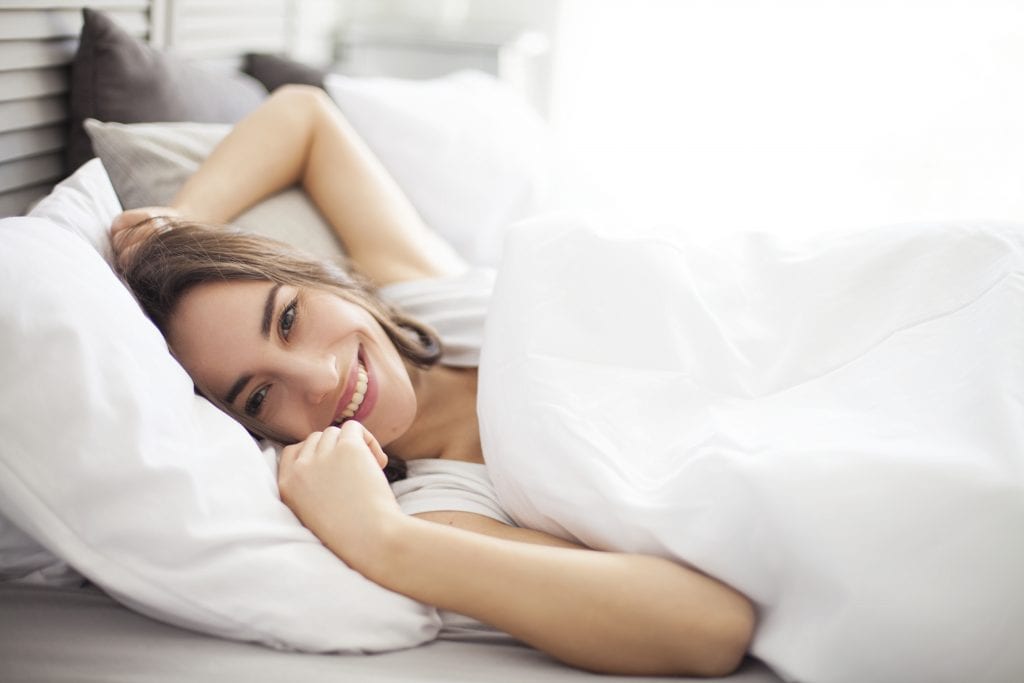 If you are thinking about investing in some mattress accessories, now is the time to do it. With Christmas just around the corner, people are stocking up and taking advantage of holiday shopping to upgrade their bedroom decor. While you are at it, here are some mattress accessories to help you fall in love with your bed again. These accessories will help you not only enhance your bedroom appeal but will also help you sleep better.
The Benefits of Mattress Accessories
Mattress accessories enhance the comfort of your mattress to help you sleep better. When a bed looks inviting and comfortable, it helps to relax and prepare you for a great night's sleep. Accessories make it easier to fall asleep and harder to get out of bed. It doesn't matter whether you want a cozy night's sleep during the winter months or simply to make your bedroom feel warmer. Mattress accessories can make you feel as though you're sleeping on cloud 9.
Pillows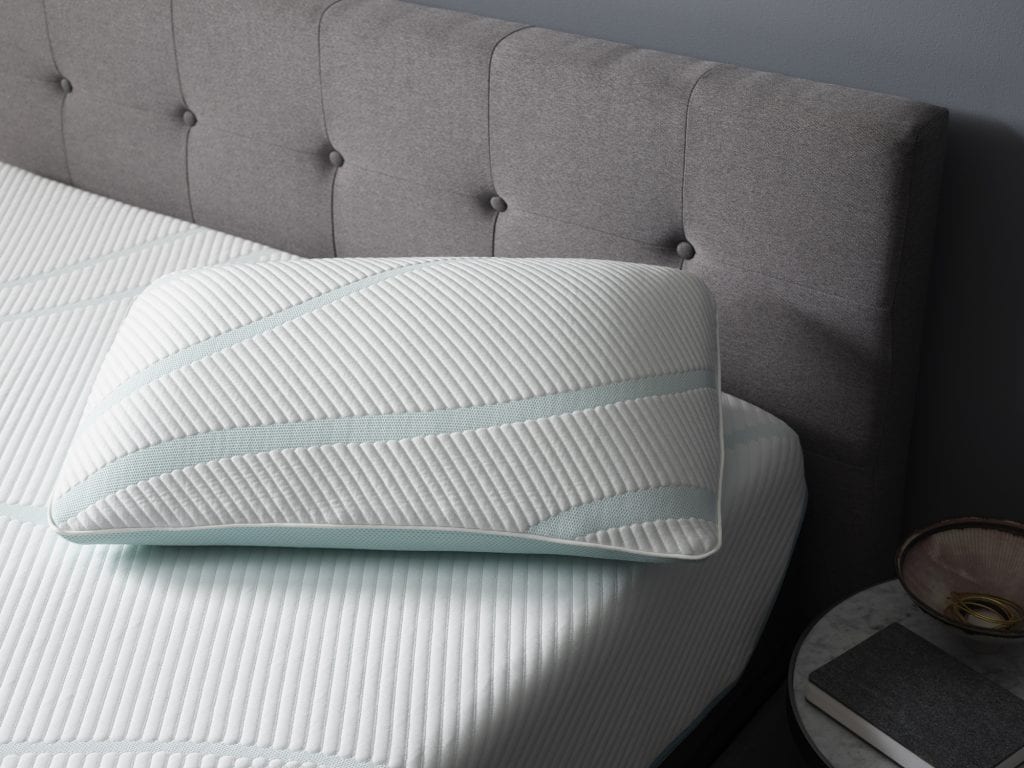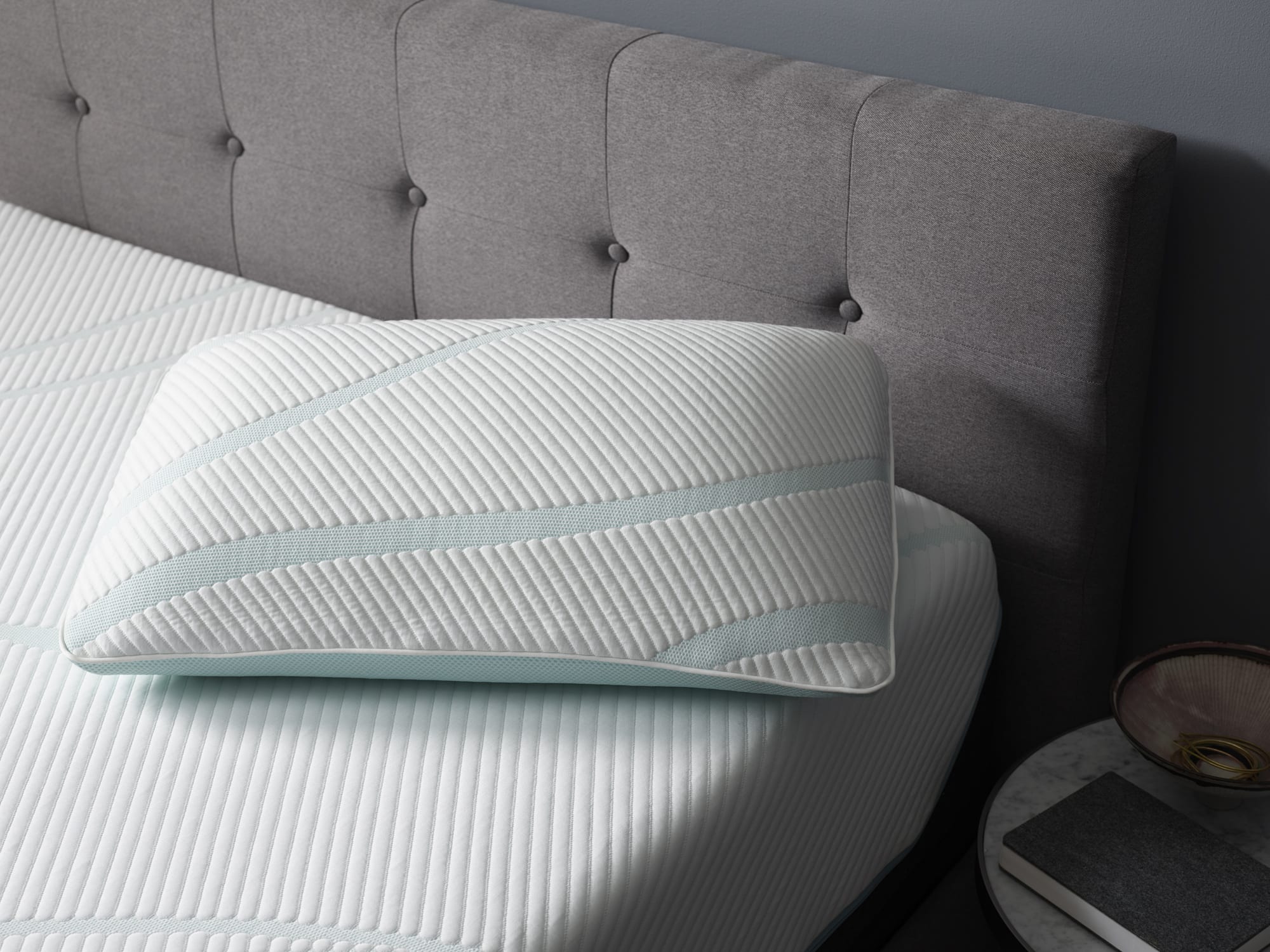 Sub-0 pillows and Tempurpedic pillows are some of the best on the market and a great mattress accessory for any bed. Sub-0 pillows are designed to keep you cool as they contain FRiO Rapid Chill Cooling Fibres. This pillow is designed to cool up to 5x faster when compared to traditional polyester. This technology will help you get the sleep you need to feel rejuvenated in the morning. If you like a nice cool sleeping experience, then this is the pillow for you. Sub-0 also makes a temperature neutral memory foam pillow that is topped with a layer of cooling gel.
The Tempurpedic pillow is another fantastic mattress accessory. The filling inside the pillow is fully designed to offer comfort while also helping you to maintain a medium profile. If you are a stomach sleeper or if you have a small body frame, then this pillow will certainly be a good fit for you.
So what are some of the benefits of getting a new pillow? One reason is it can offer you better support. Side sleepers need a firm pillow that is able to support the neck, spine, and general alignment. If you find yourself punching your pillow so you can sleep at night, then getting a new pillow would certainly help get a better night's sleep.
Exposure to fewer allergens is another benefit of getting a new pillow. Even with a pillowcase, your pillow will absorb the oils and the dead skin cells from your face. Experts have said that this can lead to acne and other skin issues.
Bed Sheets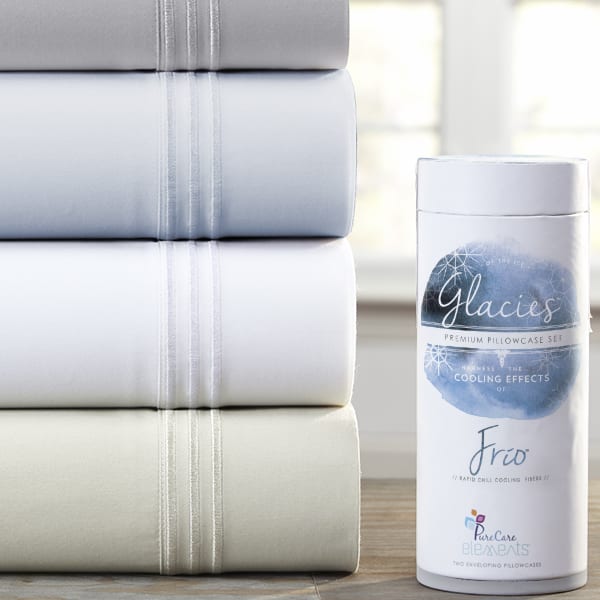 Whether you prefer cotton, Tencel, bamboo, or microfibre sheets, a new set of bedsheets can help you to sleep in a clean and cozy environment. Premium bed sheets, like those already mentioned, will help you wake up happy and refreshed in the morning.
Cotton sheets are ideal if you want a lightweight bedsheet that is ideal for summer. Cotton bed sheets keep you cooler and feel clean and crisp feel every time you climb into bed. Bamboo bedding provides the added benefit of naturally hypoallergenic sheets. It's gentle on your skin and moisture-wicking too. This means that it is four times more absorbent than cotton.
Premium quality bedsheets are softer and more gentle on your skin. A soft smooth set of premium bed sheets can offer a better sleep experience in addition to a better-looking bed. An upgrade to your bed sheets is a great mattress accessory for the holidays or any time of year.
Mattress Protectors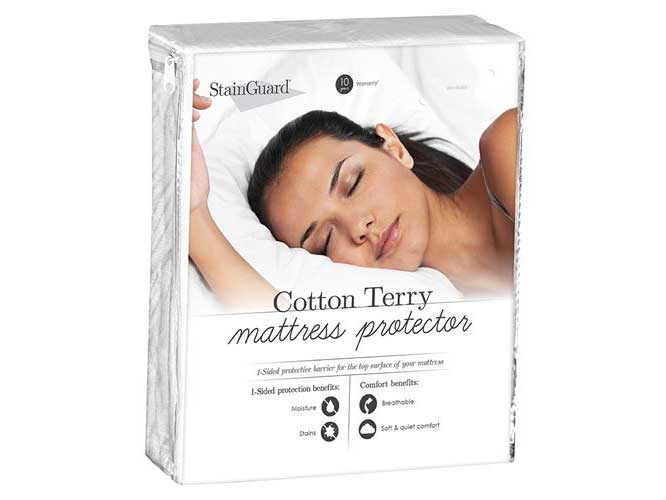 Mattress protectors such as the Sleeptite or the FRiO are ideal mattress accessories if you want to protect and extend the life of your mattress. Mattress protectors are important for a number of reasons. Firstly, they help to keep your mattress free from sweat and stains. The smallest stain on your mattress may void a warranty, whether it's spilled soda or a smudge of makeup. Mattress protectors help you to keep your bed clean, and they can also help you to make your mattress last way longer overall. Mattress protectors also protect the mattress against dust mites and allergens that may cause health issues while you sleep. That reason alone is enough for most people.
Weighted Blanket
Weighted blankets tend to have a very calming effect. The Zensory calming blanket is a great weighted blanket for soothing the nerves. A weighted blanket can help to calm fidgeting, tossing, and turning at night. The pressure of a weighted blanket and the deep touch pressure will result in a calming sensation to help you sleep soundly. Weighted blankets feel like a nice hug without feeling constrained or overheated. A weighted blanket is a definite must-have mattress accessory.
Adjustable Base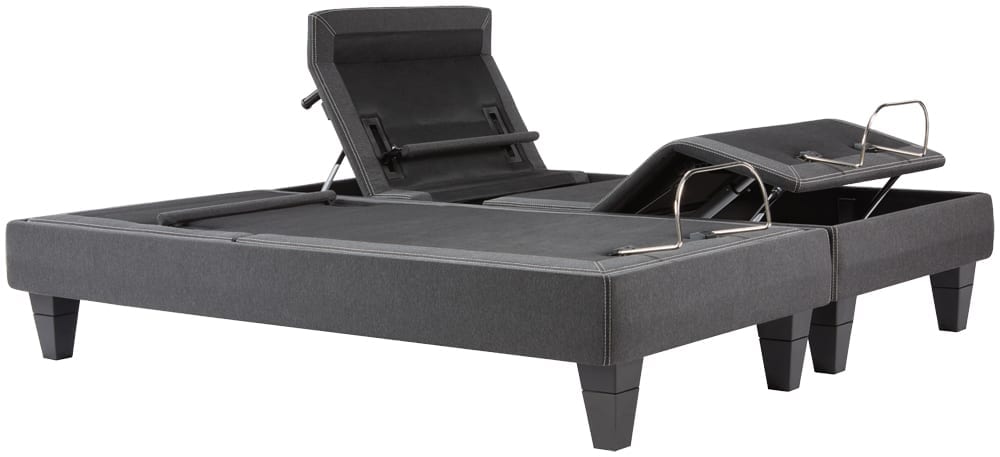 Sleep apnea and snoring cause breathing constraints while sleeping. Elevating the head can help to open the airway and stop snoring. An adjustable base is a great mattress accessory if you or a partner snores. Simply raise the head of the mattress a little to open the airway and stop snoring. Some adjustable beds can sense when someone is snoring and automatically adjust the bed to stop snoring.
An adjustable base can also help those with lower back pain, neck pain, and swelling in the legs and feet. The option to freely adjust your mattress to a custom position is a great reason to upgrade to this mattress accessory. Some of the best adjustable bases include the Serta Motion Perfect 4 adjustable base and the Ease 3.0 adjustable base. Adjustable bases are ideal if you have insomnia, which often leads to a lot of tossing and turning throughout the night. Dual adjustable beds have the option to change sleeping positions independent of your partner.
There are so many mattress accessories to upgrade and improve your sleeping experience. Get your sleeping accessories this holiday right here at Best Mattress. Shop online or visit one of our many stores in Las Vegas and St, George.