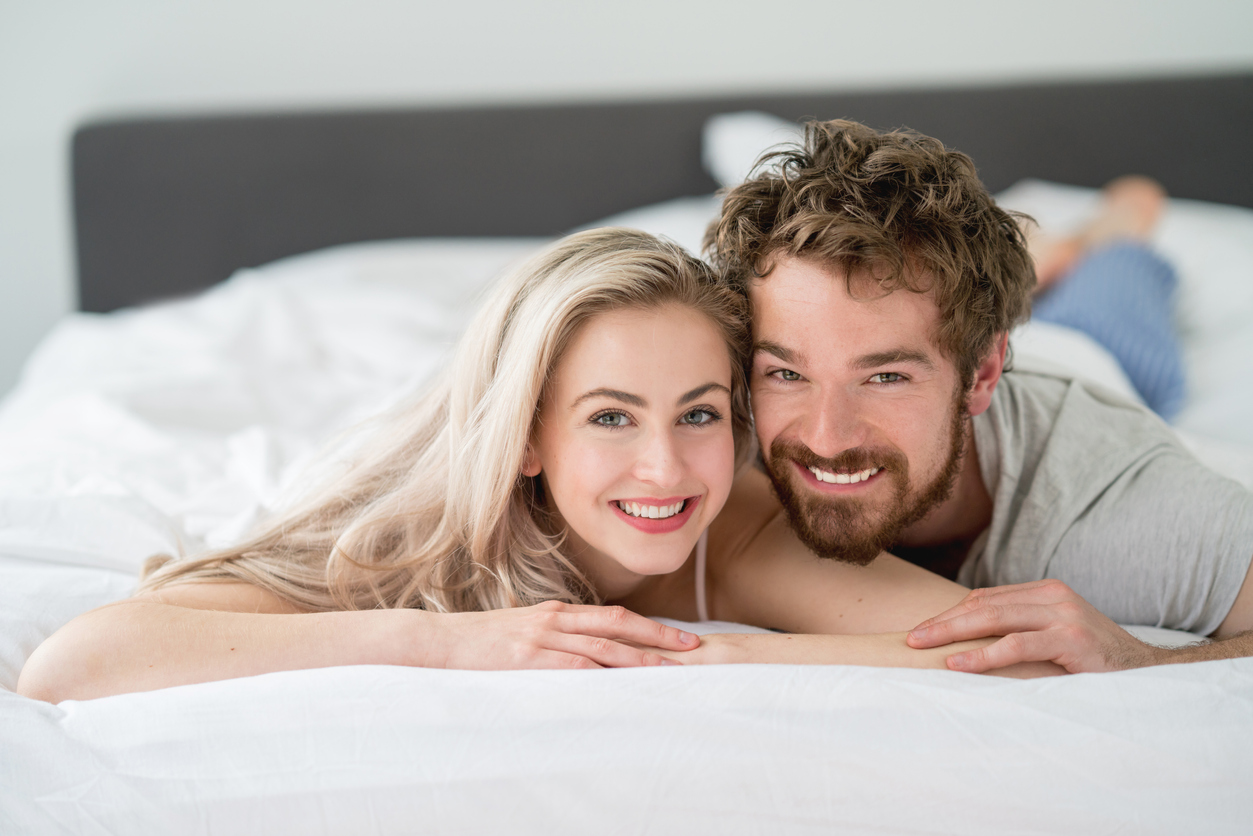 As you may already have discovered, Best Mattress offers some of the most competitive prices on premium mattresses in the Las Vegas area. Many people agree that it is the go-to mattress store of Las Vegas, as well as the surrounding cities. But even with the unbeatable prices, excellent customer service, and top quality, we know that most people want to avoid purchasing more than is necessary. In order to keep your mattress fresh and comfortable as long as possible, we offer these three tips to preserve the quality and extend the life of your mattress:
1. Proper Installation
As with a lasting home, your mattress needs a strong foundation. Each of our premium mattresses comes paired with a matching mattress foundation (or box spring) that is created specifically for the style, size, and firmness of the mattress you buy. Some customers are tempted to cut costs by using an old box spring for their new mattress, feeling that it is pretty much the same. However, with the proper installation, your mattress will have the foundation it needs to last and function at its best capacity.
2. Use of a Mattress Cover
Over the years, a mattress has the ability to accumulate literally several pounds of sweat and dead skin. These biological components can wreak havoc on an otherwise great mattress. The build-up of bacteria, molds, and mildew results in unpleasant odors and premature break-down. Even regularly changed sheets cannot prevent this from happening. Those who wish to make the most of their mattress know that a quality mattress protector is an absolute must. These convenient coverings are machine washable and can extend the life of your mattress by several years, keeping it fresh and comfortable.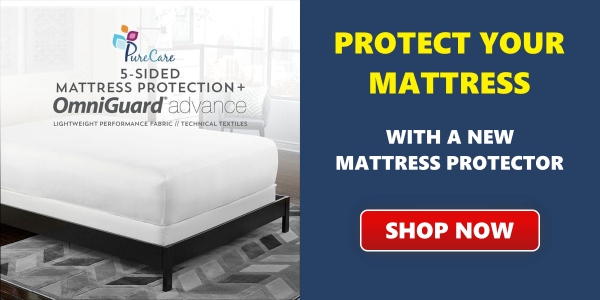 3. Clean the Mattress
Even if you use a mattress protector, it is wise to strip down the bed every month or two and sprinkle it with baking soda. Then, using an upholstery attachment, vacuum up the baking soda, also removing any dust or moisture that may be there.
Along with changing the bedding regularly and rotating your mattress, these tips will help ensure that you enjoy your mattress for as long as possible. You have done your research, and have spent the time and means necessary to find your favorite mattress. Protect your investment so that you can enjoy the rejuvenating rest you deserve for many years to come.