---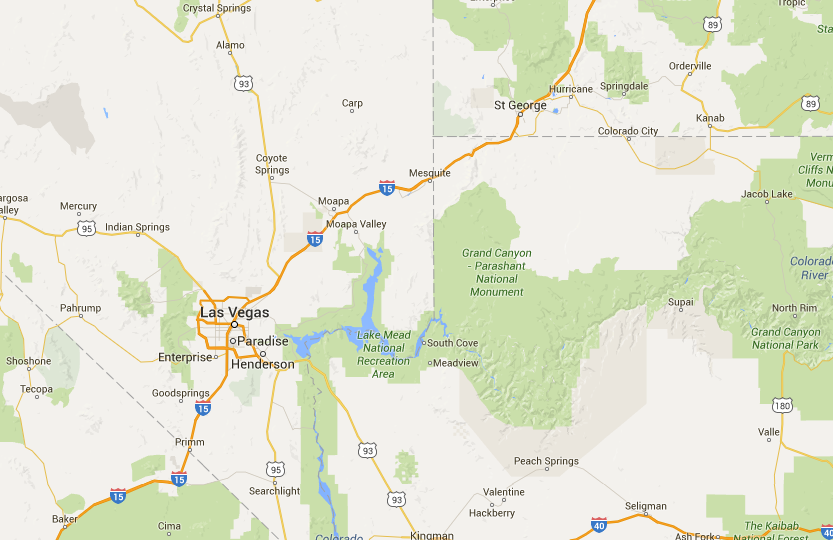 Best Mattress is located in Las Vegas and St. George where you know you can trust that you are getting high-quality service by a company that has been locally owned and operated since 1994.
We have 22 locations in Nevada and Utah as we have grown over the years to serve these areas. We take pride in our company and the ways that we have been able to grow our business to multiple locations to serve our customers and give them convenient locations to find the right mattress for them.
Customer Service Focused
At Best Mattress, we take customer service seriously. To us, customer service isn't just important during the sale, but also after the sale. Our team is full of friendly and helpful people who want to help you find the right mattress! We have mattresses for people who sleep on their back, side, stomach, or all over! Plus, we offer mattresses that are soft, firm, and all levels in between.
Affordable
Keep in mind that we don't just offer mattresses to fit how you sleep, but we also are affordable. Best Mattress St. George and Best Mattress Las Vegas can find a mattress that is the right fit that also fits your budget. We even have financing that is adaptable and comes with one year interest free.
Locations
Las Vegas:
Here is a list of all of our many locations in the Las Vegas area. Best Mattress Las Vegas is committed to giving you the best service and helping you find the right mattress for you. We offer 19 locations throughout Las Vegas, so you won't have to travel far to find us. No matter your location in the city, we likely have a location close to you.
St. George
We also offer locations in St. George. At Best Mattress St. George, we want to offer lots of affordable mattresses for all different kinds of sleepers. We want to help you find a mattress that is the right fit for you to give you a comfortable night's sleep. Also, we will give superior customer service and help you find the right mattress along the way. We have two locations in St. George to make it easier for you to get to us.
Mesquite
Lastly, we have a location in Mesquite, Nevada. We are excited to serve the people of Mesquite and help them find the mattress they need. We are proud of our ability to serve and help more communities and cities as we grow. We can help the people of Mesquite find a mattress that will give them a more comfortable, better night's sleep. If you need a firm mattress, we have one for you. If you need a soft mattress, we have those, too! Also, we offer financing and affordable costs.
Great Delivery Service
At Best Mattress Las Vegas and Best Mattress St. George, we offer some of the best delivery services you could want. We know your time is important, so we can deliver your mattress within a three hour window on the day you schedule. This means you won't have to guess at what time of day your new mattress will be delivered.
Here are some perks you get with Best Mattress: We deliver seven days a week. We also have Same Day Delivery.*(Only in Las Vegas locations) We offer free in-home setup. We offer free removal of your old mattress. Our mattresses are delivered by professional experts. Our delivery people are employees of Best Mattress, not contractors.
120 Day Guarantee

We also have the 120 Day Sleep Guarantee. This is our promise that if you aren't satisfied with your mattress within 120 days of buying it, we can exchange your mattress for only a small delivery fee.

At Best Mattress, we have a price guarantee. If you find the same mattress somewhere for cheaper than we have it, we will beat the price even up to 30 days of your purchase. Keep in mind there are some conditions to this guarantee so contact us for more information!