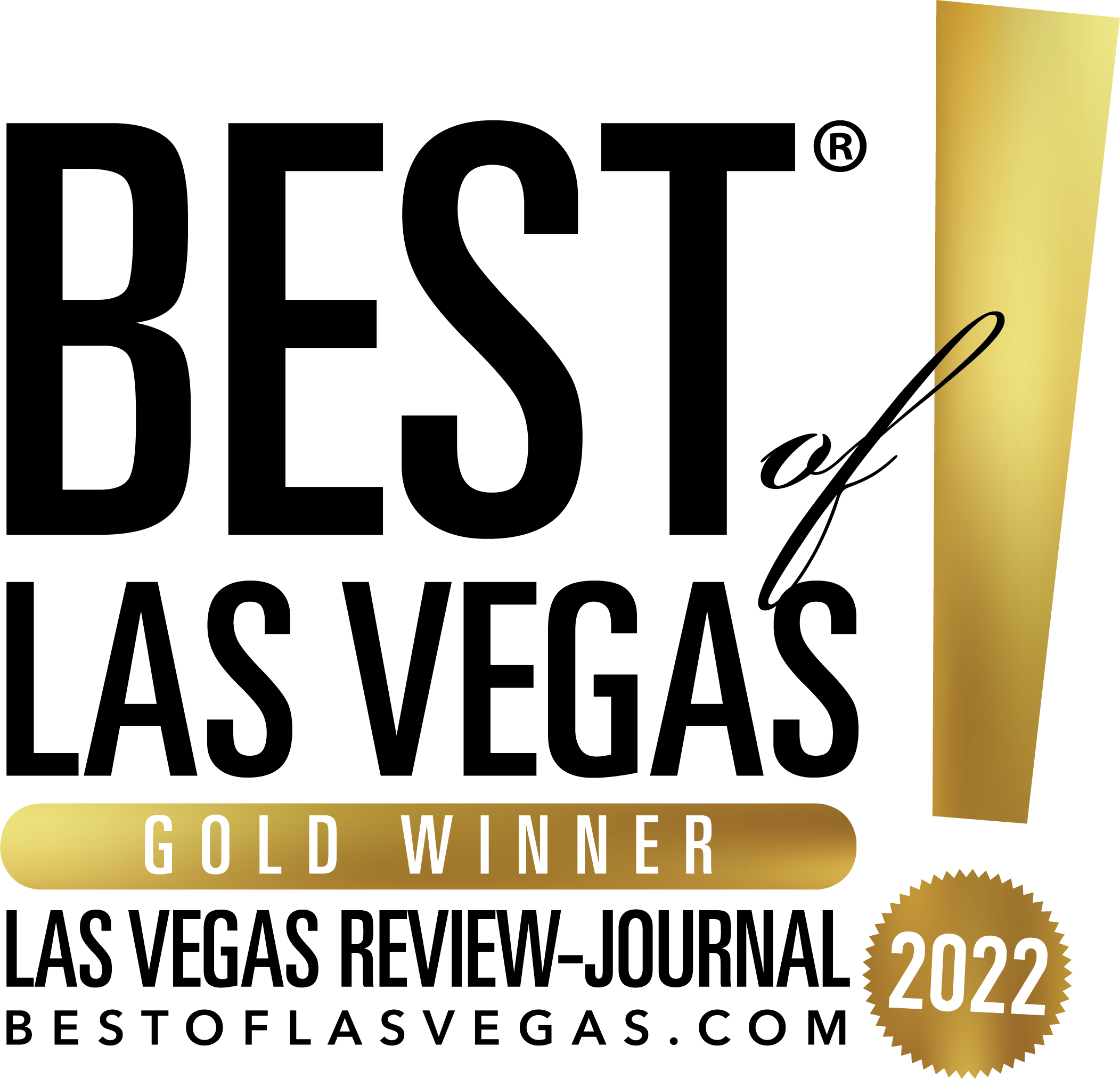 Best Mattress has been named the Best of Las Vegas Gold Winner for 2022 in the Las Vegas Review-Journal, an award that they have won 5 years in a row. The Las Vegas Review-Journal is well-known in the community as being a reliable source of news and information. Every year, they choose winners out of hundreds of businesses throughout Las Vegas by asking their readers to vote on which retailers deserve recognition.
Best Mattress is locally-owned and has 23 locations throughout Utah and Nevada. Each Best Mattress store offers free in-home set-up as well as the removal of old mattresses.
Best Mattress Has Been Serving Las Vegas Since 1994
Best Mattress originally started as a pilot program for Serta, but it became so popular that the owners decided to continue running it independently. Today, the business is managed and thriving under Dave Mizrahi, who joined the team in 1999. Mizrahi has grown the company nearly exponentially, and it shows no signs of stopping.
Best Mattress is known for its dedication to helping its community sleep better and feel better overall. They pride themselves on being honest and transparent with their customers. Best Mattress has a team of experts who can help customers choose the right mattress for their needs, whether they're looking for something firm and supportive or soft and plush.
Best Mattress Sells All Major Brands of Mattresses at the Best Prices Every Day
Best Mattress sells a large selection of mattresses from all price ranges to fit any budget. Best Mattress sells mattresses online and in retail stores. They offer a large selection of different mattress types, including memory foam, latex, and hybrid. They sell top brand names, including:
Best Mattress Is A One-Stop Shop for Bed and Mattress Needs
Whether looking for an adjustable bed, bed sheets, or a weighted blanket, Best Mattress has the solution. With a 120-day sleep guarantee and delivery 7 days a week, it's easy to see why Best Mattress is the most trusted mattress provider in town.
Community Involvement Is A Cornerstone of Best Mattress' Philosophy
Best Mattress believes everyone deserves a safe and comfortable place to sleep. That's why they regularly donate to local charities, including Toys for Tots and Opportunity Village.
They're committed to giving back to the community by partnering with local youth organizations and women's shelters. They also work with young people leaving foster care and women and children in crisis.
Join the Growing Group of Satisfied Best Mattress Customers
Best Mattress continues to be the top choice of mattress retailers in Las Vegas. Their strong focus on customers makes the purchasing experience simple and enjoyable. If you have trouble sleeping, they can help you find the right mattress for you. They also offer sleep solutions for people with back pain, neck pain, or allergies.
Stop by Best Mattress to browse for your next mattress (or just to check out their amazing selection). You can also call or visit them online to learn more.