Have you been sleeping on a mattress that's too firm or too soft? Are you constantly waking up with back pain or numbness in your legs? If so, it might be time to upgrade from your old bed.
At Best Mattress, we understand that purchasing a new mattress can be a daunting process — especially with so many options on the market! Luckily, we're here to help you make sense of the options and find the right one for you.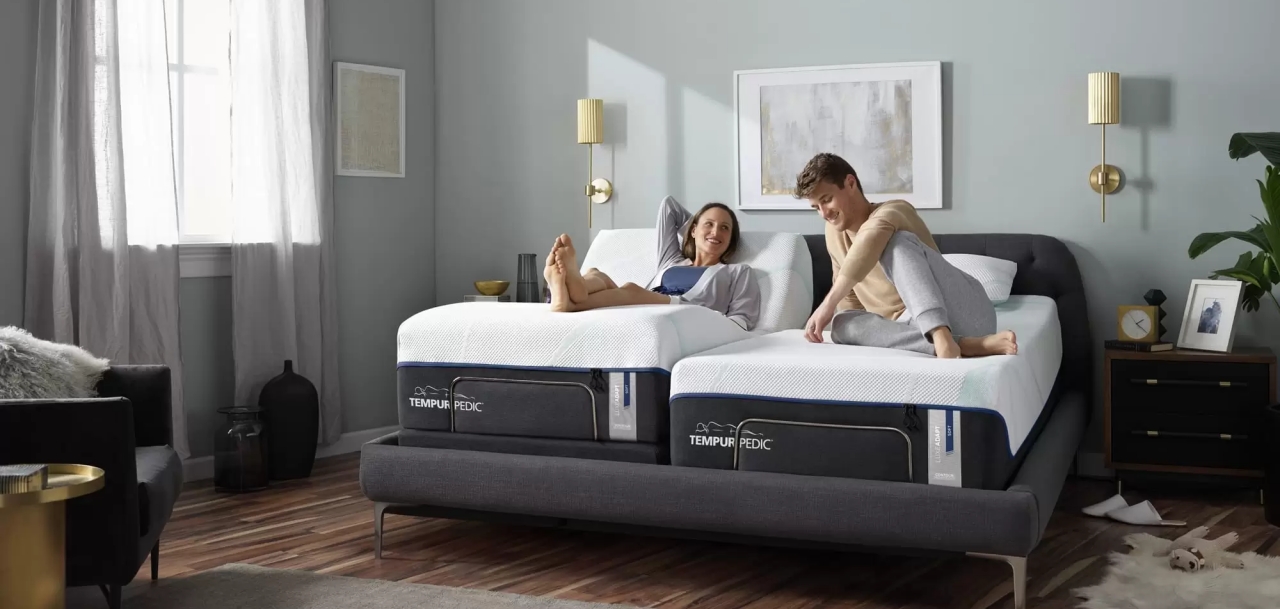 Five Tips to Finding the Perfect Mattress
1. Know What Matters Most in a Mattress
Before you start shopping, it's important to know what matters most in a mattress. The following five factors will help you determine which mattresses are likely to be best for your needs:
Mattress Size: How big do you need the mattress? From twin XL to California King, you want to make sure that you consider the size of your mattress when doing research.
Mattress Firmness: Do you prefer softer or firmer surfaces? Some people prefer soft mattresses while others like them firm. Or, some prefer an in-between option like a medium mattress which is a middle ground between these two options. (You can find out which mattress is best for you based on your sleep type here.)
Mattress Type: What type of mattress is perfect for you? From innerspring to memory foam to hybrids, you want to make sure you select a bed type based on your needs. Some mattresses are better for side sleepers or stomach sleepers, for people that sleep hot, or for people with health conditions that need to be able to easily adjust their sleep position.
2. Establish a Budget
Next, you will want to establish a mattress budget. Mattresses can cost anywhere from $500 to $2000+ which is why you want to talk through your budget before hitting up the storefront.
This is also the time when you will want to consider whether you are looking to finance your mattress or buy it in cash.
3. Check Out Online Reviews
When it comes to shopping for a mattress, online reviews and ratings are a gold mine of information. However, keep in mind that everyone has their own sleep preferences and needs. As with any kind of review, the opinions expressed in customer feedback can be biased.
Online reviews can help you get an idea of how other customers feel about their purchases—and where your own priorities might match or differ from theirs. It's worth looking for a mix of good and bad reviews to get a balanced sense of the products and the company that sells them. Having many good reviews doesn't necessarily mean that the mattress is a perfect match for your sleep needs. Likewise, even if there are several negative comments, those don't necessarily mean that the entire product line is poor quality or defective across the board.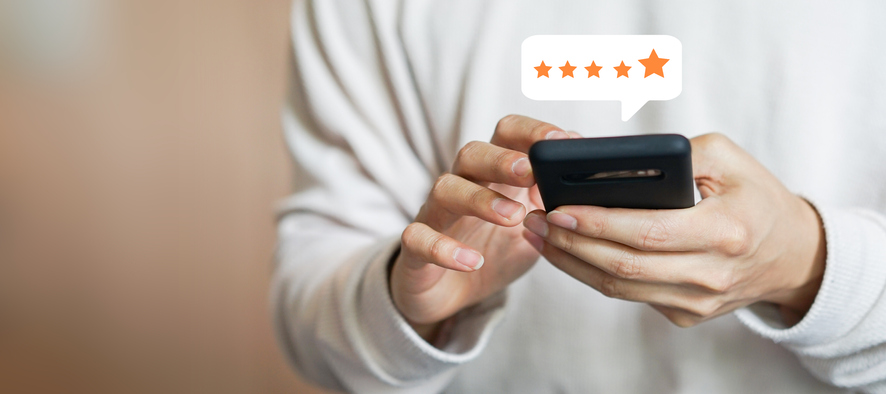 4. Speak to a Mattress Professional
A mattress is an investment that should be made with care and consideration. As such, it's important to educate yourself before making a purchase. A good place to start is by speaking with a mattress expert who will help you find the right mattress for you.
Some questions you can ask include:
"What are the features of this mattress?"
"What type of warranty does this mattress come with? How long is it good for?"
"Is there a return policy on mattresses at this store? What's your policy if I decide I don't like my new mattress after sleeping on it for a few nights?"
"How much do you charge in delivery fees and/or assembly charges (if applicable)?"
It's important to come up with preliminary research and questions before entering the store so that you can get all of your questions answered.
All of the mattresses at Best Mattress stores in Las Vegas, NV, and St. George, UT, carry our 120-Day Sleep Guarantee.
5. Try Them Out In-Person
Lastly, there's no substitute for testing out a mattress in person. You can't tell how a mattress will feel until you try it out, and visiting local stores can help you find the right one for your needs.
If you're looking for a new bed and don't know where to start, consider visiting our storefront! At Best Mattress, we can help guide you through the process of finding the best mattress for your needs in Las Vegas, NV, and St. George, UT. Use our store locator to find a storefront near you!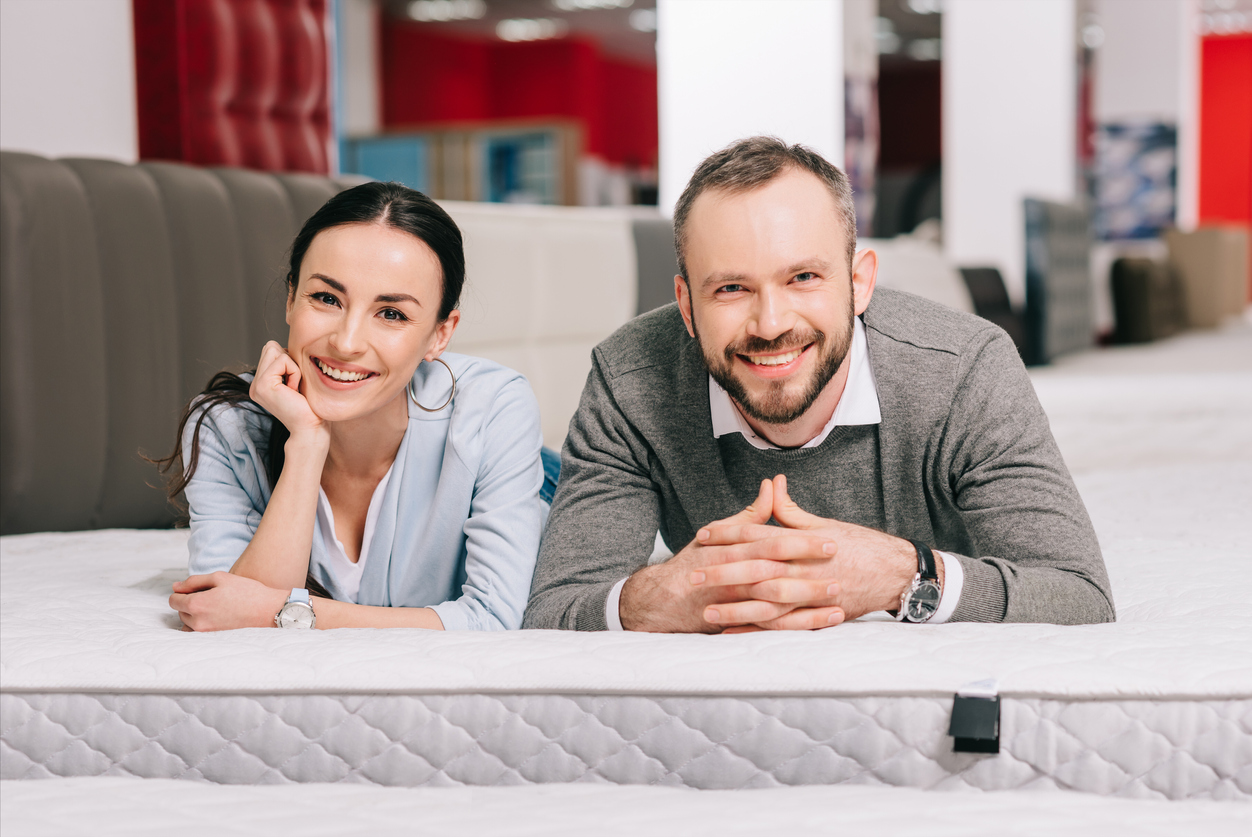 Find Your Ideal Mattress Match in Las Vegas and St. George
To wrap up, we hope that you've gained some useful tips for finding a new mattress that's right for you. Keep in mind that you want to:
Know what matters most
Look at your budget
Check out reviews
Talk to a salesperson
Test it out!
Bookmark this article for later when you have the chance to do some research in your spare time! (You can thank us later.)
Thinking about switching out your mattress for a new one? Use our store locator to find a Best Mattress location near you!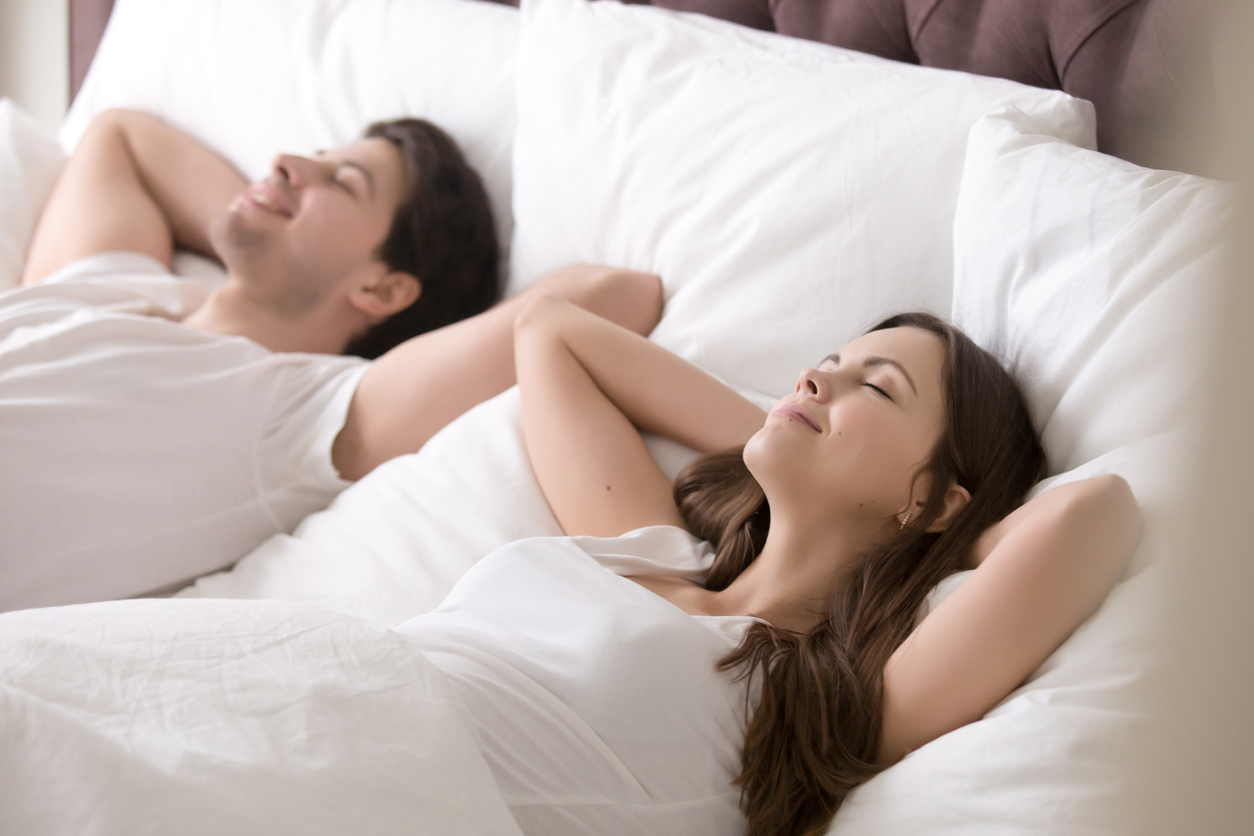 In the United States alone, more than 132 million adults are married, while over 18 million unmarried people cohabit with a partner. Given the fact that each sleeper is likely to have different sleeping habits, this poses a challenge. To function efficiently, both partners need decent sleep, and that's not as simple as it sounds. Do you […]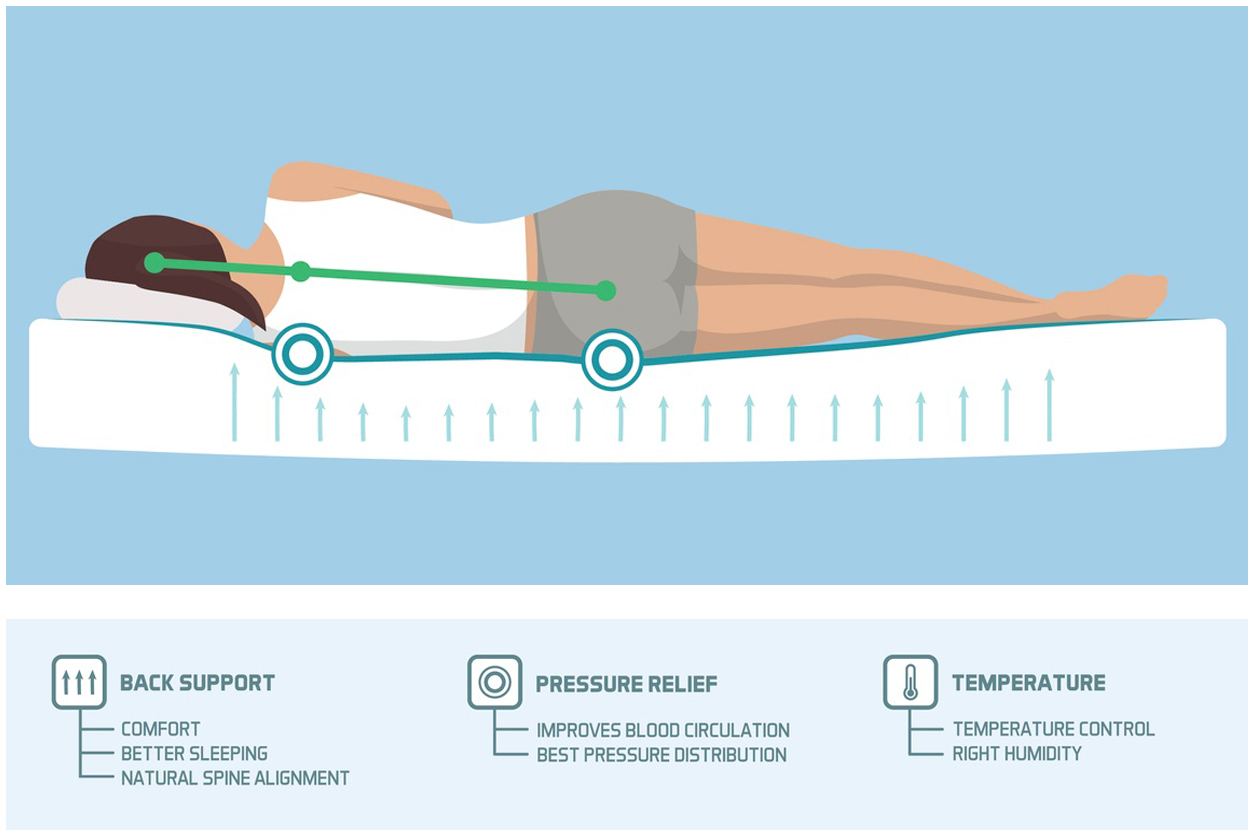 Getting a new mattress is an investment that will last years. The average lifespan of a mattress is 10 to 15 years, depending on the quality of construction. But how do you choose the right type? Let's take a closer look at what goes into choosing the perfect mattress for your body type, sleep position, […]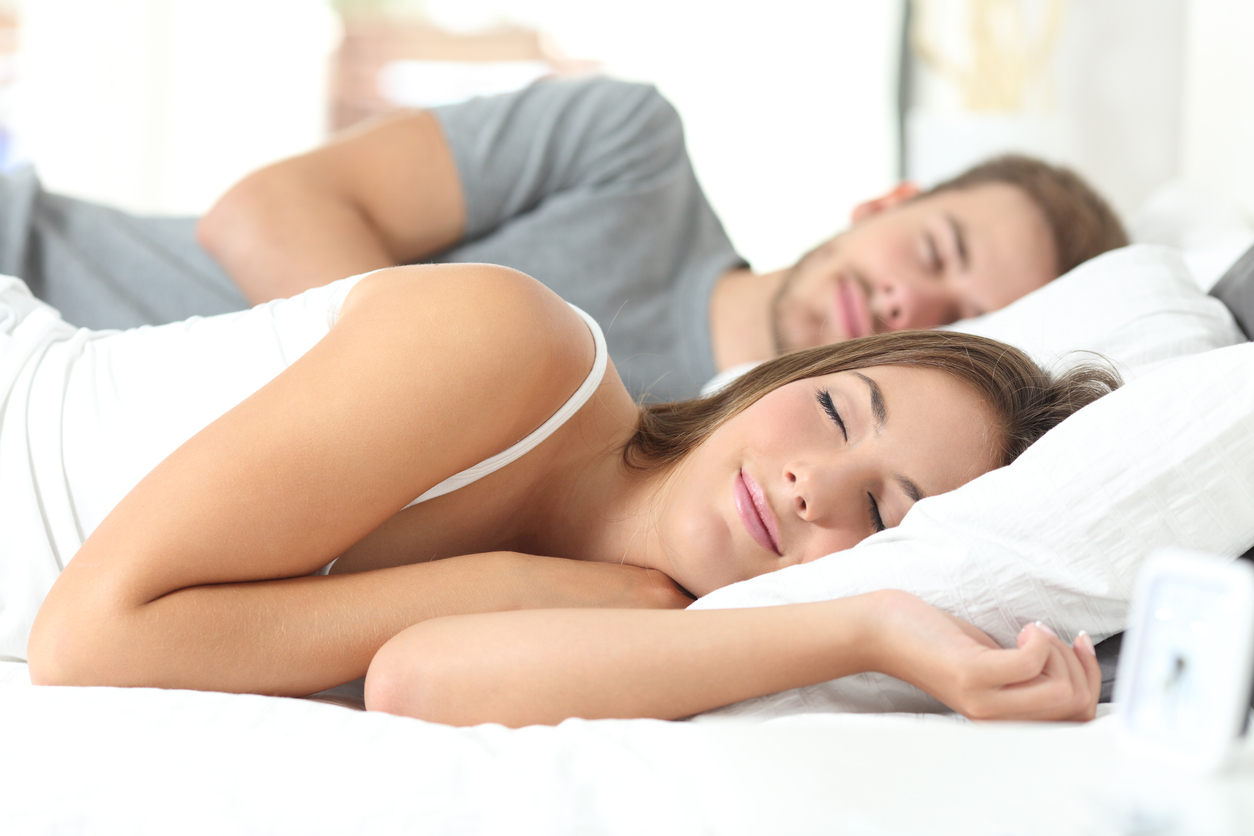 Editor's Note: This content was originally posted in December 2021 and has been updated for 2023.  Quality mattresses maintain the balance between comfort, relaxation, and relief. Here are top-performing mattresses—including features and benefits—that provides a good night's sleep for the coming year of 2023. Best Mattress has these mattresses in stock. Enjoy these mattresses all year […]