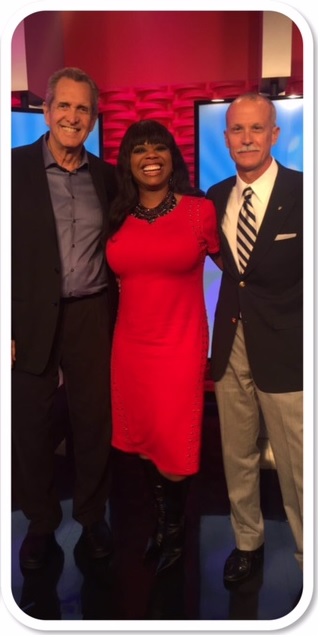 After years of donations to Toys for Tots's silent auctions, we've decided to go further this year. During November and December, each of our locations will also be a donation center for the toy drive. You can bring a new, unwrapped toy to drop off in the boxes we'll have on site–and when you do, you'll receive a coupon for 20% off a bedding accessory item!
Every year, Toys for Tots provides thousands of toys to 120 approved charities in the Las Vegas area. Every donation goes to one of the children who needs it most. Last year, they reached 40,000 children. Help us make this year even bigger!
To raise awareness for this amazing event, we've taken to the airwaves along with Thomas McGrath from the Las Vegas Marine Corps Reserve. Check out our appearances on the Fox 5 MORE Show and KTNV's Morning Blend.
This holiday season, bring joy to the life of a child in need. Donate at a Best Mattress near you!