emBrace
When customers need a bed frame in Las Vegas that is just as stylish as their space, they look to the embrace line from Knickerbocker. Available in black, white, gray, and brown, the emBrace bed frame offers a sleek, subtle design that can compliment any room. Here are just a few other features you will enjoy with the emBrace line.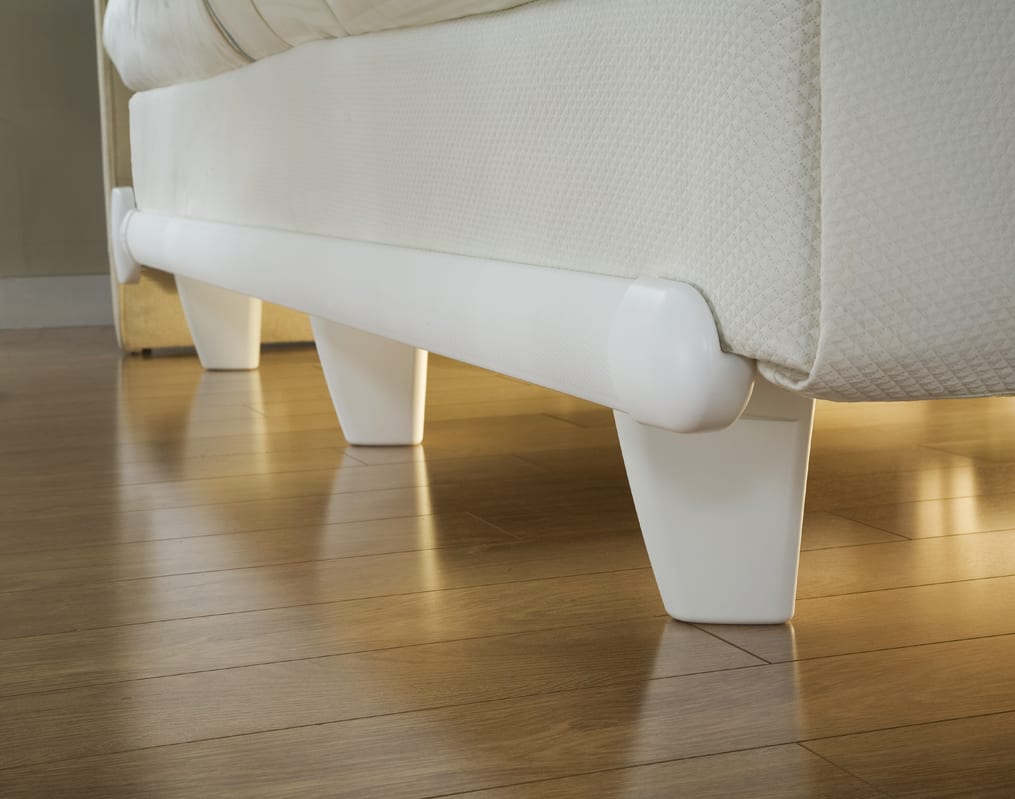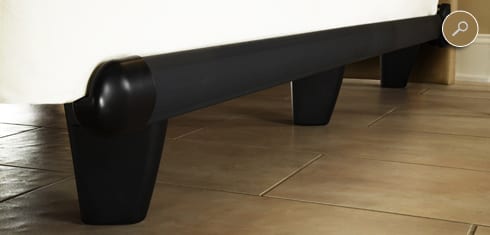 Patented, Reinforced Steel Construction
To protect your mattress set, every Knickerbocker bed frame is made with cold-rolled steel from the Jersey Shore Steel Company. This recycled railroad steel is incredibly strong and riveted, helping people to sleep soundly without worrying about things like excess noise. In fact, Knickerbocker frames have a patented design that has been shown to be twice as strong as traditional iron bedframes.
Smooth, Safe Design
Nobody likes stubbing their toe, which is why the emBrace is covered with a smooth, contoured shell that is warm to the touch. With the emBrace, you won't have to worry about sharp edges that could cut you, your pets, or your bedding.
Easy to Assemble
The emBrace is designed to make it easy for customers to put the frame together, although Best Mattress delivery experts are happy to do it for you. Each component is designed to slide into place without the need of complicated tools and hardware, making it easy to move your bed frame in the future if you ever need to.
Low-Friction Legs
To keep your flooring safe and to make it easier to move your bed, the emBrace contains low-friction, tapered legs that are designed to glide easily across carpet, hardwood, and tile. Each leg is designed to contact the floor securely, eliminating movement and noise.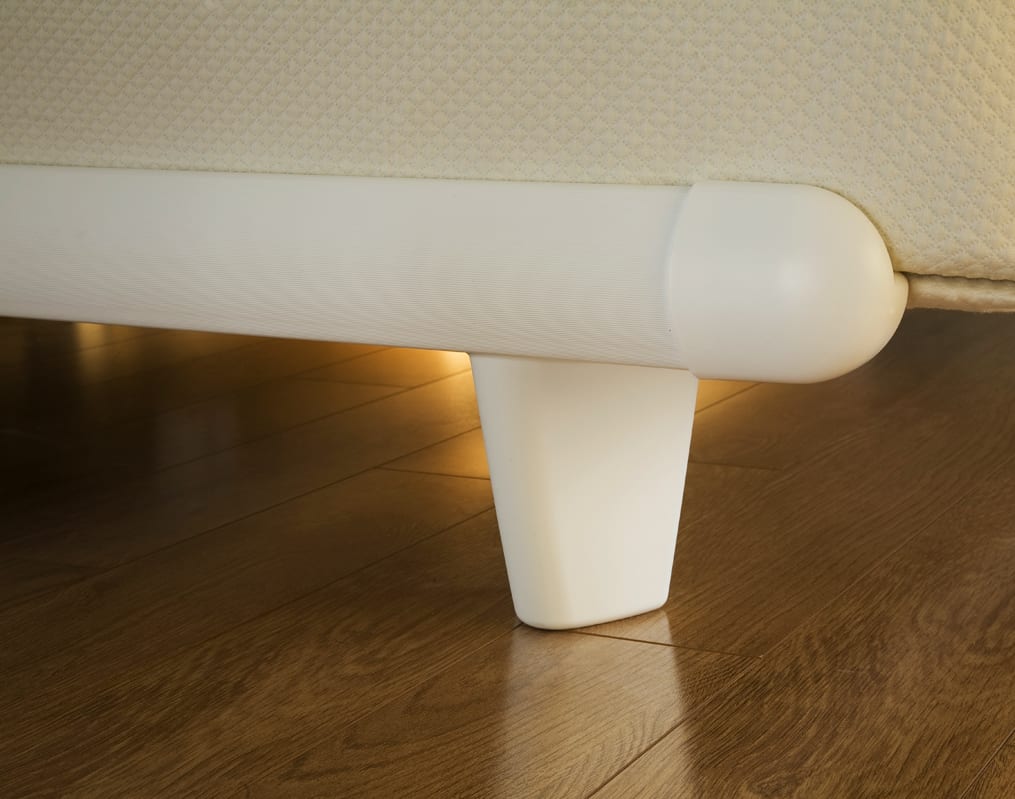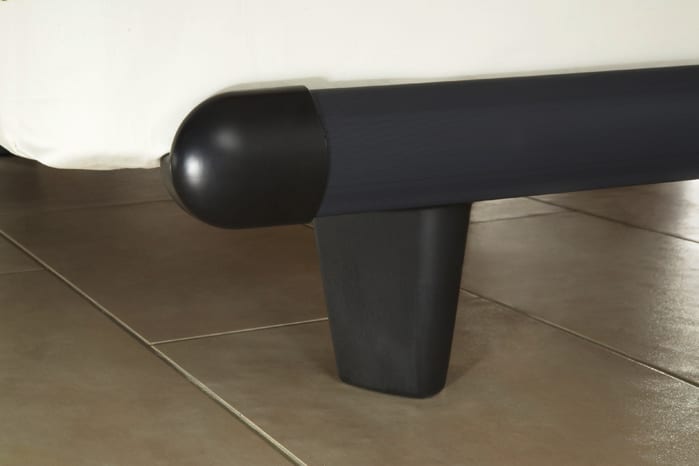 Made In America
Knickerbocker believes in creating a stronger America, which is why all of their bed frames are completely fabricated and assembled in the United States. In addition to creating jobs and strengthening the economy, Knickerbocker is focused on using sustainable and environmentally friendly manufacturing practices.
Best Mattress: Your Source for Knickerbocker Frames
Best Mattress only partners with the best bedding, frame, and sleep accessories providers, which is why they are proud to carry Knickerbocker products. Since their inception over 100 years ago, Knickerbocker has been creating incredibly durable bed frames that meet the needs of distinguishing customers across the world. Like Knickerbocker, Best Mattress refuses to compromise on quality, and is dedicated to offering a wide variety of bed frames to make shopping easier. If you need a bed frame, visit a Best Mattress near you today. With 21 locations throughout Las Vegas, Mesquite, and St. George, Best Mattress offers generous financing and incredibly convenient delivery.