Although we are in the business of selling mattresses, our Best Mattress team wants to do everything we can to help you maintain the life of your current mattress as well! Because, at the end of the day, we believe that great sleep starts with a well-maintained mattress.
In this article, we are going to go over some of our top tips on how you can increase the longevity of your "sleep home". From cleaning to mattress rotating, there are many things that you can do to keep your mattress looking fresh-off-the-line new.
Let's dive in.
---
KEY TAKEAWAYS
Rotate your mattress
Take care of stains immediately
Routinely clean your mattress
Use a mattress protector
---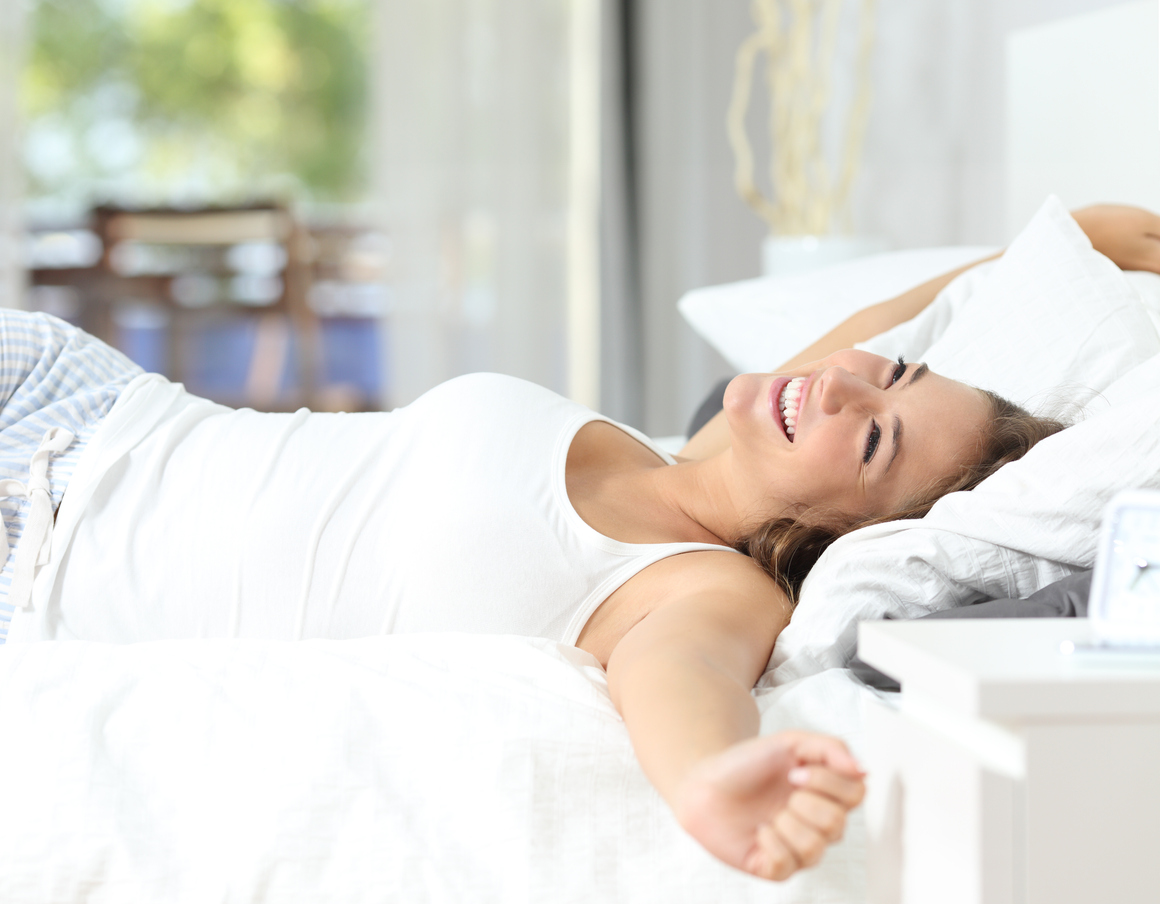 How to Keep Your Mattress Looking Like New
A lot of people have owned a mattress for decades, but have no idea how to care for it. Although no two mattresses are made alike, we wanted to give you some general mattress care tips to protect arguably one of your most prized possessions.
1. Rotate Your Mattress
As a rule of thumb, it is always best to refer to the mattress manufacturer's recommendations to know when you should rotate your mattress. But, if you cannot find that information, no worries! We have you covered.
Here is a rotation breakdown based on mattress type:
| | |
| --- | --- |
| Memory Foam and Latex Mattresses | 1 – 2x per year |
| Newer Innerspring Mattresses | 1 – 2x per year |
| Older Innerspring Mattresses | 2-5x per year |
Because most mattresses are built to sleep on only one side, we do not recommend flipping your mattress. Instead, you can simply rotate the mattress around to protect your mattress from weight-related damage and mattress sag. Rotating your mattress from time to time will ensure that your bed stays comfortable for many nights of sleep.
2. Deal with Stains (or Other Accidents) Immediately
We have all been there. Whether you accidentally spilled a sugary drink on your mattress or your puppy had an accident, it's always best to deal with life's accidents—as soon as they happen.
If you are currently undergoing a mattress accident, we always suggest using the blotting method. This will help lift up the stain from the bed and leave your mattress looking as good as before.
Pro Tip
Use a 50/50 mixture of white vinegar and water to clean all stains or spills.
3. Routinely Clean Your Mattress
Every six months, your mattress needs a good cleaning—and to air out!
To do this, you should:
Sprinkle baking soda over the entire mattress
Let the baking soda sit for at least 30 min.
Vacuum up the baking soda
Allow your mattress time to air out
Sanitize your bed frame and headboard with wipes or other cleaning supplies
Add clean bedding back to your mattress
By cleaning your mattress bi-annually, you can rest easy knowing that your sleep area is clean and deodorized.
4. Use a Mattress Protector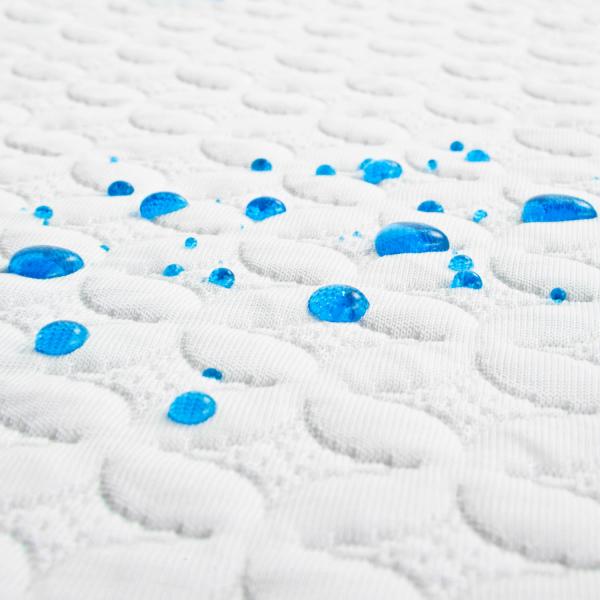 A mattress protector is one of the most overlooked sleep products, but it is essential in order to keep your mattress protected and to extend the life of your investment.
This sheet-like waterproof cover goes over the top of the mattress and protects it from stains, spills, dust mites, bed bugs, and any other dangers that might be lurking around in your home. In addition to this, a quality mattress protector will also shield you from dust, allergens, and harmful chemicals.
On the hunt for the perfect mattress protector? Here are some of the top mattress protectors that we offer in-store (and online):
Is it Time for You To Get a New Mattress?
Great sleep is important for your health, and a comfortable mattress is essential to help you get that peaceful night of sleep you need. And with the right care and maintenance, you can get great use out of your mattress for many years without the need to replace it.
But if you are overdue for a new mattress, we are here to help you out when the time comes. With our "try before you buy" 120-day sleep guarantee, you can smile a bit wider knowing that your next mattress purchase is the right one for you.
Ready to say "YES" to the mattress you deserve? Use our store locator to find a Best Mattress location closest to you! We have top mattress brands like Purple, Tempur-Pedic, and much much more. Swing by one of our storefronts in Las Vegas, Mesquite, or St. George today.