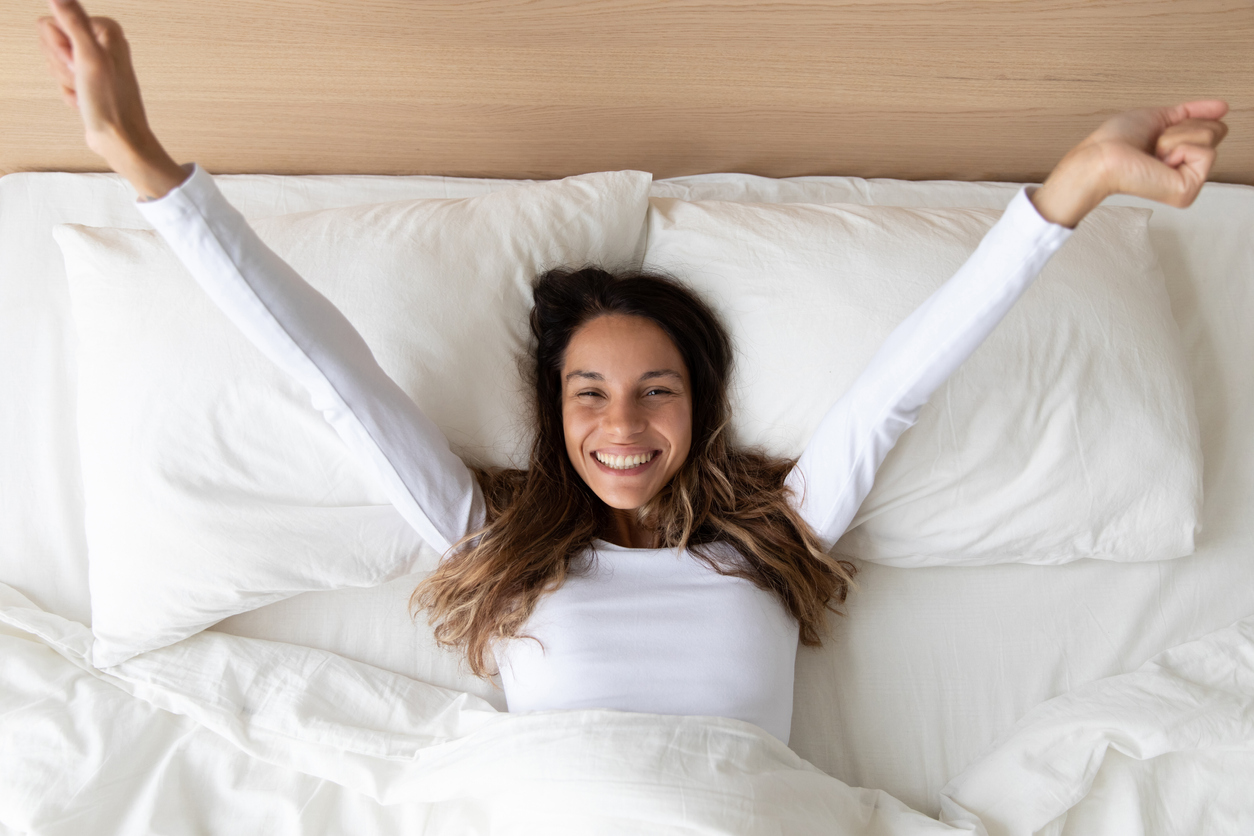 Does your back ache no matter what you do? Well, you're not alone. Back pain affects most people at some point in their lives. In fact, 23% of adults globally have chronic lower back pain. (That's a lot of people!)
And to be quite frank, it can be hard to get a good night's sleep when your body is always hurting. That's why at Best Mattress, our team wanted to compile a list of our top tips to help you out. Here are some ways to fall asleep (and stay asleep), even if you have back pain!
Find YOUR Unique Sleep Position
You may have heard that one of the best ways to sleep comfortably with back pain is by lying on your side. But, what if you're a stomach sleeper? Or, what if you find that your back feels better when lying in an elevated position, for example?
What we've realized after years of being in the mattress industry is that there's no one-size-fits-all solution when you are dealing with back pain. It is up to you—and only you—to find the position that works best for your unique situation.
Sleep Tip
: If you're at a loss for what position to try, one position to consider is to place a pillow under your knees and neck to align your spine. Let's say that doesn't work. Try laying on your side with a pillow between your knees. Sleeping on your stomach is the most straining for your back and neck and is not advisable. However, if the only way to get comfortable is to sleep on your stomach, make sure your mattress is firm enough to support your spine without sagging. Also, place a pillow under your pelvis and lower abdomen to provide support for your spine. An
adjustable base
is another way to find the best position that may change by the hour.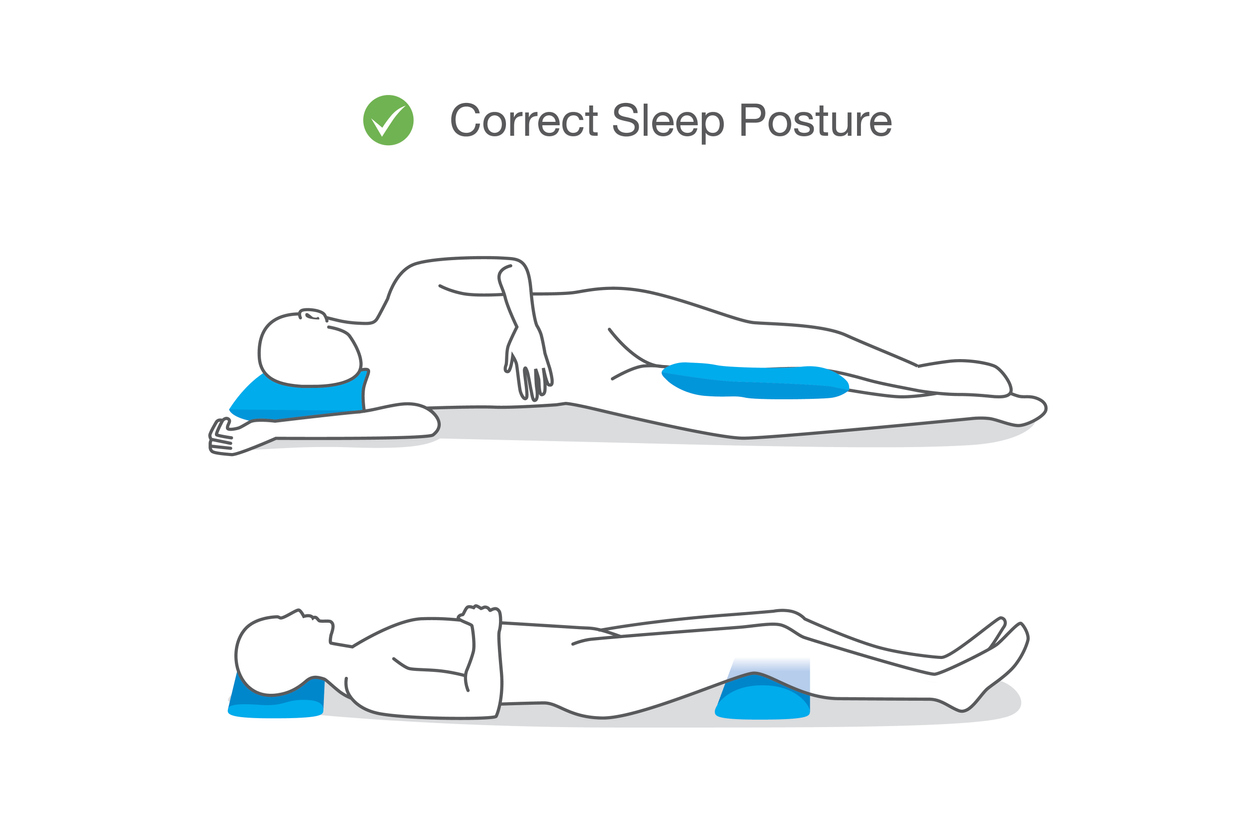 Sleep on a Quality Mattress
The right mattress is key to getting a good night's sleep. But, if you have back pain, it's even more important that the mattress is both supportive and comfortable.
When you have aches and pains, a good mattress should be firm and supportive, while still providing comfort. If you have dealt with back pain for a while, we suggest taking a look at memory foam or latex mattresses to help you reclaim your sleep—pain-free.
A few of our favorite mattresses for back pain include:
All in all, finding the best mattress for back pain can seem like a treasure hunt, but if you look for one with the same specifications that we mentioned above, your new mattress will make your life easier in bed and out of bed
If you're on the hunt for the perfect mattress in Las Vegas or St. George, use our store locator to find your next mattress today!   
STORE LOCATOR
Don't Get Up Too Quickly
When you get up in the morning, be careful not to get up too quickly.
This tip should just go without saying, but it can easily be forgotten—especially if there's bacon cooking downstairs! So, instead of jumping out of bed as fast as you can, try slowly rolling onto your side first. Then, sit up slowly to make sure you don't hurt your back. This will help reduce stiffness in your back and shoulders as well as prevent any sudden movements that could cause further pain or injury.
Make Exercise Part of Your Routine
Physical activity can be one of the best things you can do to manage back pain—which will, at the end of the day, help you sleep better.
Some great, low-impact back-strengthening exercises include walking, swimming, and biking. It's important to get movement into your day while being mindful of your body. (The last thing you want to do is to overstress your back unnecessarily!)
If you are currently suffering from back pain and don't know what exercises are best for you, speak with your doctor before beginning any exercise program. They will be the best resource to point you in the right direction.
Say Goodbye to Back Pain with Best Mattress
It can be so frustrating to have trouble falling asleep, but by following some simple tips like the ones given, you can get a better night's rest—finally!
From finding the right sleep position to getting a mattress that best suits your needs, there are definite ways to help you get a full night's sleep even if you have chronic back pain. What tip are you going to try out?
Are you looking for the perfect mattress for your UNIQUE sleeping style in Las Vegas, St. George, or Mesquite? Check out a Best Mattress store today to try our line of premium mattresses for yourself!