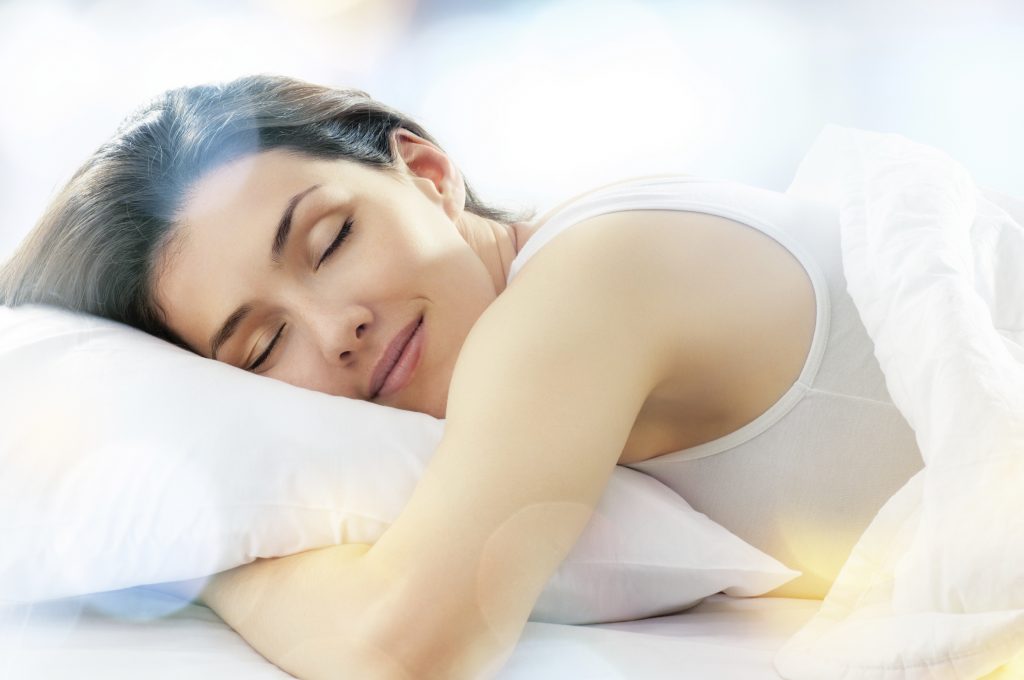 While a mattress provides you with the foundation you'll need to have a good night's sleep, it's only one piece of the sleep puzzle. Having a great pillow to go along with your great mattress is also important as it enhances the entire experience. At Best Mattress, we'd like to show you our amazing selection of pillows that can help you sleep more deeply and comfortably.
What Pillow Styles Do We Carry?
Best Mattress is proud to offer PureCare pillows, a unique product which aims at providing an ideal combination of cleanliness, longevity, and support. Best Mattress carries the following lines:
PureCare Plush:

This line of traditional pillows come with a variety of filling options, including memory foam, gel, latex and synthetic down. They're all hypoallergenic and dust resistant to ensure that bacteria and microorganisms don't interfere with your rest and relaxation. With dozens of styles to pick from, we believe you'll be able to find one that fits your comfort and budget needs.

PureCare One:

With a patented three-piece design, PureCare One pillows are capable of providing you with firm support while having a soft movement that conforms to the shape of your neck and head regardless of the position that you're in. Thanks to its unique shape, you'll have the best comfort and support possible with the same hypoallergenic materials available in the PureCare Plush pillow line.

PureCare SUB-0:

This hybrid pillow is designed to maintain a cooling comfort thanks to a specialized mineral-based textile, so it will always feel cool and relaxing when you lay your head down. With a super plush feel made from a fabric more absorbent than cotton and softer than silk, you won't be disappointed by the three varieties of PureCare SUB-0 pillows available.
Come Visit Us
Healthy sleep habits are crucial to your life and overall wellbeing. Best Mattress wants to help you receive the best sleep you can in order for you to have a healthy and happy life. With 22 locations in Las Vegas, Mesquite, and St. George, you'll have plenty of convenient opportunities to see what mattresses and pillows we have to offer. Come try us out today for a better night's sleep tonight.