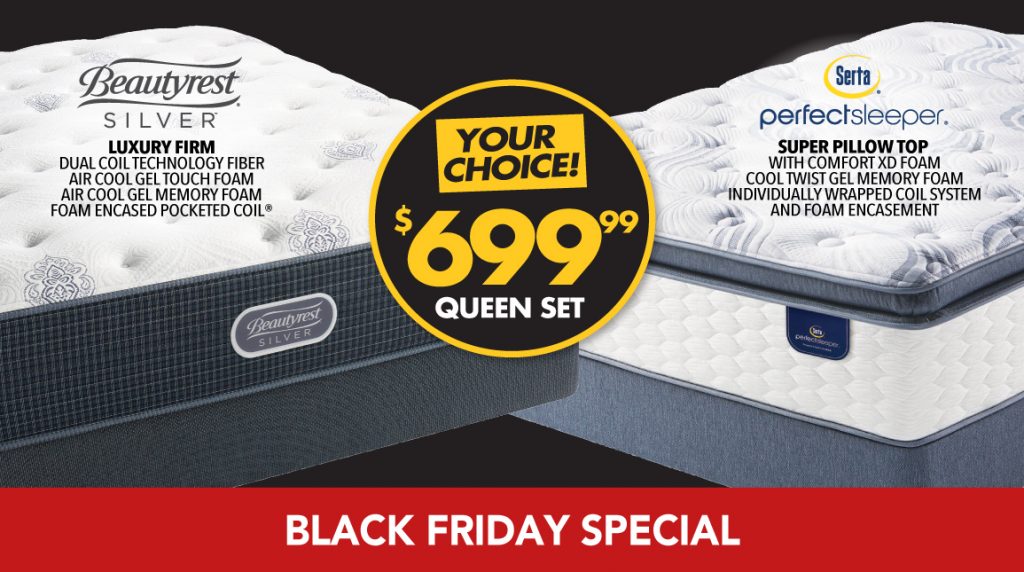 If you are gearing up for Black Friday shopping, it is important to prepare. You don't want your health to suffer while you are searching for great deals and saving lots of money. At Best Mattress, we know how important a good night's sleep is. If you are planning to stay up late to go out Black Friday shopping we have got a great deal for you. This advice is free, and it will help your whole Black Friday experience go better. This advice is simple, make sure you get enough sleep beforehand.
Really! This will leave you feeling better, more alert, and healthier. Having enough sleep will make it easier to shop for a long time and ensure your mind is in the game.
Here are some tips to help you make sure you're rested before the big day.
1: Get extra sleep. Before you go out shipping, get some extra sleep. Try to go to bed earlier or get some naps in leading up to Black Friday.
2: Take a nap after the big Thanksgiving meal. This is usually a relaxing time that is great to take a nap.
3: Caffeine can help. While drinking too much caffeine can be bad for you, getting an extra boost can help on such a busy day as Black Friday. Just avoid having coffee late in the evening as that could keep you up all night.
4: Make sure not to take too long of naps though. If you plan on being back home at a fairly normal time, having too long of a nap can disrupt your schedule. A quick nap that is less than an hour is best.
Sign up for our newsletter to see our Black Friday deal!
Best Mattress has over twenty locations in St. George, Mesquite, and Las Vegas. If you are looking to get some great deals on a mattress, pillow, or other related product, we offer a Best Mattress Newsletter where we email specials directly to you. We also have a specials page that you can find right here.
We are going to be having many Black Friday deals that will save you money and allow you to buy the perfect mattress for you. So, sign up today to ensure you don't miss out.  If you are looking for mattress deals in Las Vegas, we've got them!