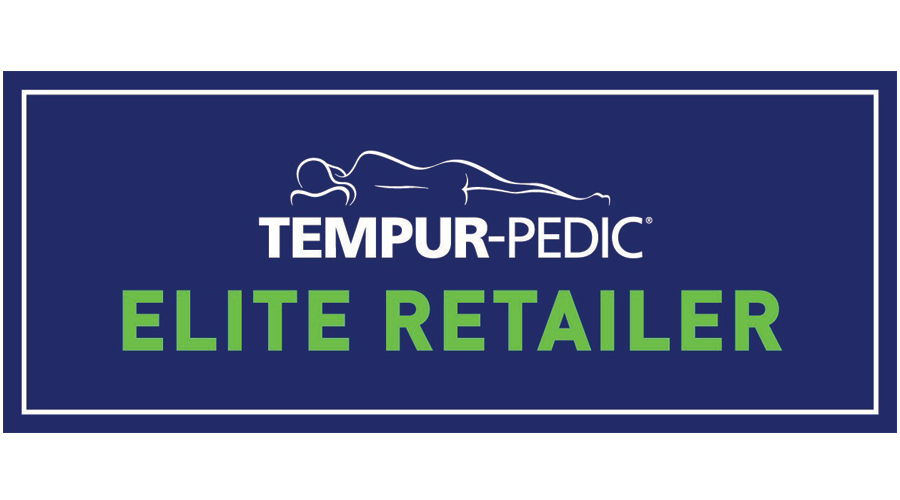 What Is A Tempur-Pedic Elite Retailer?
Before a retailer can become a Tempur-Pedic Elite Retailer, they must prove that they can adhere to the following three specifications:
Selection: The retailer must carry a wide variety of mattresses and other Tempur-Pedic products for the customers' convenience. These include all four of Tempur-Pedic's current mattress collections—the Tempur-Cloud, Tempur-Contour, Tempur-Flex, and Tempur-Pro-Adapt.
Customer service: Tempur-Pedic has a secret shopper program that maintains the standards of customer service and ensures that every consumer receives the service and the shopping experience that he or she deserves.
Employee training: Every employee of a Tempur-Pedic Elite Retailer has to complete a series of training sessions on Tempur-Pedic's products. This ensures that regardless of when a customer visits a store, they're guaranteed to find a Tempur-Pedic sleep expert who had the knowledge and experience necessary to help them find the perfect bed for their needs and lifestyle.
The Perfect Combination
Tempur-Pedic is one of the most respected names in the sleep industry. The amount of research, design, and engineering they put into their products is second to none. All that effort, however, doesn't mean much unless the person helping you pick out the right products is an expert. That is why Tempur-Pedic has established Best Mattress an Elite Retailer for the Las Vegas area. This powerful partnership between the worlds leading mattress manufacturer and Las Vegas' leading retailer of Tempur-Pedic products has helped tens of thousands of Las Vegas area residents find the best sleep of their lives.
Best Mattress has been locally owned and operated since 1994.
Since our inception, we have grown to over 20 locations throughout Nevada and Utah. We pride ourselves on offering superior customer service before and after the sale. Whether you're a back sleeper or side sleeper, prefer a firm mattress or soft mattress, Best Mattress has the sleep experts you need in order find the perfect fit for you!
At Best Mattress, you'll not only find a mattress that fits your sleep style but your budget as well! Our sleep experts will help you find the best value for your budget so that regardless of how much you invest in your sleep accessories, you will feel happy about your purchase. To take it a step even further, we offer flexible financing including one-year free of interest.
Why Should You Experience Tempur-Pedic?


Choosing a mattress has often been an overwhelming and confusing experience for the average consumer. There are so many different brands, all with their own varying price ranges and features it's hard to know how a bed you try for 30 seconds in the store will perform over the next 5 to 10 years. For most people though the decision comes down to 1 thing, comfort. Having a sleep expert who is Tempur-Pedic Elite certified matters because they can simplify all the details help you balance comfort now, with support over time.
Tempur-Pedic knows this all too well, which is why they developed a mattress that will stand the test of time and improve your quality of life by giving you a better nights sleep. Now Tempur may sound like a generic type of memory foam but it's the only mattress material that sleep scientists have created that will help promote a healthy night's sleep. Having been developed by NASA to save astronauts lives, it has undoubtedly saved millions of Americans from restless tossing and turning throughout the night.
As reported by the Blackstone Group, the Tempur-Pedic Owner Study conducted in 2012 determined that 93 percent of users love their Tempur-Pedic mattresses; in fact, over 90 percent of them said that they would purchase a similar Tempur-Pedic mattress in the future.
Tempur-Pedic developed their Elite Retailer program specifically to help customers know where they can find the help they need to select the perfect fit for their sleeping style. Elite Retailers have been meticulously selected with the goal of delivering a more complete and enjoyable shopping experience for the savvy shopper.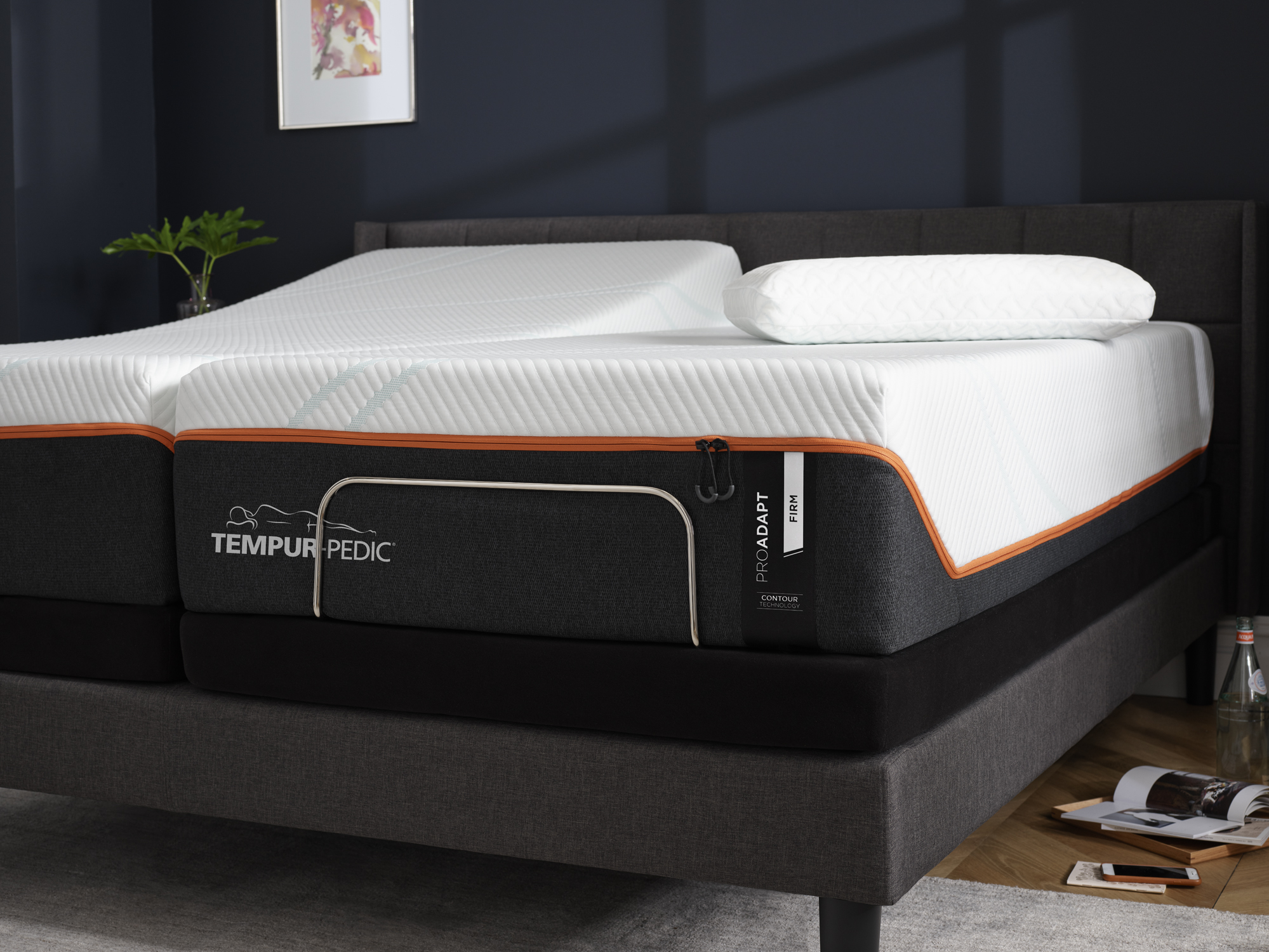 Our 120 Day Sleep Guarantee
If you have owned your mattress for longer than 30 days and you aren't happy with your set, Best Mattress is glad to exchange your mattress for 120 days from the date of purchase. Please see our full terms & conditions here.
Experience The Difference An Elite Retailer Can Make
Best Mattress is proud to be a Tempur-Pedic Elite Retailer and offers some of the best services you'll find anywhere in the Las Vegas, Mesquite, and St George areas.  Come in and experience the difference that shopping at an Elite Tempur-Pedic Retailer can make. Our sleep experts are eager to help you find a better nights sleep! You deserve it!