People recommend Tempur-Pedic over most other mattresses in the US. Tempur-Pedic manufacturers have gone to extreme lengths to produce cutting-edge mattresses that cater to the demands of modern life. Test a Tempur-Pedic mattress at one of our Best Mattress stores in Las Vegas, but first, let's learn more about it.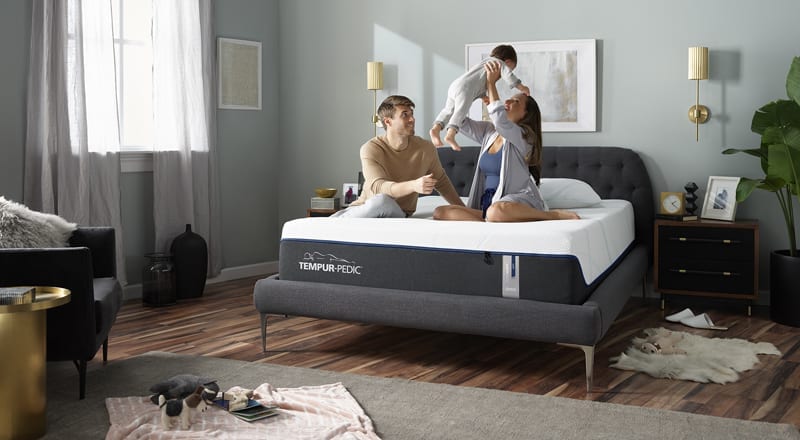 The Tempur-Pedic Difference
Tempur material is unique, and it offers an alternative to conventional memory foam. Tempur mattresses originated from pressure-reducing foam originally invented by NASA. The Tempur foam absorbed some of the G-force exerted on astronauts traveling through space. Tempur's innovative, forward-thinking development teams adapted this material and creating a brand-new concept in comfort.
Tempur-Pedic prides itself on producing mattresses that cater for the needs and preferences of customers. Every design is based on extensive research and designed to provide an enjoyable, pleasurable experience that will last for years. Every aspect of the manufacturing process carefully emphasizes accuracy and attention to detail. Tempur-Pedic is one of the world's most high-profile mattress manufacturers. It is also a leader in terms of developing new features that enhance user experience. The Tempur range includes everything from Hybrid mattresses to Tempur-Breeze, a mattress that keeps you cool even in the hottest climes.
Why Come to Best Mattress for Tempur-Pedic?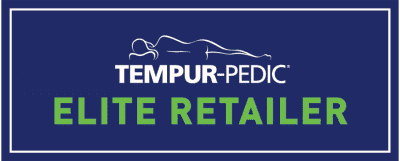 At Best Mattress, we are proud to be an elite Tempur-Pedic dealer. We stock a wide range of mattresses, including the Tempur-Breeze mattress, which is perfect for those sticky Vegas summer days. We also have a knowledgeable team on hand to provide you with information and advice. We're passionate about what we do and know everything there is to know about Tempur-Pedic mattresses. We are sleep experts rather than salespeople, and we focus on helping you find the best mattress for you.
When you visit our Las Vegas Tempur-Pedic mattress store, you'll be able to test out all the different Tempur-Pedic mattresses, get a feel for each product, and learn more about the features and benefits they offer. We can also give you information about each mattress and can help you compare products. Everyone is different and choosing the right mattress is personal. You can't really make a well-informed decision without lying on different beds and gaining an understanding of what you're buying. Come into our store and test as many mattresses as you would like. No pressure from us.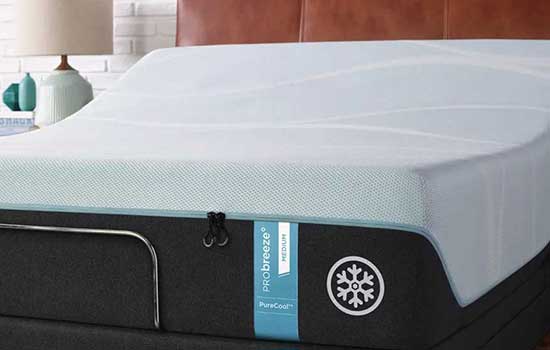 Trying out a Tempur-Pedic mattress and learn more about the brand. Only then will you really understand why customers highly rate Tempur-Pedic. Our friendly, approachable staff can show you around the store and help you find a mattress that's right for you. If you're looking for a stress-free, enjoyable shopping experience, come and see us at Best Mattress today!