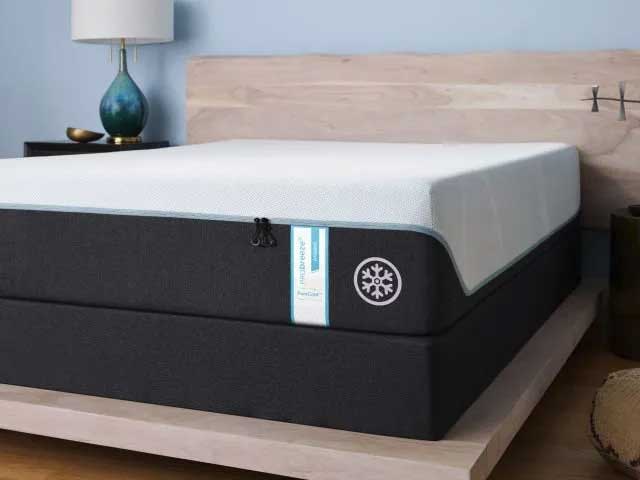 Best Mattress is a top mattress retailer in Las Vegas and should be your first stop when it's time to purchase your Tempur-Pedic mattress. If you want to find out more about why that's the case, here's what you need to know:
An Elite Dealer of Tempur-Pedic Mattresses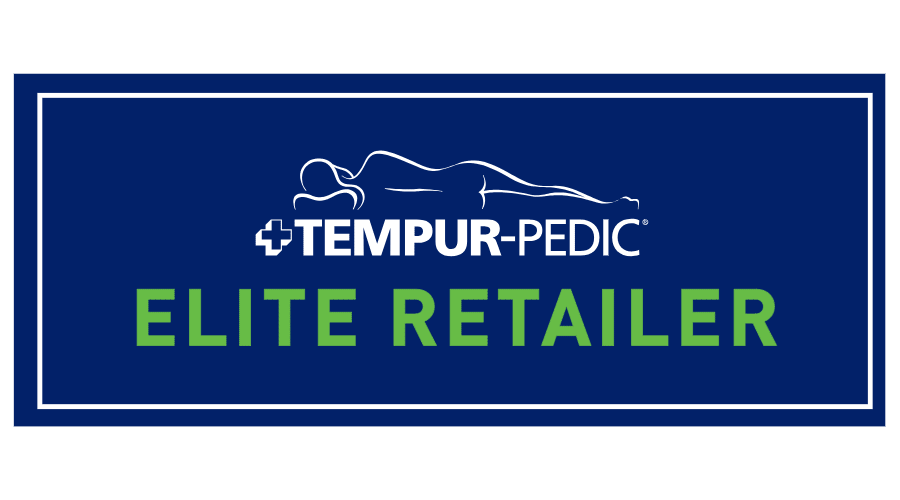 When you're looking to buy a new mattress, you want to buy from the best. That's why you should choose an elite dealer of Tempur-Pedic mattresses such as Best Mattress. We have a track record of supplying customers just like you with the mattresses they've been searching for.
Unrivaled Knowledge of These Products and Your Needs
The team here at Best Mattress know what they're talking about and that's why you can trust us. They're experts in their field, so any questions you have will be answered and you'll have the most knowledgeable people at hand as you make your purchase. That makes a real difference for buyers.
Great Offers and All the Support You Need
We have great prices that our customers can benefit from, as well as all the support that you'll need during the buying process. Not only do we offer the best prices and offers to our customers, but we ensure the customer service we offer is second to none as well.
If you're looking for a new Tempur-Pedic mattress and you want to buy from the most trusted and reliable mattress store in Las Vegas, head to Best Mattress. You'll find all the help you need as you search for your ideal mattress.