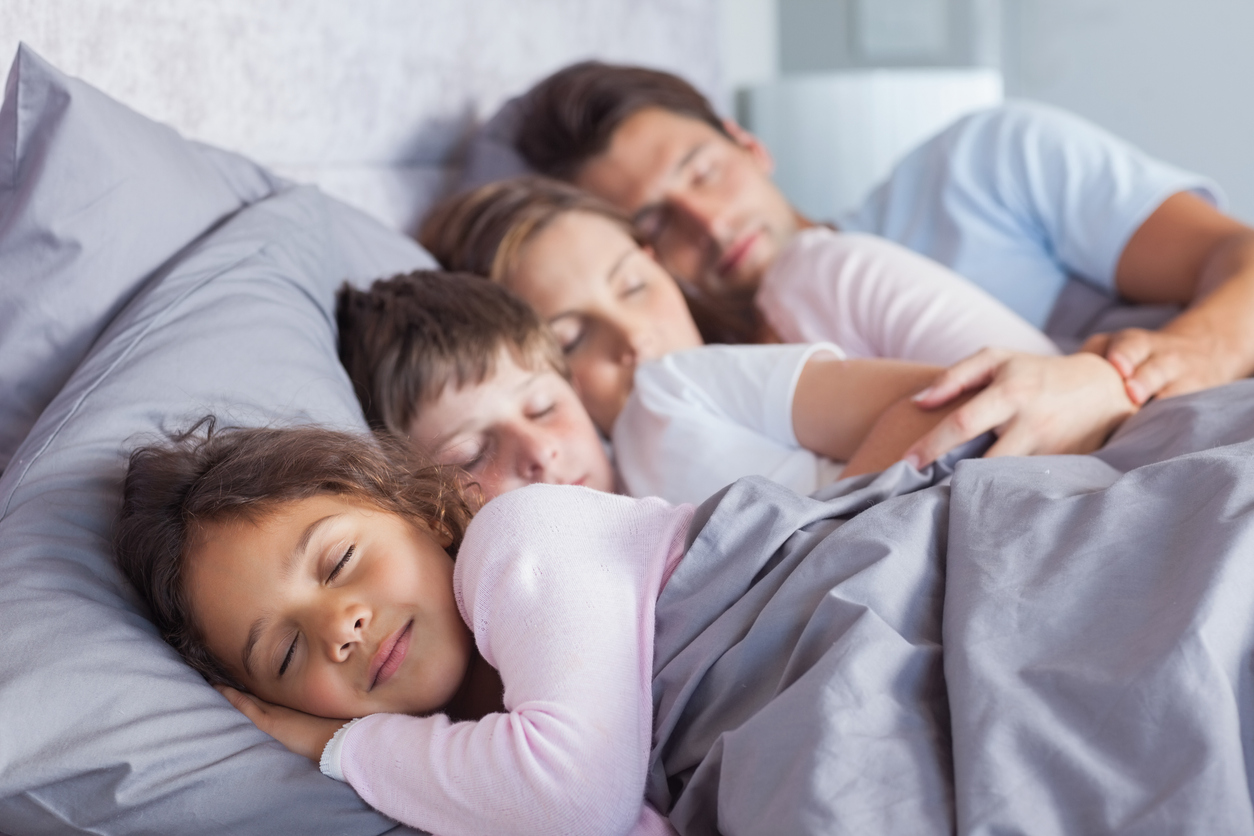 At Best Mattress, we sell mattresses, blankets, bedsheets, and accessories from some of the top brands in the United States. Every mattress in our inventory has been vetted by our professionals to ensure that you're getting a high-quality product. We carry a variety of different brands because every customer has unique needs—while a soft pillow top mattress might work for one customer, others prefer firm mattresses with memory foam.
If you're new to Best Mattress, here's a rundown of our top brands and products. These brands rank highly when it comes to customer satisfaction. To keep our inventory up-to-date, we invest in modern products like weighted blankets that ensure that you get a good night's sleep. Get in touch with us if you have any questions—we love talking about our favorite brands.
Top Brands
These aren't the only brands that we sell at Best Mattress, but they're consistently affordable, high-quality, and popular with our customers. Here's what you get when you shop these brands in-store or through our website.
Tempur-Pedic
Tempur-Pedic is one of the most cutting-edge brands in the industry. If you have trouble staying cool during the night, the TEMPUR-breeze comes with a cooling top layer, a breathable comfort layer, and Pure Cool+ Phase Change Material that stays cool for twenty minutes when you climb into bed.
Similarly, the TEMPUR-Adapt line features three layers that keep you cool, add comfort and support your body while you sleep. The TEMPUR-LuxeAdapt takes it a step further with a removable cooling layer and pressure-relief material that relieves soreness and muscle tension. Invest in a TEMPUR-ProAdapt mattress if you're looking for the same three-layer system, plus a range of soft and firm mattresses.
Beautyrest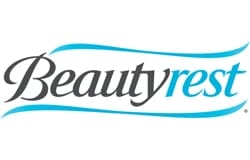 Beautyrest has been around since the 1920s, giving them plenty of time to perfect their craft. They offer plush and firm mattresses to ensure that everyone gets the right amount of support. If you're looking for a customized experience, select Beautyrest mattresses that come with Memory Foam that conforms to the shape of your body.
The Beautyrest Medium line offers the perfect balance between plush fabric and firm support. Depending on the product, you might find additional features like advanced support, cooling layers, and BlackIce technology that transfers heat away from the mattress.
Stearns and Foster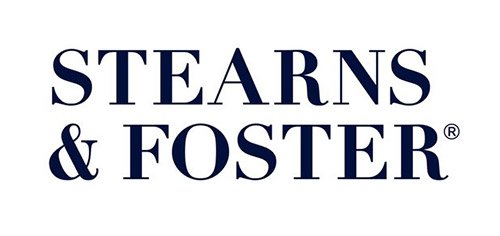 Stearns and Foster transformed the mattress industry with their IntelliCoil system. IntelliCoil uses two interlinked coils that provide extra support when you lie down on the mattress. This system might sound simple, but the advanced support and quality craftsmanship make Stearns and Foster a leader in the industry.
Other technological advancements include Stearns and Foster's cooling system that wicks away moisture from your body and offers superior airflow. High-density (HD) Memory Foam adds a layer of firm, high-quality foam to the bottom of the mattress, relieving pressure and helping you relax at the end of a long day.
Serta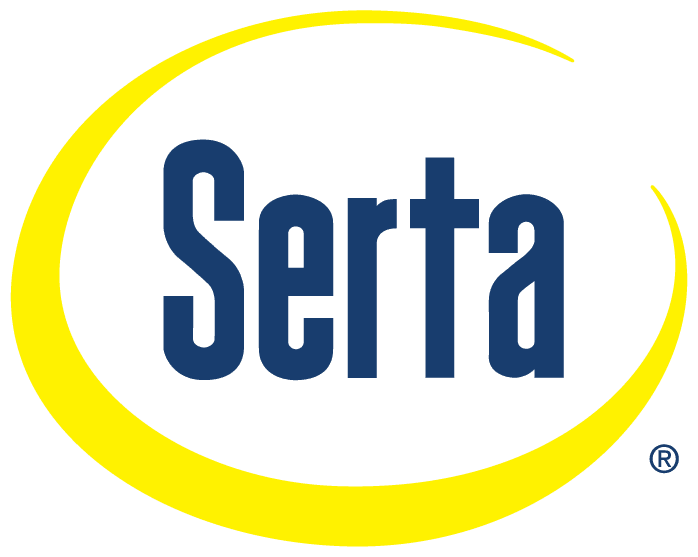 Serta Pillow Top mattresses offer unparalleled comfort and luxury. When you climb into bed, you'll feel like you're lying on a plush pillow. If you're looking for something firmer, our firm Serta mattresses keep your back straight with just enough softness and comfort to help you relax. Each mattress comes with advanced sleeping technology that helps you fall asleep—and stay asleep—during the night.
Select mattresses come with HexCloud Gel Memory Foam that uses a hexagonal pattern to conform to your body. WonderCloud Memory Foam adds another layer that targets pressure points, while BubbleCloud foam pulls it all together with an extra layer of comfort.
Essential Mattress Accessories
Bedsheets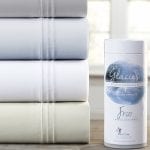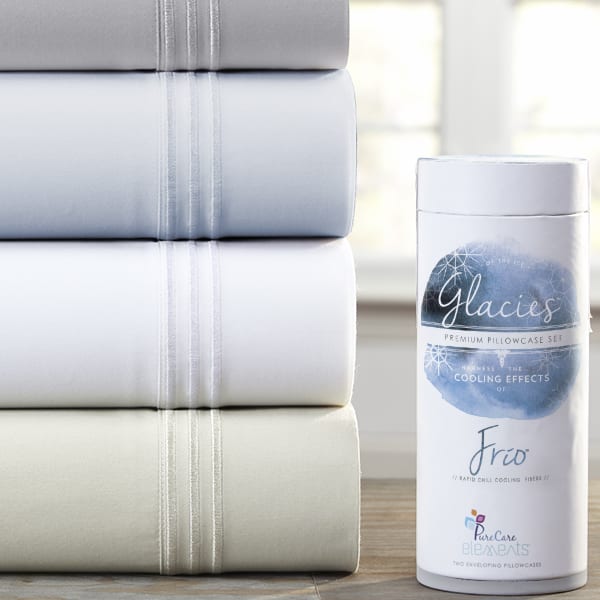 You can't climb into bed without a set of soft, comfortable bed sheets. Our selection of bedsheets offers soft materials like cotton and fiber that allow you to snuggle into the mattress. A full set comes with fitted sheets, flat sheets, and pillowcases so your bedsheets match each other perfectly.
Of course, you don't buy bedsheets just for practical reasons—they're also part of your bedroom decor. We stock a variety of colors so you'll have the perfect shade for your existing color scheme. Choose a size, select a color, then place your order on our website in minutes.
Mattress Protectors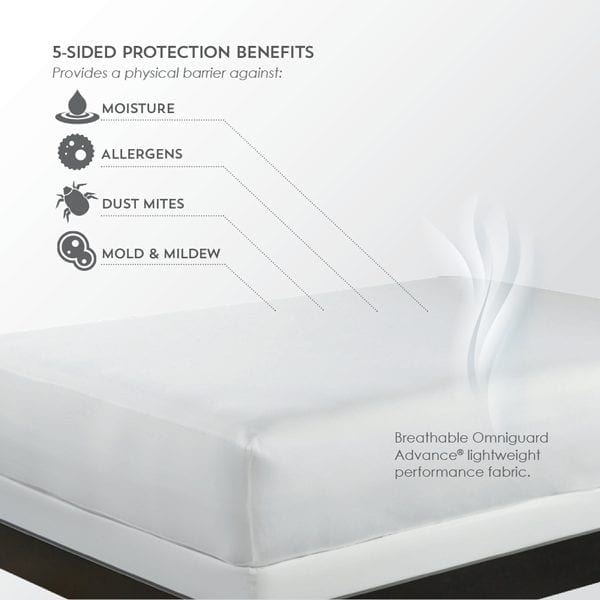 Extend the life of your mattress with a mattress protector. Our mattress protectors fit directly over your mattress like a sheet, protecting it from dirt, pollen, allergens, and other contaminants. If you suffer from allergies, a mattress protector could keep the allergens from settling into the mattress.
Mattress protectors can shield your bed from germs, bacteria, and viruses that could infect you or others. They also stand up to food and liquid spills. Without a protector, the crumbs or liquid could settle in the fabric, attracting bugs and dust mites. Ultimately, a mattress protector could save you thousands of dollars in cleanup fees.
Mattress Toppers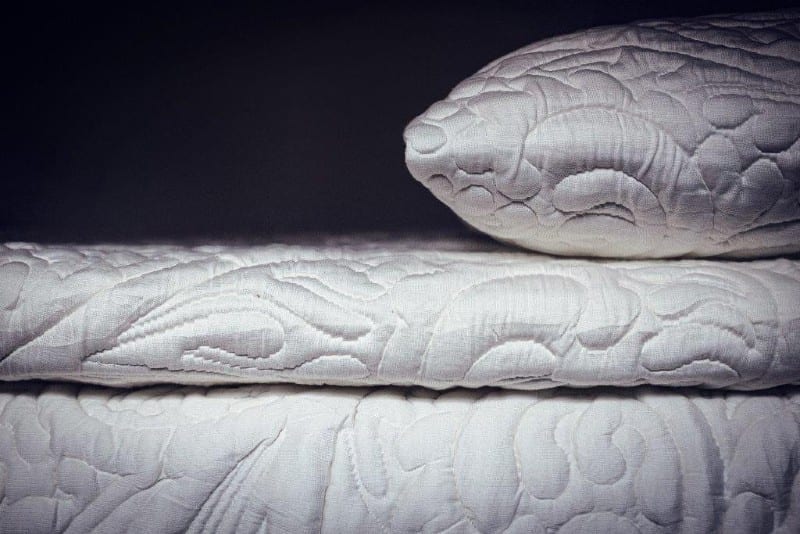 If your mattress isn't quite soft enough, mattress toppers provide an extra layer of comfort and support. Place the mattress topper directly on your mattress, then lie down on the cushion. The mattress topper supports your back and joint while helping you relax against the fabric.
Mattress toppers help you save money if you're not ready to invest in a new mattress set. You'll enjoy added comfort and increase the lifespan of your existing mattress while protecting it from spills, allergens, and contaminants. Browse the different sizes available so you can find the perfect thickness for your needs.
Weighted Blankets
Regular bedsheets are made from thin fabric. This is fine if you're calm and relaxed when you go to bed, but if you're stressed, anxious, or suffering from insomnia, you might need a weighted blanket instead. Weighted blankets apply pressure to your body to relieve stress and help you stay asleep throughout the night.
Due to their calming effect, weighted blankets are great for people who suffer from anxiety or depression. You don't have to wait for bedtime—you can use your weighted blanket any time of the day. Weighted blankets can also help autistic people focus and relax when they feel overwhelmed.
Start Shopping Today
Mattresses, foundations, bedsheets, and accessories—we sell everything you need at our mattress store. If you live near a Best Mattress location, visit us in person to browse our inventory and talk to our professionals. You can also place an order online and have your mattress shipped directly to your address.
Shopping on a budget? Check out our mattress sales to get a deal on name-brand products. We offer sales throughout the year that could take hundreds of dollars or more off your order. For more deals, sign up for our email list to get promotions delivered right to you