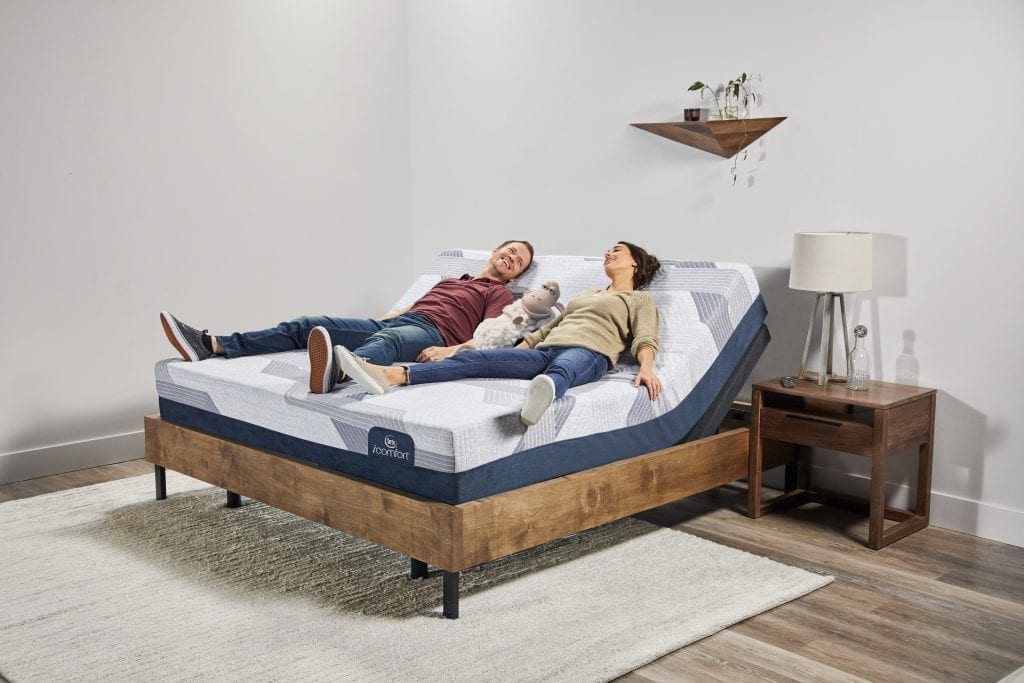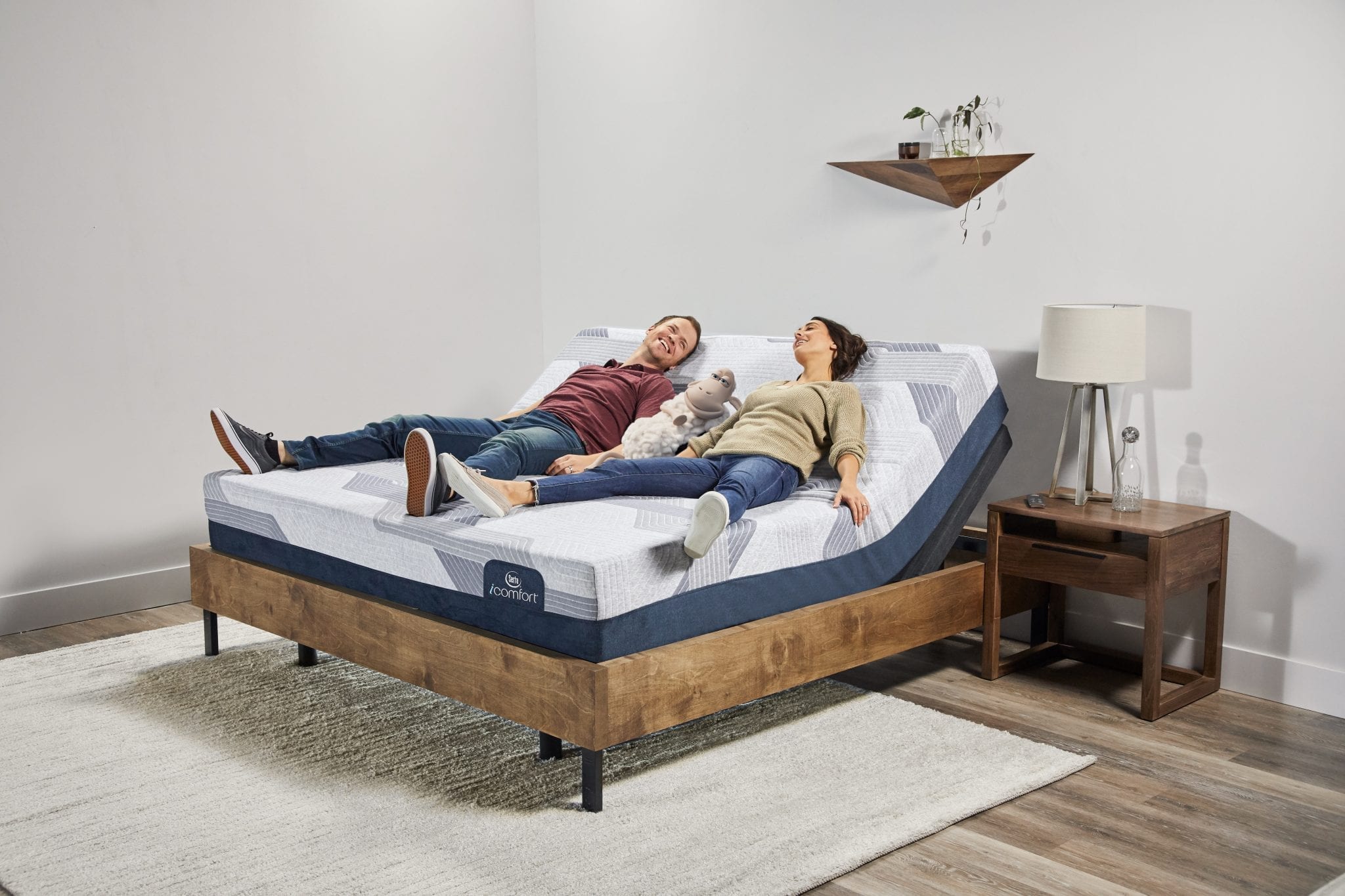 Whether it's your very first time purchasing a mattress, or you are just long overdue update to your existing mattress, finding the right mattress for you can be a considerable challenge. 
The last thing you want to be doing is spending a massive amount of money and end up buying the wrong mattress for your needs. 
Today we are going to take the jargon out of mattress purchasing and help you choose the appropriate size mattress for your requirements. So let's take a look at what mattress sizes are typically is available:
Crib 28″ x 52″
As the name suggests, the crib mattress is designed for cribs. Crib mattresses are generally of a standard size and fit into all cribs straight off the factory floor. The crib mattress is usually suitable until the child reaches about 18 months old. 
When buying a crib mattress, you should also look for a mattress as firm as possible. A firm crib mattress will help support your young one's spine as they grow.
Twin 38″ x 75″
The twin mattress is the smallest mattress size that will accommodate a child. A twin mattress is generally great for your child well into their teenage years. From time to time, the twin mattress can be great for smaller single sleeper adults too.
Twin XL 38″ x 80″
Whether you visit a college dorm room or a single-occupancy hotel, twin XL mattresses are likely what you will see. The twin XL is no wider than a twin but is far more accommodating when it comes to length.  
The twin XL is excellent for taller teenagers or even as a spare bed should you live in a studio apartment.
Full Size 54″ x 75″
A full mattress, otherwise known as a standard double, gives just over a foot of extra width when compared to a twin or twin XL. The full size is still a good choice for couples but is more popular with singles who like the extra room as they sleep.
Queen 60″ x 80″
The most popular choice of a mattress on sale in the United States at the moment and gives extra advantages to all. The queen is both longer and wider than the full size so that couples can enjoy ample room at their sides of the bed without issue.  
King 76″ x 80″
If you take two twin beds and out them side by side, you've got the king mattress. The king mattress is large enough for a couple who require plenty of space and even enough room for a pet at the base too.
The Cal King 72″ x 84″
The cal king mattress is the longest production mattress you can buy. The cal king is a perfect choice not only for those that require additional width but it is also an idea for those taller sleepers out there. 
The mattress is also ideal should you have to share your bed with your child or a very large dog. 
Come into Best Mattress Today
If you are ready to get a new mattress and want to see which size would work best for you and your family then come visit your nearest Best Mattress store today!