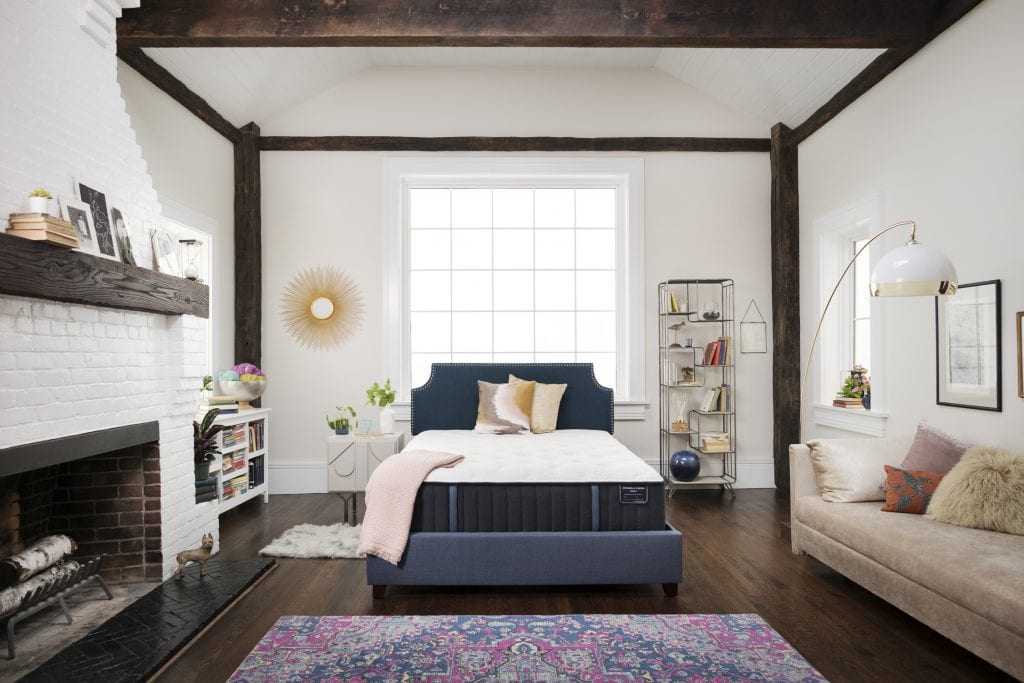 Your mattress is the foundation to getting a great night's sleep and can determine whether or not you feel rested and refreshed every day.
If you're looking for something new, Stearns and Foster mattresses are an excellent choice, but what are these high-quality mattresses made of?
Read on to learn more about the brand and what's involved in their mattress manufacturing process so you can decide if it's right for you.
Stearns and Foster Mattresses: A Legacy of Comfort
The Stearns and Foster brand has long been a symbol of luxury and quality. These amazing mattresses for sale offer you a variety of options including memory foam and hybrid options.
As you look for Sterns and Foster Mattresses, be sure to explore the range of materials they use to promote exceptional comfort and support. The brand offers mattresses from four collections: Estate, Lux Estate, Lux Estate Hybrid, and Reserve.
All mattresses from Stearns and Foster use a special IntelliCoil system, which features an inner and outer coil. These coils conform to your body while still providing total body support to prevent strain and stress on your body's pressure points. All mattresses also feature ventilated, encased edge coils for maximum airflow and mattress support.
Materials by Collection
The mattresses in each Stearns and Foster collection boast a myriad of specific features. When it comes to comfort, their Estate Collection features the brand's Indulge Memory Foam, the IntelliCoil system, and the PrecisionEdge AirVent System.
If you want something a bit more high end, consider a mattress from the Lux Estate Collection. These mattresses contain the same materials from the Estate Collection along with velvet inset handles and embroidery and their special Indulge HD Memory Foam. It's a perfect choice for those who need a soft sleeping surface with just the right amount of total body support.
All Stearns and Foster mattresses are made with exceptional craftsmanship, and their Lux Estate Hybrid Collection takes sleep to the next level. These mattresses contain the same features as the Estate models, but they combine memory foam with the IntelliCoil HD system to keep you cozy and supported throughout the night.
Finally, enjoy complete luxury with a Reserve Collection mattress, boasting hand-tufted details for added durability. You'll also enjoy upholstery-grade velvet, embroidery, and all of the other unique materials you expect from the Stearns and Foster brand.
Whether you need something firm or prefer a plush pillow top, you'll find it with Stearns and Foster. Their exceptional line of mattresses showcases a combination of tried and true manufacturing along with the latest in sleep technology and new materials like vented coils and HD Memory Foam for amazing sleep.
Experience Restful Sleep with Stearns and Foster
From their Estate Collection to the Reserve Collection, all Stearns and Foster mattresses are made with attention to detail and comfort in mind. Whether you need plush memory foam or supportive coils, you'll experience incredible sleep with a mattress from this well-respected brand.
To learn more about these mattresses and to explore our range of products, visit our website or contact us today.