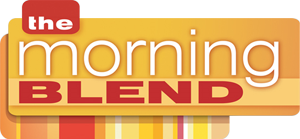 Who doesn't love a good horror flick? Whether it's in celebration of the year's spookiest holiday or just a fun twist for movie night, a scary movie can be great entertainment. But sleeping afterward is a whole other story. If your mind is still agitated from a suspenseful film, you may find yourself plagued by restlessness or bad dreams.
To help your mind settle, don't go straight to bed after a scary movie. Instead, plan for about an hour afterwards to relax, unwind, and distract yourself. This will help you sleep more soundly and not dwell on the night's frights.
To see our sleep tips series, visit ktnv.com, or check out the rest of our blog!