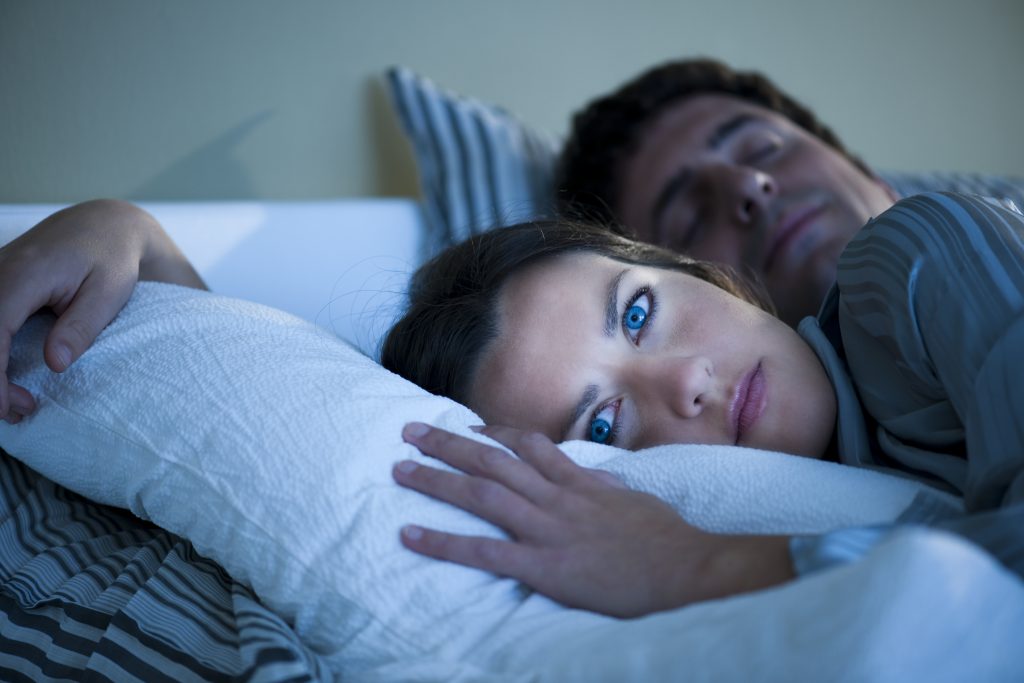 Do you sleep in cramped quarters? Sharing a bed with a spouse, a child, or even a pet can turn sleeping into a nightly wrestling match. A healthy person moves and rolls anywhere from 40-60 times a night. This freedom of motion allows you to relax as you sleep. But two people sleeping on a full or double sized mattress only have as much personal sleeping space as a baby in a crib.
If you are sharing your bed, it is recommended that you buy no smaller than a queen-sized mattress. Test it to make sure your mattress gives you room to move around comfortably throughout the night.
For more information on better sleep, visit the Sleep Tips section on our website, or watch our Sleep Tip segments at KTNV.com.
Best Mattress | Mattress Stores in Las Vegas and St. George
Best Mattress is the place for a Mattress of any size with the best delivery, prices, and service in Las Vegas, Mesquite, St. George and surrounding areas.
Get Social With Us!