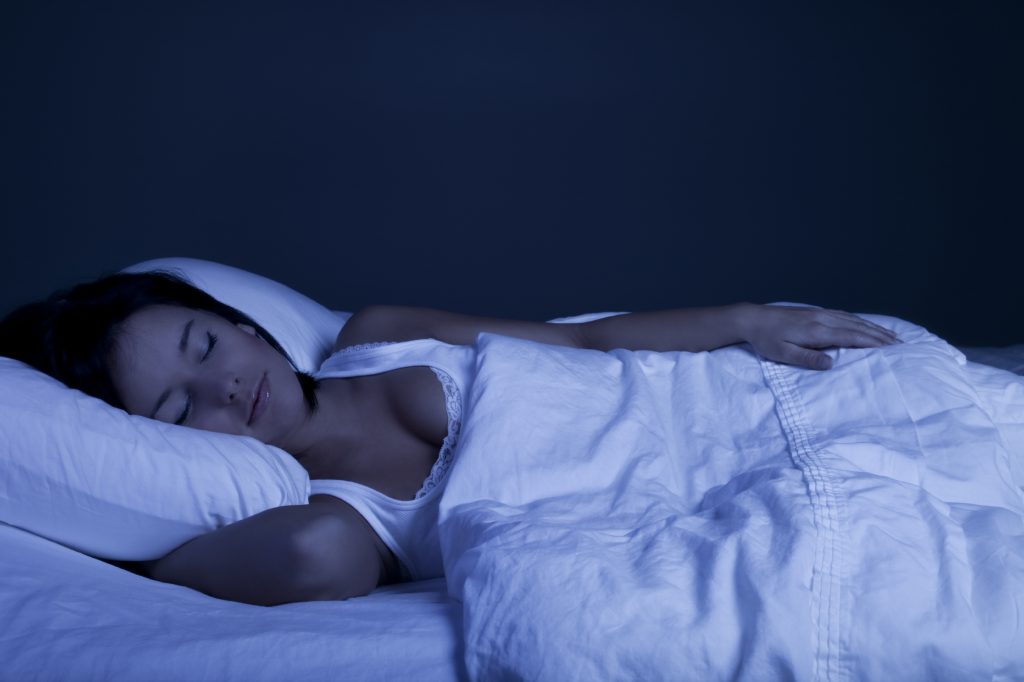 Did you know there are three main sleep positions? They are lying on your side, on your back, or on your stomach. While the position you choose is likely due to individual preference, it may be worth establishing new habits. Specialists recommend sleeping on your side in order to rest more comfortably and decrease your chances of interrupted sleep.
All variations of sleeping on your side are beneficial. However, the most comfortable position for most involves bending your knees slightly upwards towards the chest area. This position helps to alleviate insomnia and chronic sleep deprivation.
For more information on better sleep, visit the Sleep Tips section of our website, or watch our Sleep Tip segments at KTNV.com.
Best Mattress | Mattress Stores in Las Vegas and St. George
Best Mattress is the place for a Mattress of any size with the best delivery, prices, and service in Las Vegas, Mesquite, St. George and surrounding areas.
Get Social With Us!