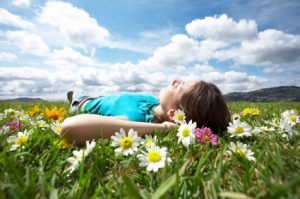 After a stressful, action-packed day, our brains need some time to catch up and to put things in order before we're ready to fall asleep. Clearing your head is key to a good night of sleep. Simply taking 15 minutes to sit quietly, meditate, pray, or do rhythmic breathing can allow your mind to slow down enough to sleep through the night.
For more information on better sleep, visit our blog. Share your food craving tips and tricks with us at https://www.facebook.com/BestMattLV/.
Best Mattress is the place for a Mattress of any size with the best delivery, prices, and service in Las Vegas, Mesquite, St. George and surrounding areas.