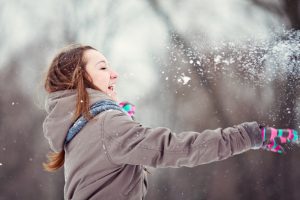 In this summer heat, it's important to keep your bedroom at an ideal temperature for sleep. Both heat and cold can mess with your sleep. Temperatures above 75 degrees and below 54 degrees are the most disruptive. Studies say to aim for somewhere between 60 & 67 degrees Fahrenheit. This powerful sleep tool is often overlooked, and can help you get the rest you need throughout the summer.
To loearn other ways to get better sleep, visit our blog. Also, please share your food craving tips and tricks with us at https://www.facebook.com/BestMattLV/.
For a Mattress of any size with the best delivery, prices, and service in Las Vegas, Mesquite, St. George and surrounding areas, come to your nearest Best Mattress.