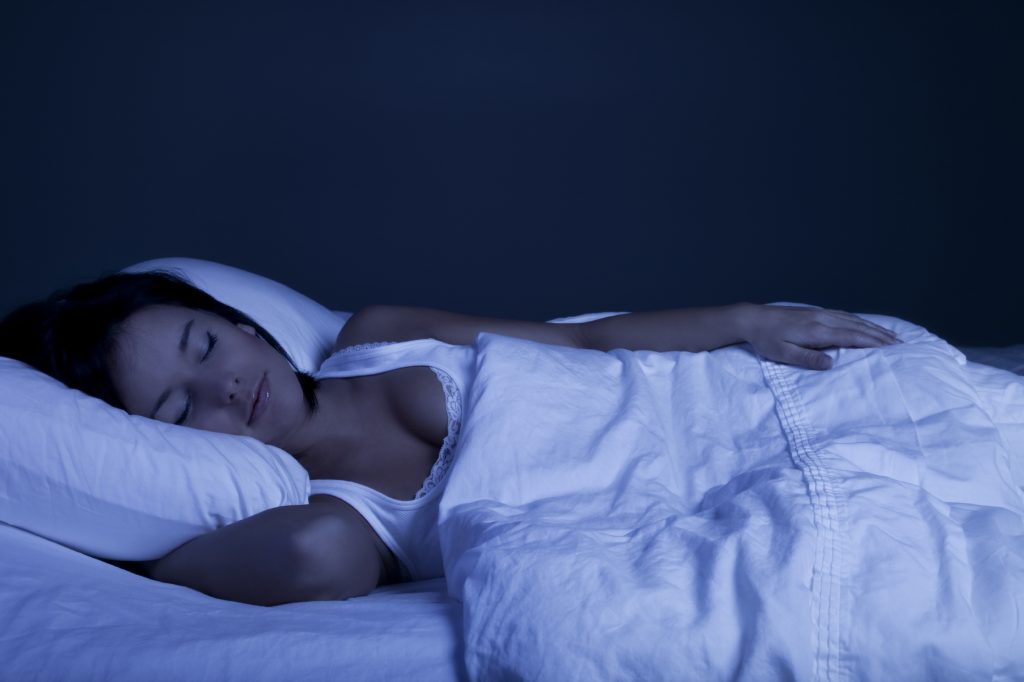 The room where you sleep can have a profound effect on your ability to fall asleep and on the quality of your rest. To help you get to sleep and stay there, your room should be cool, dark, and should have a comfortable noise level.
For a better night's sleep, create a room that's ideal for sleeping. Consider using room-darkening shades, earplugs, a fan or other devices to create an environment that suits your needs.
Your mattress and pillow can contribute to better sleep, too.  Since the features of good bedding are subjective, choose what feels most comfortable to you.  If you share your bed, make sure there's enough room for two.
For more information on better sleep, watch Morning Blend on KTNV and read all our sleep tips on our blog. Share your food craving tips and tricks with us on Facebook.