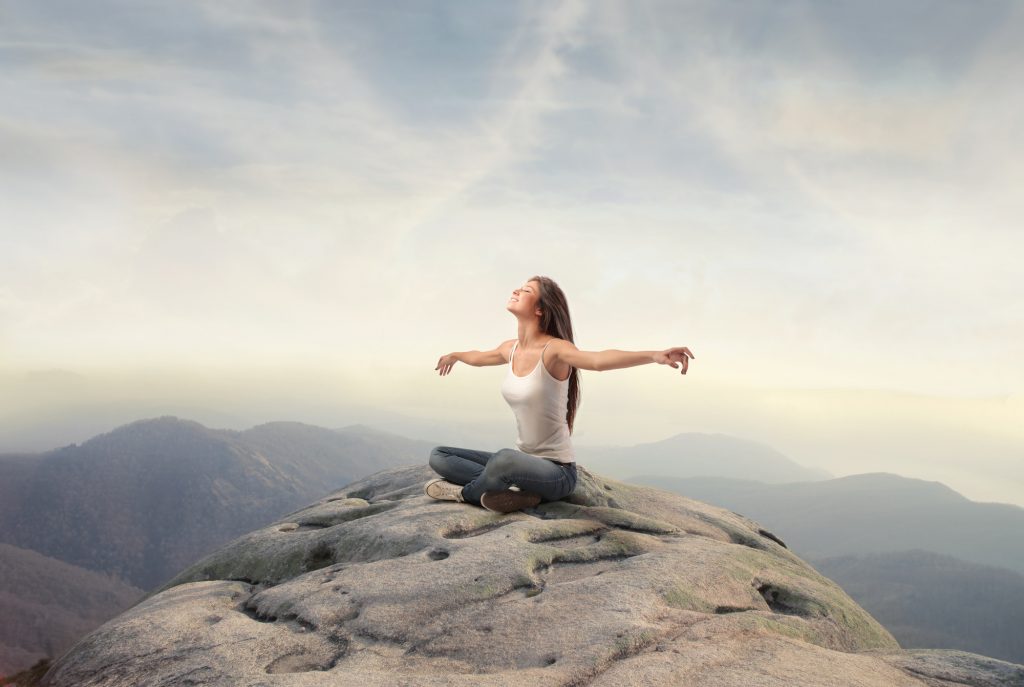 May is National Blood Pressure Month! Best Mattress is joining the cause of educating about high blood pressure. According to the Mayo Clinic, high blood pressure is one of the most important risk factors for heart disease, stroke, kidney disease and diabetes complications. About one out of three American adults have high blood pressure, but only half of these people have the condition under control.
One of the easiest ways to keep your blood pressure regulated is through a restful night's sleep. Sleep helps your body regulate stress hormones and helps your nervous system remain healthy. Over time, a lack of sleep could hurt your body's ability to regulate stress hormones, which leads to high blood pressure. It is important to get seven to eight hours of sleep a night. Those precious hours of sleep will help play a role in both the treatment and prevention of high blood pressure.
Let the experts at Best Mattress decrease your stress levels even more with a new mattress. Visit http://www.bestmatt.com/ for more information.