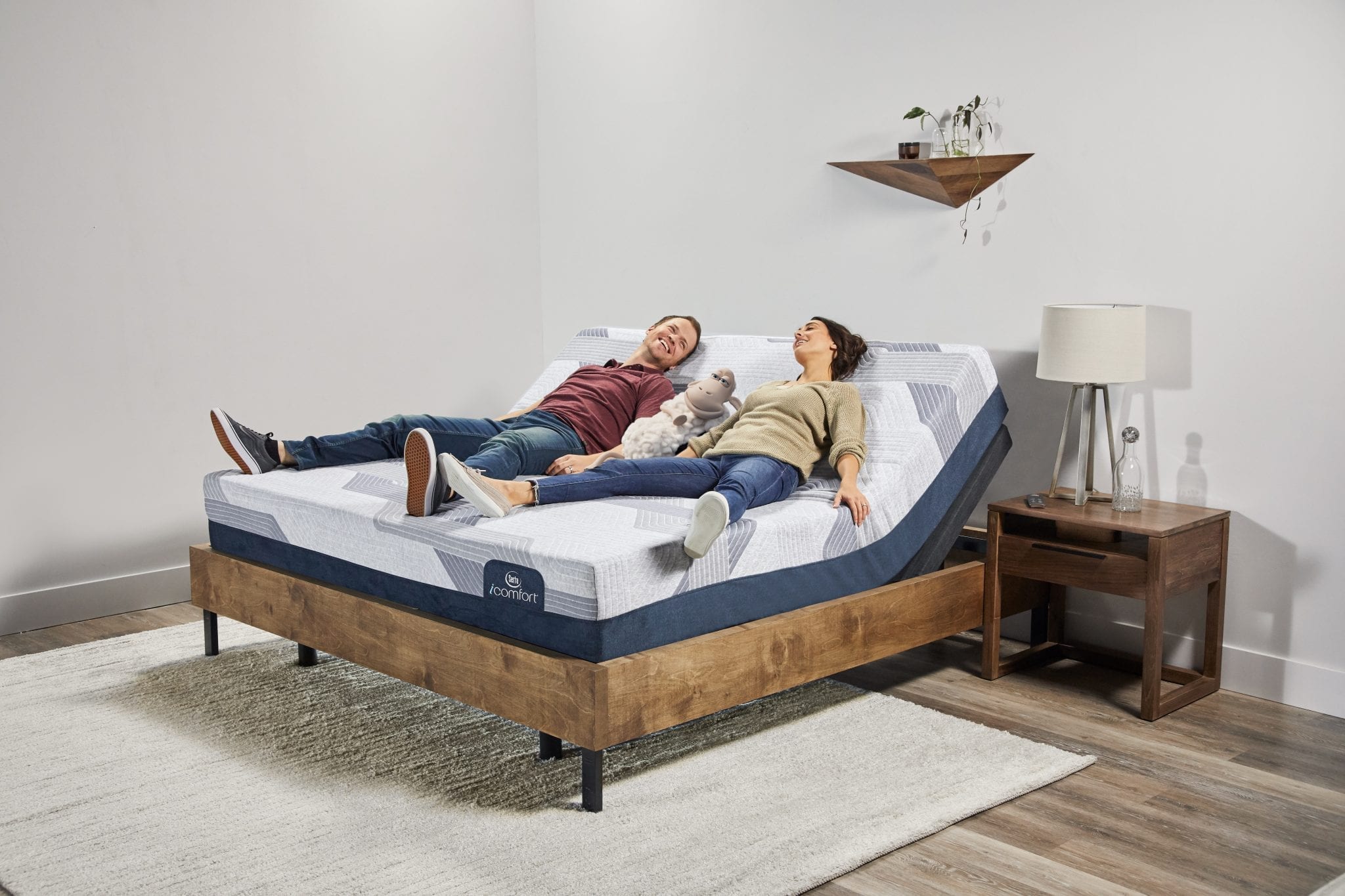 If you are looking for a quality mattress, you have landed on the right page. Here at Best Mattress, we have a great selection of premium quality mattresses for sale. It does not matter whether you are looking for a mattress for a single size bed or a king-size bed, we have got you covered. You will find two of our stores in St. George, Utah, enabling you to try out the different mattresses we have available, so you will end up finding the best mattress for you. 
Our Store Locations In St. George, Utah
As mentioned, we have two stores in St. George, UT. at these stores, you will be able to find all the best mattresses at the best prices. 
The first store is located at 1177 W Sunset Blvd, Saint George, UT 84700. This store is open from Monday until Saturday. The opening hours are 10 am until 7 pm. This is located next to Star Nursery, which is just across the street from Anasazi Steakhouse and Gallery, as well as Down Home Decor. Come and say hello, and we will be more than happy to help you find the perfect mattress for you. 
The other store that we have is located on 2376 Red Cliffs Dr. Saint George, UT 84790. The opening hours are the same as our other store in St. George, UT. You will find this shop situated just right off I-15, just south of the exit of the Green Springs Drive, within Pine View Plaza. This is just in front of the Megaplex Theatres, next to Jimmy Johns. This means that we are next to all of your top dining and shopping destinations. Why not make a day of it? Once you have found the perfect mattress for you, there will be plenty of places for you to relax and grab a bite to eat. Celebrate the fact that you're going to enjoy the best sleep you have ever had going forward! 
It All Started In Las Vegas
You may already know that our journey began in Las Vegas. This is where we are based out of. However, we have opened a number of other locations, bringing the best mattresses to the people of Utah as well. After all, we know that most of you are going to want to try out a mattress before you buy. Our conveniently located stores will enable you to do this and find that perfect mattress that will give you the best sleep of your life! Guaranteed! 
Visiting One of Our Stores
No matter which store you visit, you can be sure that we will have a number of friendly sleep experts on hand to help you find the perfect mattress for you. They will answer any queries that you have and help you find a mattress that will suit your sleeping habits and requirements. We know that a lot of people do not know what they should be looking for in a mattress. It can be overwhelming. There is no need to worry, though, as that is what we are here to help you with. We will explain the differences between the mattresses that we have for sale, making our expert recommendations on the sort of mattress that is going to be right for you. We are also proud to have mattresses for all budgets as well. 
Local Mattress Delivery Service
When you make the most of our service, we will offer local delivery. If you liked more information on this and where we can deliver, all you need to do is give us a call. We will not simply drop the mattress off; we will set it up for you and this is included in the price. Not only this but our delivery experts will take out your old mattress for you free of charge. This makes everything convenient and easy for you, as it should be! After all, you don't want to have an old mattress lying about in your home. 
Contact Us Today For More Information
If you would like to find out more about our mattress stores or any of the products that we have available, please do not hesitate to get in touch with us for more information. We will be more than happy to answer any questions that you have, no matter how big or small. Come to one of our St. George store locations today! You'll speak to one of our friendly and experienced sleep experts who are always happy to answer any questions, no matter how big or small.