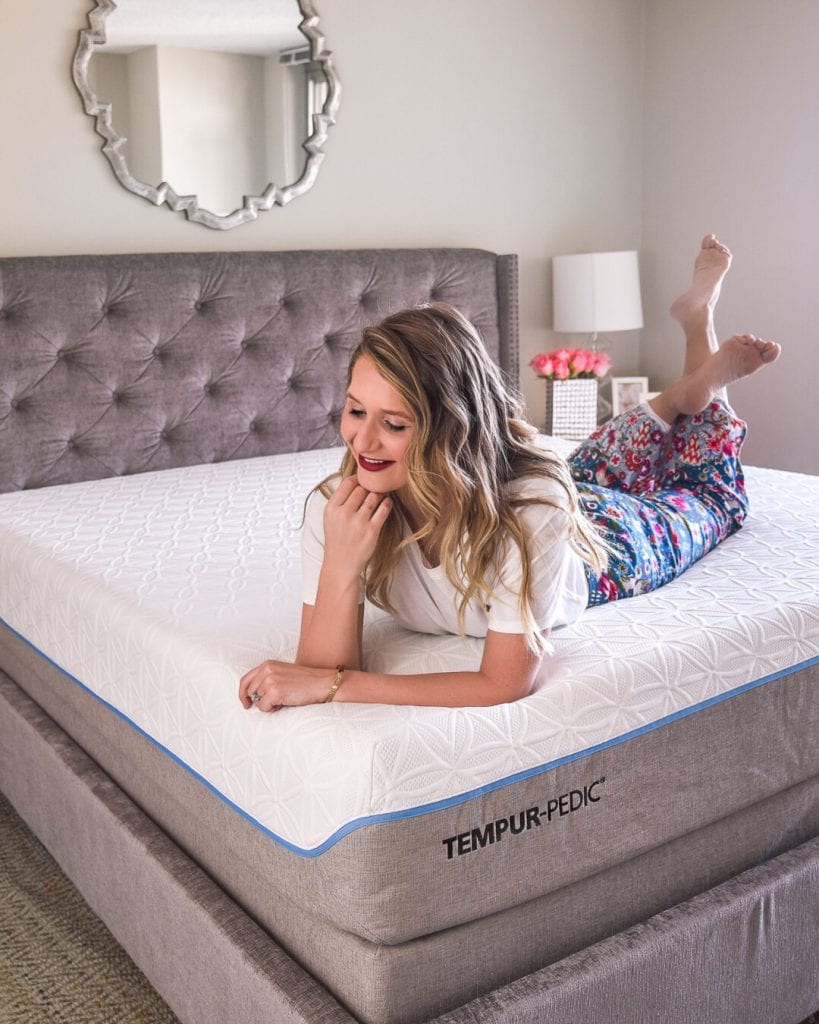 We all should be spending 8 hours per night on a mattress that is supposed to carry you off to your sweetest dreams. Your new mattress also needs to last a very long time.  Mattresses are one of our most important investments because of how much time we spend on them. It only makes sense to get the best. A high quality built memory foam mattress last much longer than a standard mattress'. Here's why:
Matchless Mattress Features
The purpose of memory foam is to conform around the form of your body. It does so because it's made of small polyurethane beads. These beads can be termed "viscoelastic" which simply means squishy, but only to a point. You see, the denser the beads are, the firmer the mattress is. In fact, each mattress generally comes with two layers. There is the softer comfort layer, and then there is the denser inner core. The core provides the support that your body needs while the soft core gives you the comfort you typically associate with a memory foam mattress.
Foam mattresses are measured by their foam density. Foam density refers to the weight of one cubic foot of material of the mattress. With memory foam, density is everything. It defines the comfort that will be felt by you, the sleeper. For most people, the range for foam density is 4.0-5.3 lbs. That's in the comfort layer. In the core, it's around 2.0-2.5 lbs.
You can have a great night sleep on your memory foam mattress no matter your sleep style because they come in different densities from soft to firm. Get the sleep you need by getting the type of memory foam mattress that matches your sleeping style. It's all thanks to those magic little beads that nestle your body for optimal comfort.
Memorable Memory Foam
Memory foam beads are responsible for these mattresses incredible lifespan. Memory foam mattresses last up to 10 years if they are maintained well. You can rely on memory foam to give you great comfort and a restful night's sleep. Over the 10-year lifespan of the mattress that is just over 29,000 hours of sleep. You don't want to get the wrong mattress, that creates 10 years of restless, uncomfortable sleep. Every night could be like a bad dream.
Get the right mattress for you! Come in to Best Mattress in Las Vegas, Mesquite, or St. George, Utah to find your perfect bed. Finally, you can have nights with good, restful sleep.  We guarantee you'll enjoy your new bed and finally have the quality sleep that you deserve.