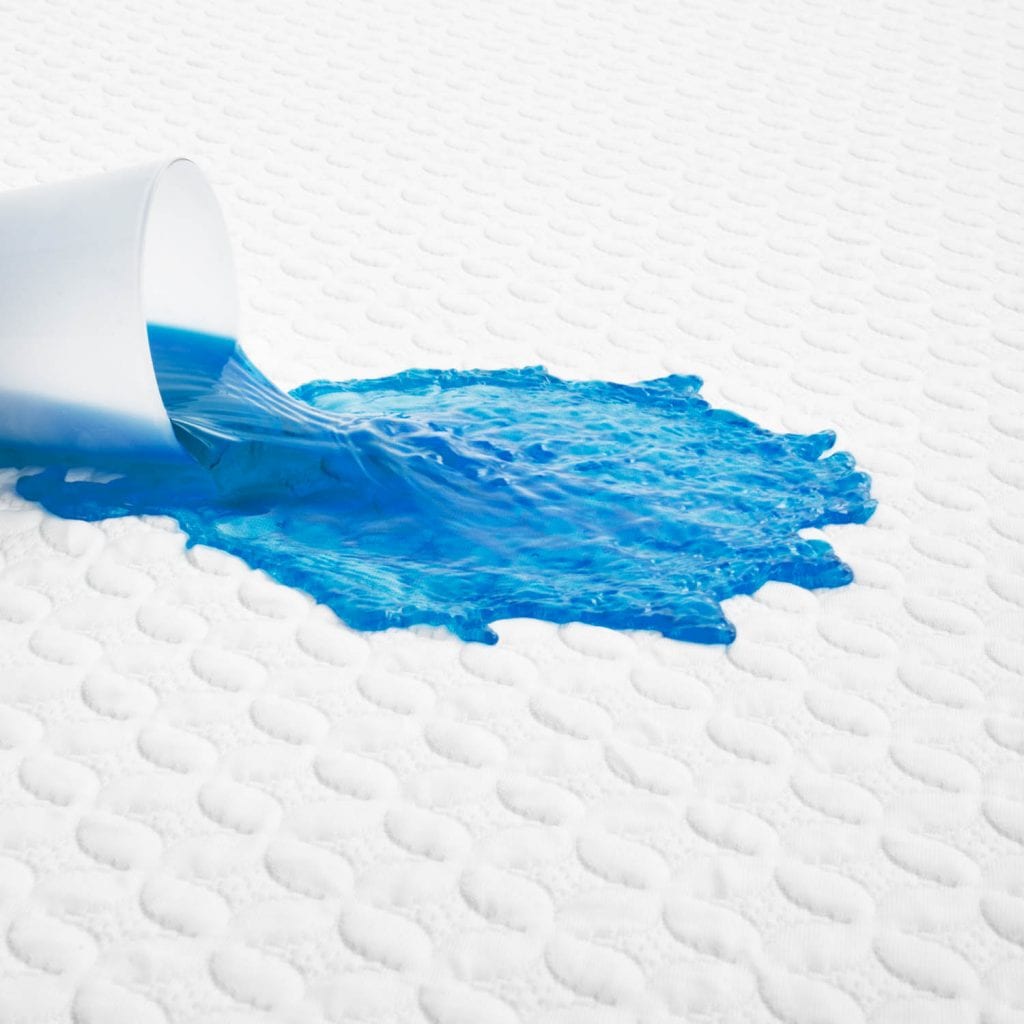 If you own a memory foam mattress, the question of how to clean it has no doubt crossed your mind. But being such an advanced material, what exactly do you need to do? You will learn more below: 
An Ounce Of Prevention Is Worth A Pound Of Cure
Cleaning a memory foam mattress is often necessary, but prevention is better than cure. Always cover your mattress in a mattress cover to prevent children, pets, or anything else from getting it dirty. 
Use Vinegar On Tough Stains
Stubborn stains may require vinegar to remove. Fill a spray bottle three parts water to one cup white vinegar and mix. Then spray on the stain and scrub with a wet rag to remove any excess. 
Make A Homemade Memory-Foam Cleaning Solution
You can make your very own homemade memory foam cleaning solution. Just add two parts water to one part fabric cleaner to a spray bottle and then mix. Then, once you've made the cleaning agent, spray it onto any stains. The stains should lift from the foam, leaving it a sparkling, brilliant white. 
Once you've removed the stain, wipe the area with a rag to remove any excess solution. 
Use A Hand-Held Vacuum To Remove Stray Debris
Your memory foam mattress can be a magnet for dirt, dust, and pet hairs. It's not just a cosmetic problem either: these materials can contaminate the bed and damage it over time, causing it to lose its beneficial properties. Use a hand-held vacuum and suck up all the dirt on the top and sides. 
Come Into Best Mattress Today
If you are in need of a new mattress then now is the time to come into your nearest Best Mattress to find Tempur-pedic, Stearns & Foster, Serta, Sealy & Five Star, & Nectar Mattresses which we always have in stock! Our sleep experts can help you find the mattress that will match your sleep style and preferences!