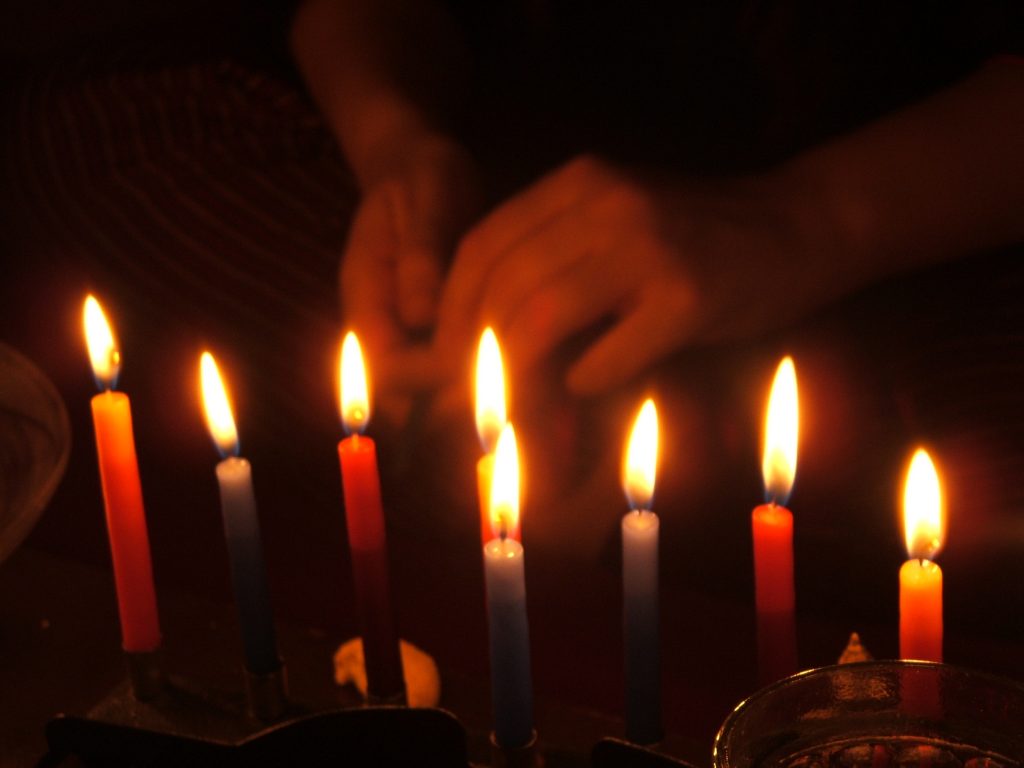 From all of us at Best Mattress, we would like to wish you and yours a Happy Hanukkah! We hope that this year's Hanukkah season is filled with joy and happiness for you, your family and friends. Everyone has different traditions when it comes to celebrating, and we hope you get to celebrate in the way you love the most. We wish you great company, yummy food, and the warmth that can come from enjoying this time of year.
No matter how you plan to spend Hanukkah, we hope it's one you cherish! At Best Mattress, we are grateful for our clients and for the community that surrounds us in Las Vegas and throughout the surrounding area. We are glad to be able serve the community by supplying mattresses and products that can make for a better night's sleep.
Getting Rest Makes Hannukah More Enjoyable.
When it comes to the holiday season, there is so much going on. This time of year can be wonderful, but it can also be the most hectic time of the year. The hustle and bustle of preparing meals, buying presents, and travelling to see loved ones can be something that brings joy and also frustration.
One of the best ways to ensure you have an enjoyable Hanukkah is to get enough sleep. We know this can be a tall order with all you have to plan and see and do before Hanukkah is over, but, if you are well-rested, you can enjoy the celebratory events and fun even more. With a good night's sleep on a comfortable mattress, you will have more energy and be less likely to feel irritable about things, like increased traffic while traveling that tend to happen around this time of year.
We WishYyou The Best During Hannukah.
At Best Mattress in Las Vegas and St. George Utah, we offer a variety of different mattresses including many styles, brands, and models. We have firm mattresses, soft, and any in between. If you have been feeling tired and are tossing and turning at night, an old mattress could be the problem. If you have considered upgrading your mattress, now could be the perfect time. You will be able to snuggle in bed and enjoy the sights and smells of a Happy Hanukkah without worrying about your sleep.
Chag Urim Sameach From All Of Us At Best Mattress!