If you have been thinking about getting a new Serta or Stearns and Foster mattress, we encourage you to do so over the next couple of weeks because prices are set to increase on December 9, 2020. No one wants to pay more for something if there is an opportunity to get it for less, right? We wanted to make sure that you knew about this planned increase so that you have the opportunity to get your hands on one of these premium quality mattresses before prices increase.
Serta Mattresses for Sale at Best Mattress
There are great mattresses available at Best Mattress from both Serta® and Stearns and Foster top brands. Let's start by taking you through some of the different Serta mattresses that we have for sale. The Serta® iComfort CF4000-Plush Mattress is an innovative and supportive mattress, and a massive hit with our customers. There are a lot of different features that make this mattress one of the best on the market today. You have the advanced innerspring system, the 1025 iComfort® Hybrid Support™ System with BestEdge® Foam Encasement, as well as coils that are individually wrapped so that they work independently and conform to the body's every curve so that exceptional support is delivered.
There are other mattresses from the Serta range that impress as well. This includes the CF1000-Medium mattresses, the CF3000-Medium mattress, and the CF2000-Firm mattress. The latter is a firm mattress that combines Gel Active® Max Memory Foam and Carbon Fiber Memory Foam to help with drawing heat away from the body and promoting improved airflow so that you don't get that awful stuffy and hot feeling when you are trying to go to sleep.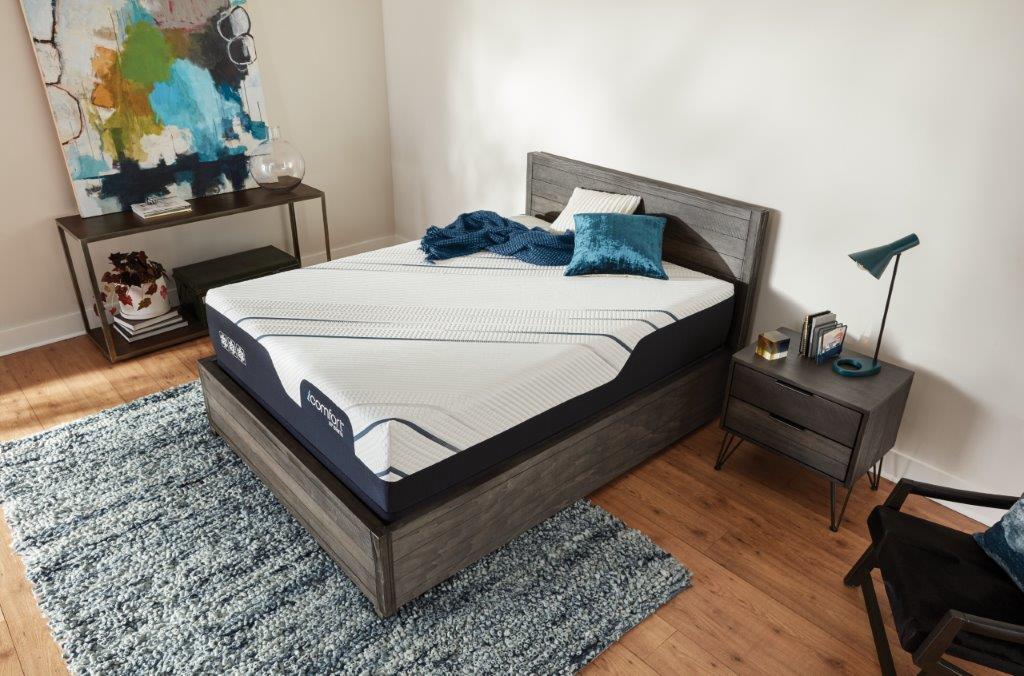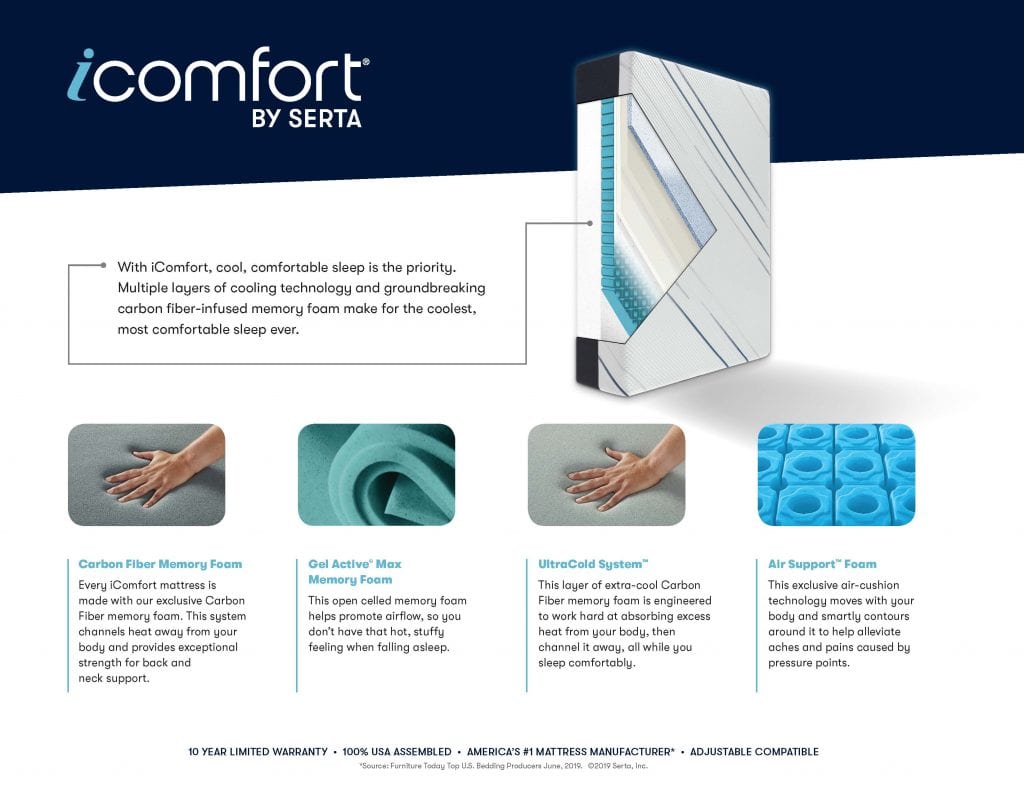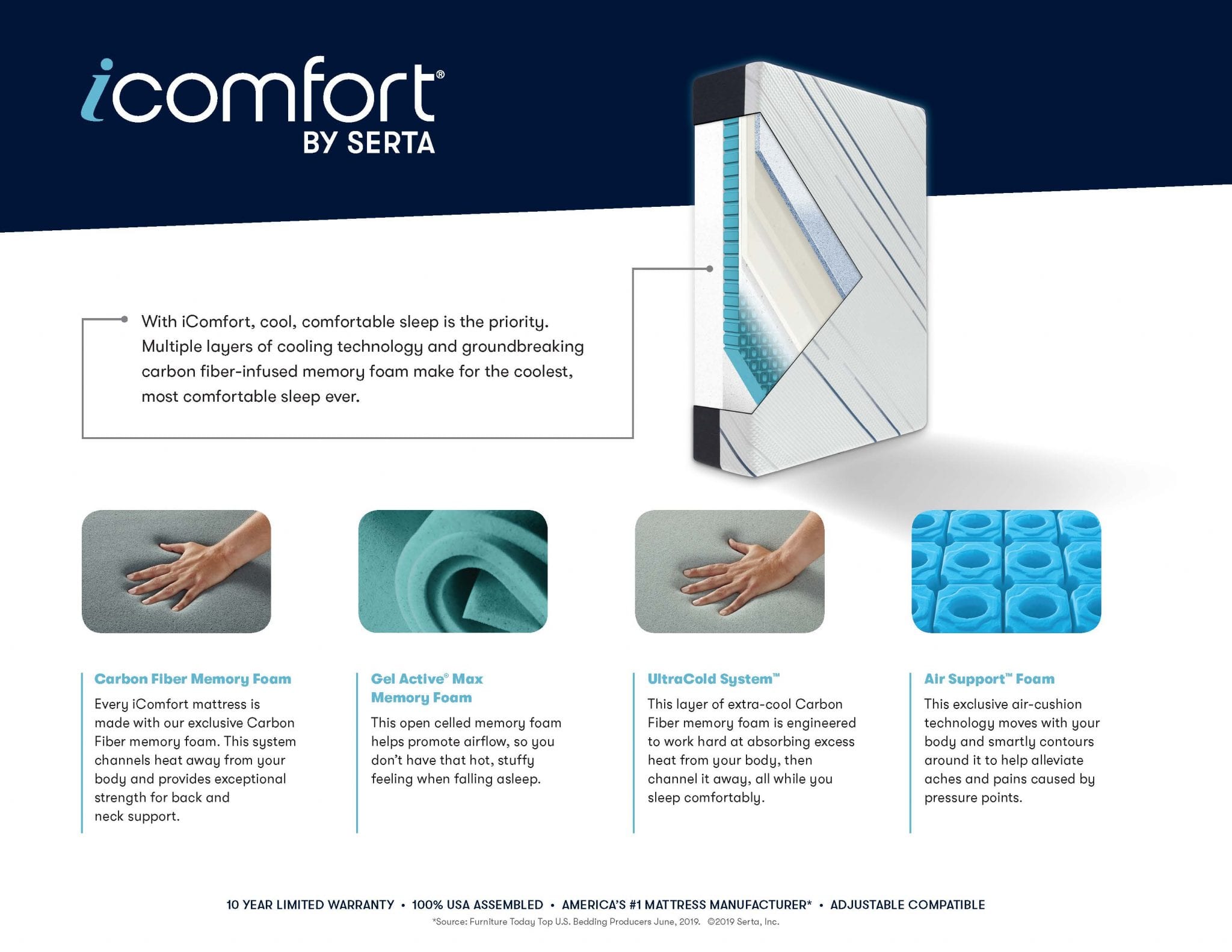 Stearns and Foster Mattresses for Sale at Best Mattress
Stearns and Foster have some fantastic mattresses like the Cassatt Plush Pillow Top mattress, which is one of the most popular. There are a lot of great features to expect from this mattress because they take great care in the design. Some of these great features include:
A layer of micro coils to deliver durable support
PrecisionEdge + Air Vents
IntelliCoil HD
IntelliCoil Micro
Indulge Memory Foam
Tencel Cover.
We also recommend checking out the Cassatt Ultra Firm, Hurston Pillow Top, and Hurston Firm mattresses. We know you will love them because of the many layers of comfort and attention to detail.
Get a Serta or Stearns and Foster Mattress Today!
You can get a Serta mattress or Stearns and Foster mattress by shopping online or coming into one of our many stores in Las Vegas, Mesquite, or St. George. Our friendly and very knowledgeable sleep experts will help you get the perfect mattress because they care.