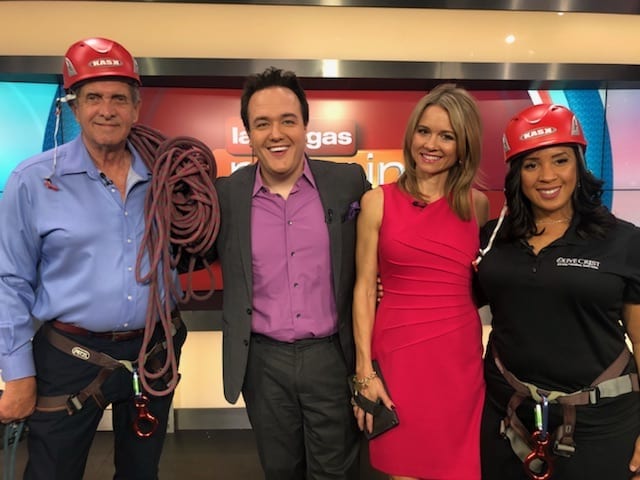 Dave Mizrahi, president of Best Mattress, is teaming up with Olive Crest of Nevada to bring you Drop to Stop 2018! Don't miss your chance to rappel down the iconic Caesars Palace in support of efforts to end child abuse. JJ Snyder, host of The Morning Blend will be there November 3rd to rappel in support, will you be?
Join Dave & JJ to stop child abuse by signing up now!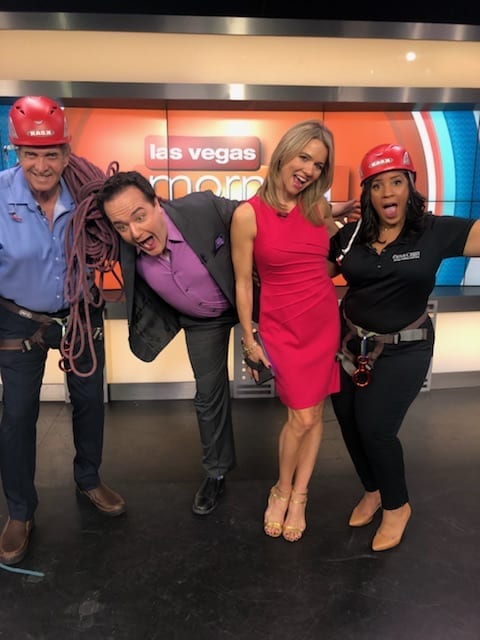 Best Mattress is a proud sponsor of both Olive Crest and KTNV's The Morning Blend .