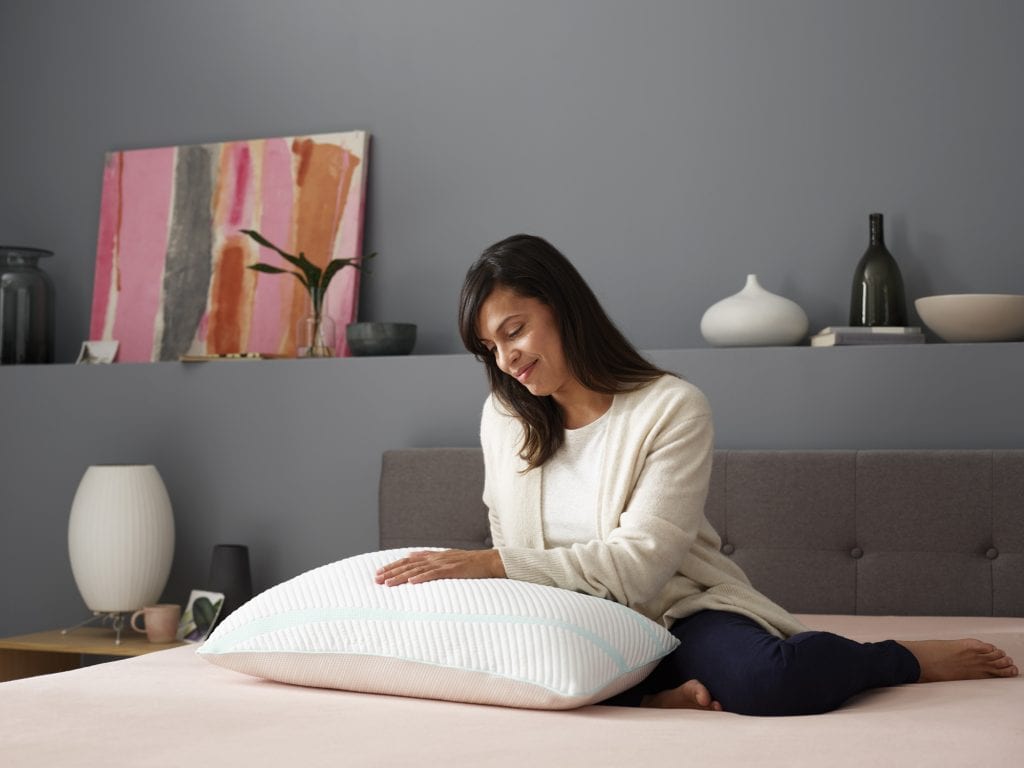 Did you know that an everyday pillow contains around 16 different types of fungus? This fungus can over time cause serious health problems, and you may not even be able to identify from where they're coming.
When we look at the design of a pillow, the filling of the pillow itself is the place where the molds and issues are most probably stemming from.
Every night when we go to bed, our head and face touches the pillow and transfers the oils, hairs and bacteria straight to the pillow. So how do we protect against this? Well, the answer is simple; no matter what your pillow is, you need a pillow protector from Best Mattress in Las Vegas. If that wasn't enough to convince you, here are some other great reasons to get hold of a pillow protector.
They Are Waterproof
The majority of the issues of coming into contact with the pillow are from your moisture. Without a pillow protector, your pillow will come into contact with:
Sweat;

Saliva;

Body oil;

Snot.
These are only a few of the culprits that will come into contact with your pillow, but they can all lead to significant issues. One thing that most people do not realize is, pillow protectors are usually waterproof. This waterproofing technology will make it nigh on impossible for any of the above mentioned to have access to your pillow. With the additional protection waterproofing provides, the risk of mould forming in the pillow is significantly reduced.
Anti-Allergy
Pillow protectors aren't only masters when it comes to protecting your pillows from liquids. Pillow protectors can also help protect the pillow from dust and mites. 
Dust and mites in the pillow can be a huge problem over time. The combination of the two can lead to issues like interstitial lung disease (ILD). Though this may be the worst-case scenario, it is not unheard of. 
Easy To Clean
One of the best things about pillow protectors is the ability to clean them so easily. If you discover the pillow protector is a little musty or has a stain, it's as simple as removing it and throwing it in the washing machine.
Pillows, on the other hand, are not suited to washing machines and. In fact, machine washing a pillow can be even worse in the long term when it comes to the development of mould. 
Comfortable
When you tell somebody something is waterproof, their mind instantly starts to think that it must be uncomfortable, with pillow protectors, this is not the case.
Pillow protector production, especially over the last 20 years, has become very advanced. There is even a pillow protector available now with Terry cloth sensation; this is said to be one of the softest pillow protectors available.
Pillow protectors are available in a range of materials and each, and every one of them is soft and breathable.
Come Into Best Mattress Today
Whether you have a Tempur-pedic pillow or a standard pillow, a pillow protector is always recommended. Whether it's for you or a loved one, remember a healthy night's sleep is a good night's sleep.