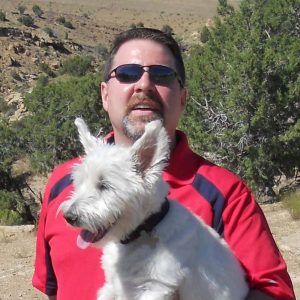 August 22, 2017 will mark Dave Terry's one-year anniversary working with Best Mattress. In just under a year, he has made great strides for the location he manages on Henderson's busy Marks Street. Dave has managed to build a loyal customer base in a liquidation center, which can be more difficult than in a regular store. People like him so much that even groups of martial artists from the dojo next door know him by name.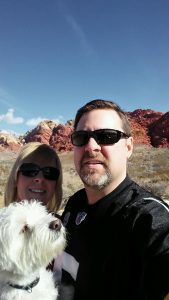 Coming from Philadelphia, Dave really brings a friendly hometown feeling to the bustling city of Las Vegas. When this Philly-born sports fan first began last year, he admits that product knowledge was an area in which he needed improvement. However, with support from upper management team members, Dave always goes the extra mile to find any customer a personalized mattress.  He has worked hard to learn the products and how they relieve pain and increase health.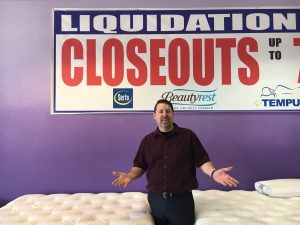 Dave considers a successful salesperson to be someone who can truly reap the benefits of creating a happy customer. "I like what I do," says Dave. "I like working towards the best on my own terms and Best Mattress allows me to do so." After his beloved dog passed away only one week after moving to Vegas, Dave learned to make the most of life.  He has been to five Pittsburgh Steelers championship games in temperatures as low as seven degrees.  It is certain that he knows exactly how to get the most out of life.