Summer is over and Fall is officially here! Las Vegas is trading in the hot weather for hot Pumpkin Spiced Lattes. Take in some of the hot topics from Best Mattress and enjoy the wseason.
Toys for Tots: Spreading Smiles with the Marines

Best Mattress has partnered once again with the Las Vegas Toys for Tots to make 2017 another special year. In 2016, Best Mattress rounded up a total of 19 donation boxes filled with toys along with collectors' items appraised at up to $2,000! This beautiful partnership continues as local Vegas Valley families and organizations add their names to the list of recipients for the 2017 giving season. To help build a better Nevada and an even more loving Vegas community, all the toys and funds collected in the Valley are distributed locally to children and organizations. Best always gives donating customers a special perk to participate in the charity event.
Alan Gutierrez: Centennial's Very Own Sleep Expert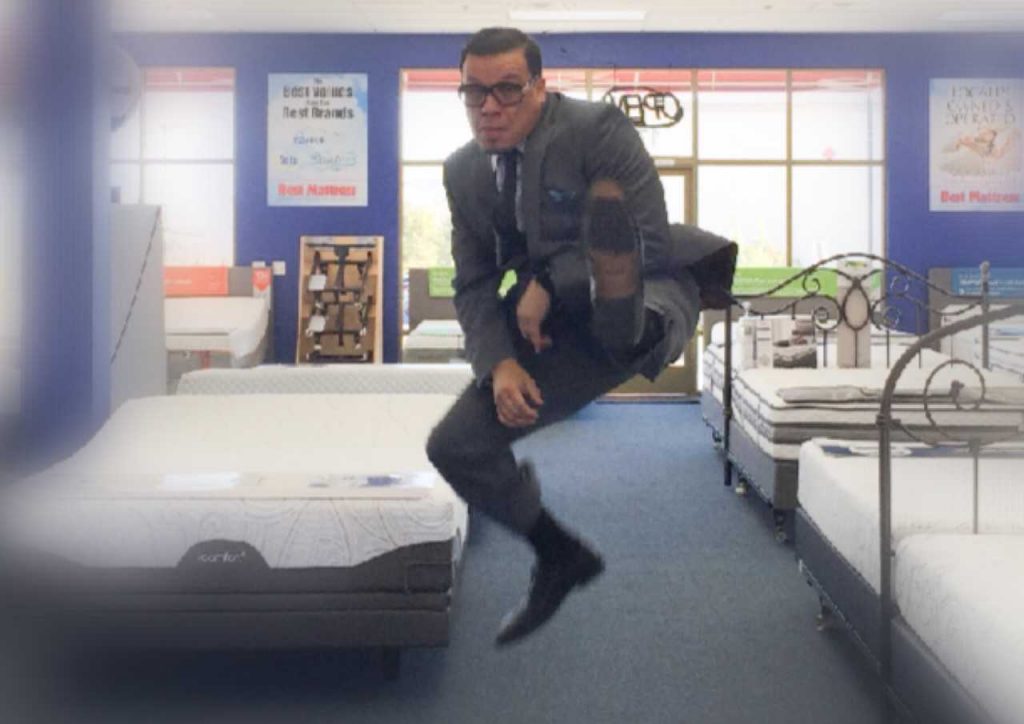 Alan began with Best Mattress in June 2008. He considers himself a highly-educated sleep expert who continues to further his knowledge every day. After nearly a decade with Best, Alan describes his experience, "In the beginning, it was 'work' then one day I realized that it is a 'career' and that Best Mattress has become my second family."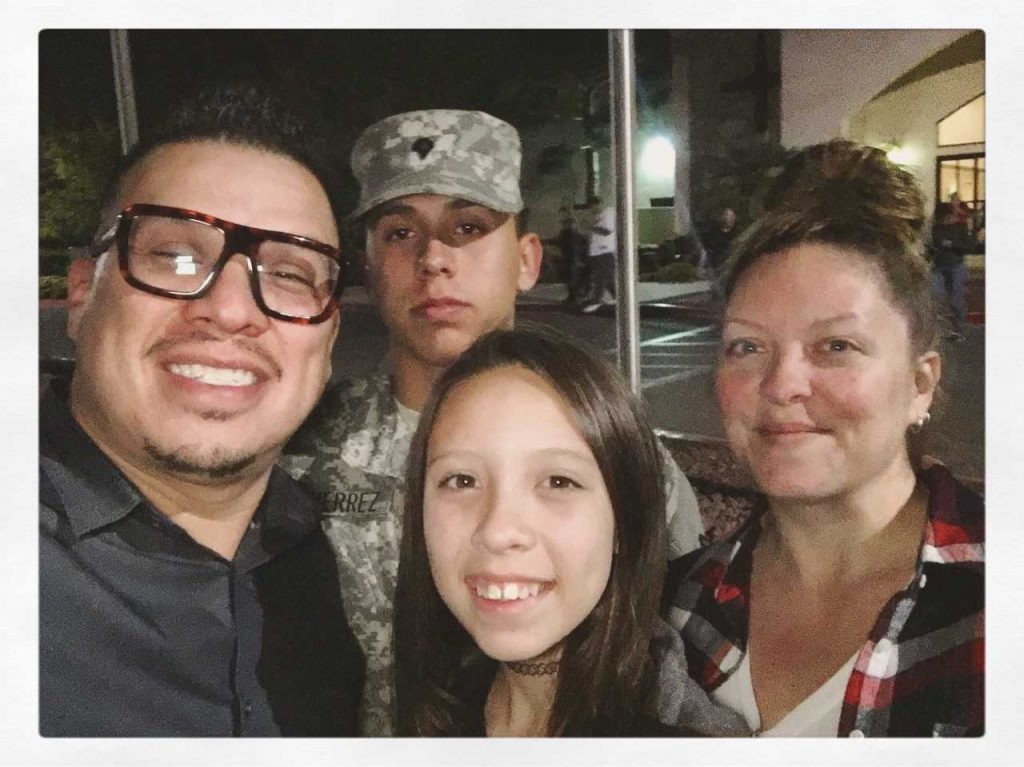 Alan, also known as Al, enjoys hiking and working out with his family. With a son in the military and a highly-motivated daughter, Al and his wife also adopted their son's best friend who has now become a leader in their church. It is no surprise that Al has nourished an influential environment for his family as his daily goal is to support a healthy lifestyle with great sleep accessories for his customers. This Centennial Hills resident believes a successful sales person is someone who is happy to help and can bring joy to any purchasing experience.
When asked what he likes most about working at Best, Al says, "No other company is there to help you the way Best is. I am here to help people achieve their happiest lifestyle. Management at Best is always there to help me achieve that goal. It is great to know that this company stands to bring prosperity to myself and everyone I help."
Happy and healthy truly are a pair.