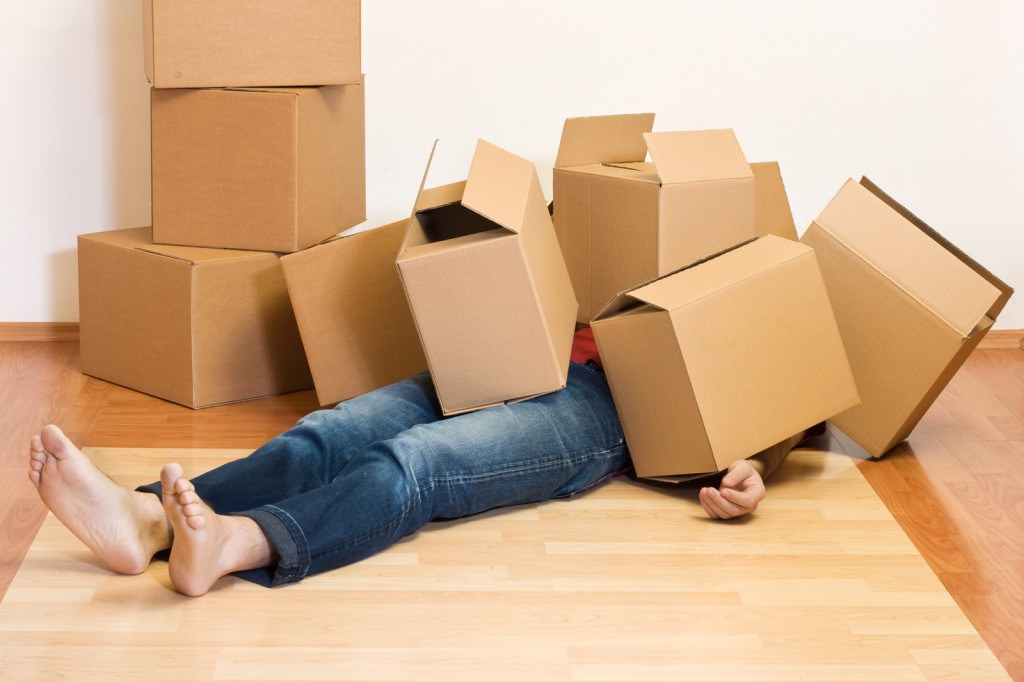 Moving is tough! Who knew that packing up everything you own and moving it to another stationary location would be so stressful and so exhausting? Of course, you can be incredibly prepared for your moving day, and still be, well, unprepared. Avoid moving fails with these tips and tricks from Best Mattress in Las Vegas, Nevada.
Moving Fail #1: You're Still Taping Up Boxes on Moving Day
Truthfully, boxes should be taped up and labeled at LEAST the night before moving day. If you are still packing up boxes and labeling them, it gives you less time to actually focus on the logistics of your move. Always go into moving day with a clear plan of your moving route, and a room-by-room checklist. Always remember that adequate planning and organization will relieve stress and anxiety come moving day. Additionally, never forget to grab enough boxes for your move! Visit the Home Depot for deals on boxes. If you are on a budget, visit your local grocery store for a recycled box or two.
Moving Fail #2: Not Having ENOUGH Boxes OR Tape
It's no secret that having boxes is a necessity come moving day, but having enough moving boxes is just as important! If you are low on boxes, chances are you'll overpack each one of them, resulting in a back injury and a box of belongings breaking apart all over the street. Make sure you come equipped with enough sturdy boxes, packing tape, bungee cords, or whatever other tools you need to make your moving day a little easier. Pick out boxes that are sturdy, and avoid over-packing the ones that aren't. Use your tape to reinforce flaps and corners.
Moving Fail #3: Moving Your Old, Worn Out Mattress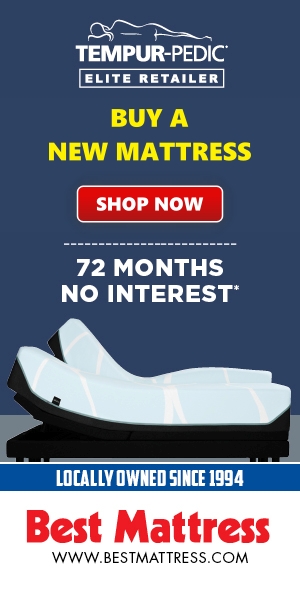 Generally speaking, when you move, it's important to reevaluate the condition of your mattress. Quality mattresses can last up to 10 years, and if it's been longer than that since you've bought a new one, it's probably time to invest in a new mattress! Why bother lugging an old mattress to your new place when you could just go home with a comfortable new one?
If you aren't sure if it's time to replace your mattress, take a look at the tags on your mattress. Replace any mattress that is up to 10 years old with a brand new mattress from Best Mattress. Avoid other moving hassles by having your new mattress delivered to your new place.
Additionally, when you go to purchase a new mattress from Best Mattress, ask about the mattress disposal options in your area. We do offer free removal of your old mattress, be sure to ask a member of our team if this will work for you and your situation.
Moving Fail #4: Moving Your Mattress—Only to Get It Dirty
When you spend more than a third of your life on your mattress, you want to keep it as clean as possible! It's hard to keep a mattress clean when you are moving from place to place, so make sure that you invest in a mattress protector to keep things clean! Best Mattress is one of the best in Las Vegas for affordable, quality mattress protectors. It's easy to throw your mattress protector in the washing machine, it's a little bit more difficult to throw your entire mattress in!
Visit Best Mattress in Las Vegas & St. George for the best deals on mattresses and mattress protectors, today! Avoid moving fails and visit one of our Best Mattress locations in Las Vegas for deals!