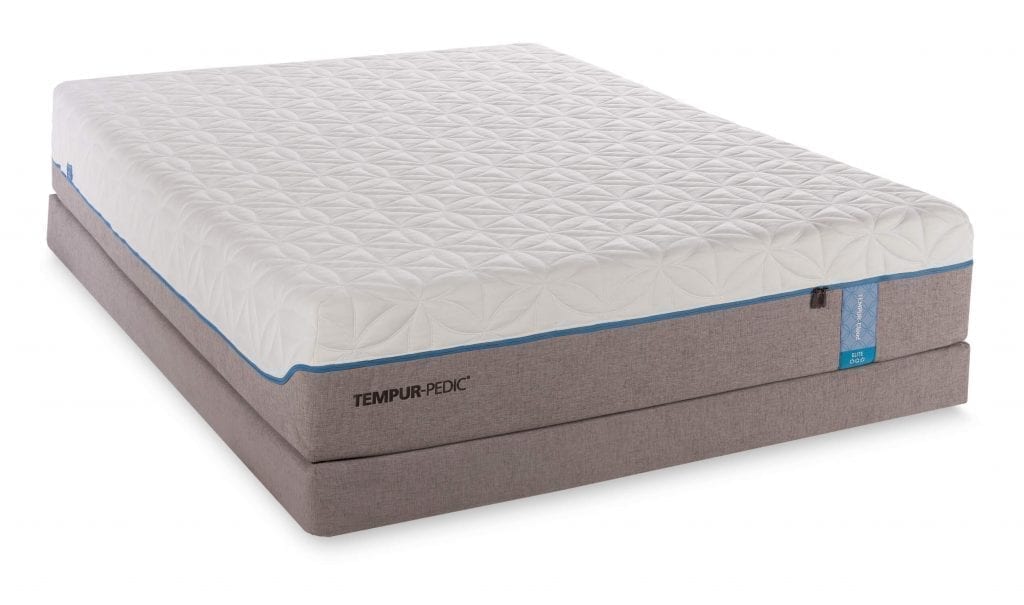 Tempur-Pedic Cloud® Collection
The Supreme Breeze mattress is from the Tempur-Pedic Cloud® collection. Which is focused on a softer support mattress. So, if you love to sink into your bed at the end of the day and feel like you are nestling into a cloud then this mattress will be the right one for you.
As Best Mattress is the largest seller of Tempur-pedic mattress we offer a wide selection of these innovative mattresses. We are committed to serving the Las Vegas, Mesquite, and St. George areas and our customers them a wide variety of mattress choices. We know how important it is to get a good night's sleep! An old or uncomfortable mattress can really cut into your sleep time and leave tossing and turning throughout the night. This leaves you with aches and pains in the morning and trouble focusing on your daily tasks. A bad night's sleep on a sub-par mattress saps your energy and your happiness, too!
The Tempur-Cloud Supreme Breeze 2.0 features multiple, plush layers of TEMPUR® material on the top to give you that cotton ball, breezy soft feeling as you're falling asleep. The core of the mattress is made from a support material that adapts to each individual person's shape. This sets these mattresses apart as they will mold to fit your body and give you a unique, individualized sleeping experience.
Features
The Tempur-Cloud Supreme Breeze 2.0 comes with many other features that are part of the Tempur-Pedic line of mattresses. This brand stresses that they have "innovation inside every collection." When you get this mattress, you can feel confident that you are purchasing a high quality mattress with a well-known name behind it. Here are some of the features of the Tempur-Pedic line of mattresses:
The Tempur-Pedic material was a new way of thinking about mattresses that comes with many important features that set them apart from more traditional spring or foam beds.
The SmartClimate® System is a fabric that wicks moisture. This fabric sits on the top of the mattress and is cool when touched for extra comfort.
EasyRefresh® Top Cover: This features comes on every Tempur-Pedic mattress. It is a cover that can be zipped on and off quickly with a 360 degree zipper. This means it is easy to wash the cover in the washing machine and trust you are sleeping on a clean mattress.
Tempur-Breeze® Cooling System: This is a feature of all Tempur-Pedic mattresses that is a system of many different technologies to help keep people cool as they sleep.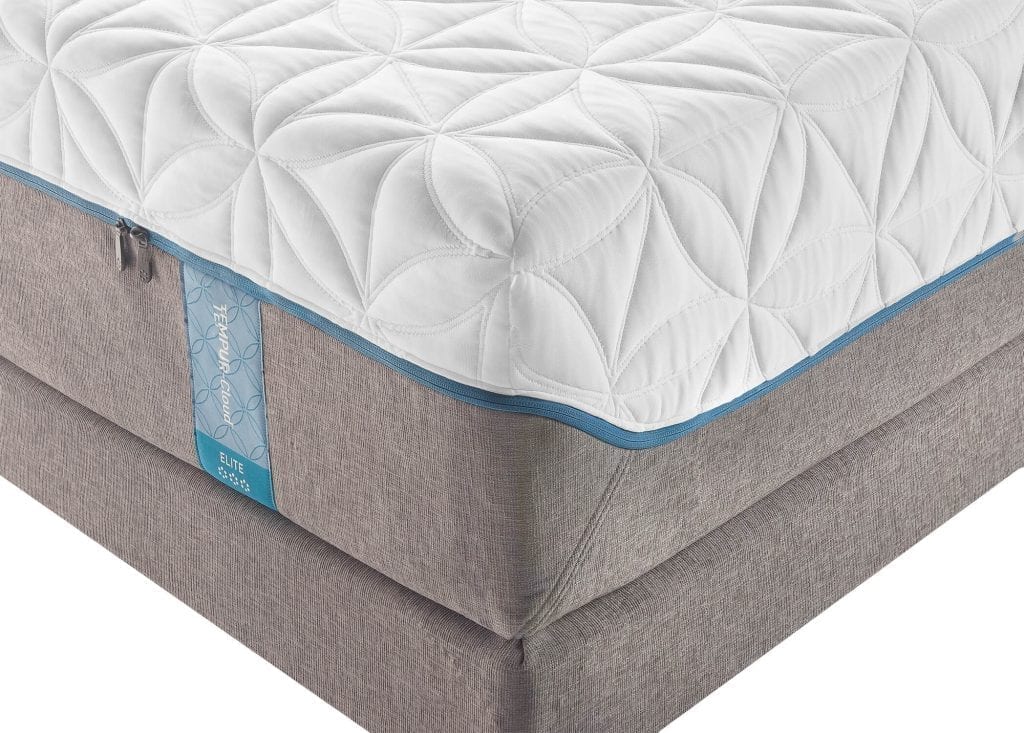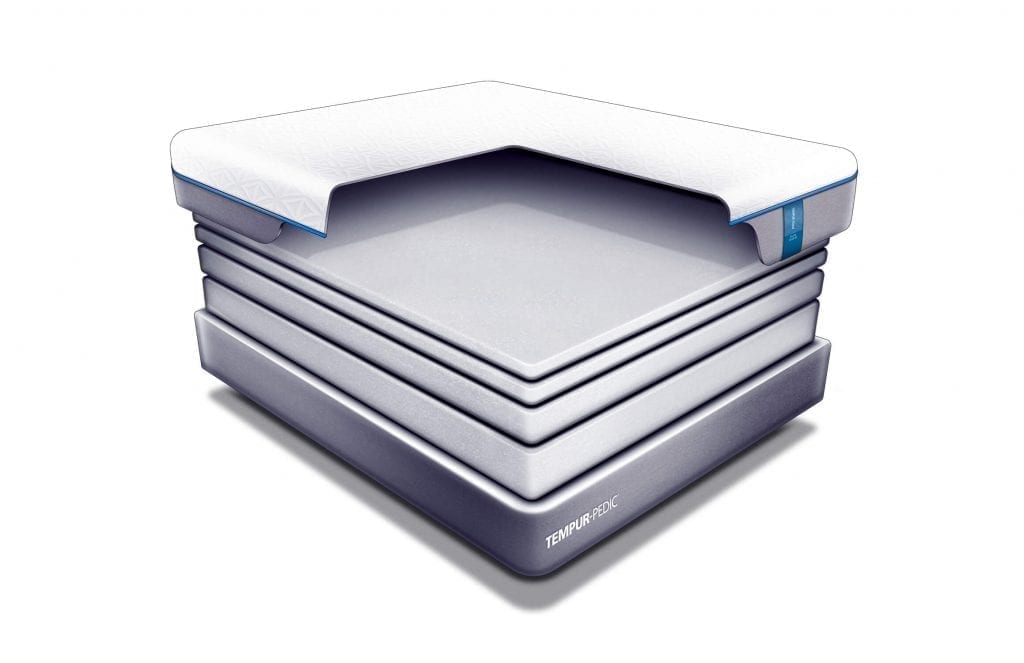 With all of these features, a mattress such as the Tempur-Cloud Supreme Breeze 2.0 is perfect for people who love feeling cool at night. Not being overheated has been shown to give you a better night's sleep. Also, this mattress is ideal for people who like a comfier, softer mattress. If you are looking for a soft as opposed to a firm mattress, this model might just be the perfect one for you.
Come check it out!
Has it been awhile since you've had a great night's sleep? Are you tired of tossing and turning? Do you often feel too hot at night? If you're ready to say goodbye to your old, uncomfortable mattress, Best Mattress is ready to help you find the ideal mattress for you. We have Tempur-Pedic mattresses that could be the one you are looking for! Don't waste time feeling miserable in the morning because your mattress is holding you back from falling asleep.
Contact Us
Check out this mattress and others in the Tempur-Pedic line by coming to one of our over 20 locations in the Las Vegas and St. George, Utah areas. We are happy to help you find the right mattress for you, and you can see for yourself if the Tempur-Cloud Supreme Breeze 2.0 is the perfect fit for you. Contact Best Mattress today to learn more.