Smartmotion 1.0
Twenty years ago, having an adjustable bedframe might have meant staring at a bulky, institutional-looking bed and tinkering with heavy, complicated machinery. But as the demand for better-looking and more functional adjustable bases has increased, the market has responded with attractive, sleek, intuitive designs that anyone would be proud to call their own.
Beautyrest adjustable bedframes offer the visual simplicity of typical bedframes, but with a long list of features to improve your personal comfort. Available in Twin XL, Queen, and King models, the Smartmotion 1.0 adjustable base by Beautyrest is truly groundbreaking, designed to optimize your sleep quality and make tasks like reading, watching television, or working in bed even easier.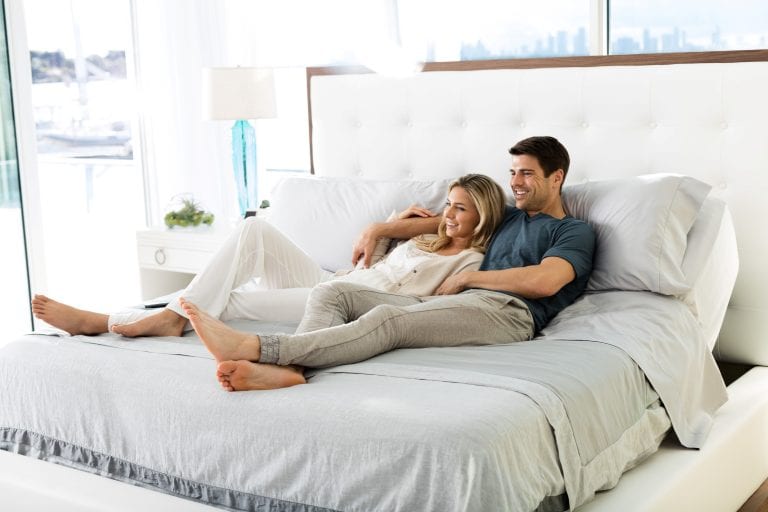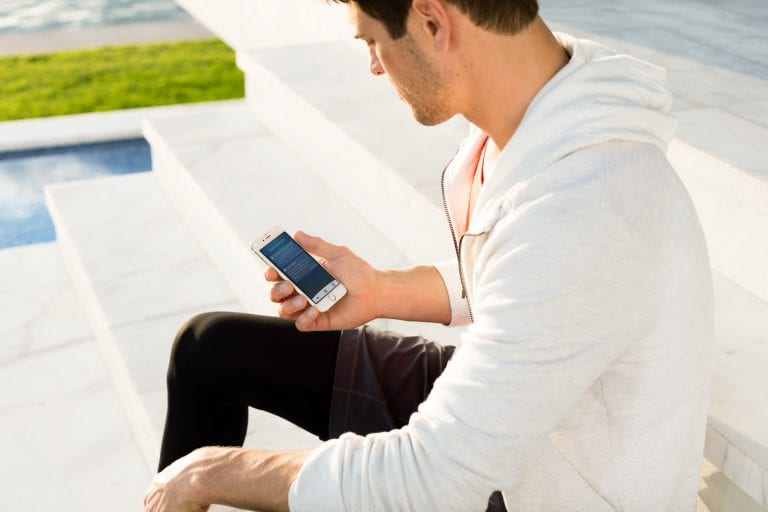 <
Features of the Beautyrest Smartmotion 1.0 Adjustable Base
Sleeptracker® Technology
To improve your sleep, the Smartmotion 1.0 adjustable base is integrated with Sleeptracker® Technology. This multistage monitoring system works by analyzing your sleep and wake periods to help you to research and adjust your sleep patterns. Capable of detecting deep, light, and REM sleep patterns by tracking adjustments, Sleeptracker® Technology is a truly useful tool that will transform your sleep. Scroll down for more information about Sleeptracker® technology and the application.
Adjustable Bed Legs
The Smartmotion 1.0 adjustable base comes with adjustable legs that can be changed to accommodate 3", 6", and 9" spaces between your mattress and the floor. Adjustable bed legs help owners to maximize the storage area under the bed and to accommodate high-pile area rugs as well as footstools or other furniture.
Compatible with Platform Beds
If you are worried about having to purchase a new mattress along with your adjustable base, you shouldn't be. The Smartmotion 1.0 adjustable base is compatible with platform beds and mattresses, allowing users to enjoy platform memory foam mattresses or other platform varieties.
Wireless Remote Control with Pocket Holder
You won't have to worry about climbing out of bed to adjust your mattress base. The Smartmotion 1.0 adjustable base comes with a convenient wireless remote control with easy-to-use buttons. The base also comes with a complimentary pocket-style holder, so that your remote has a home of its own when it isn't in use.
Battery Backup
The Smartmotion 1.0 adjustable base motor has a battery backup system and a lowering function, keeping your base safe during power outages. The lowering function returns the based to a neutral position when the power goes out, ensuring that your bed won't get stuck.
High Weight Limit
The Smartmotion 1.0 adjustable base has a 650 pound weight limit, easily accommodating most individuals or couples.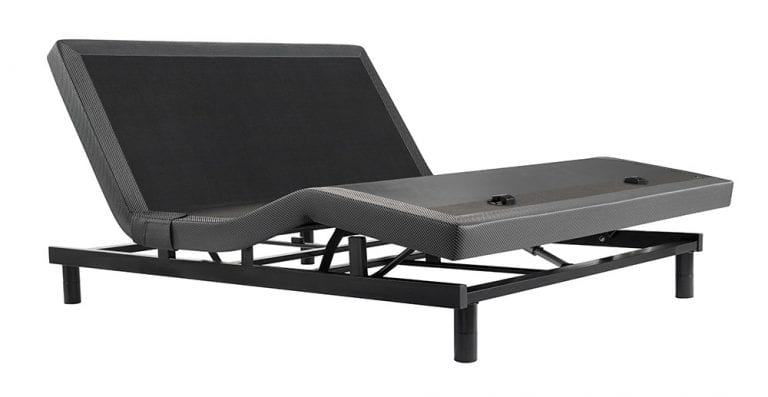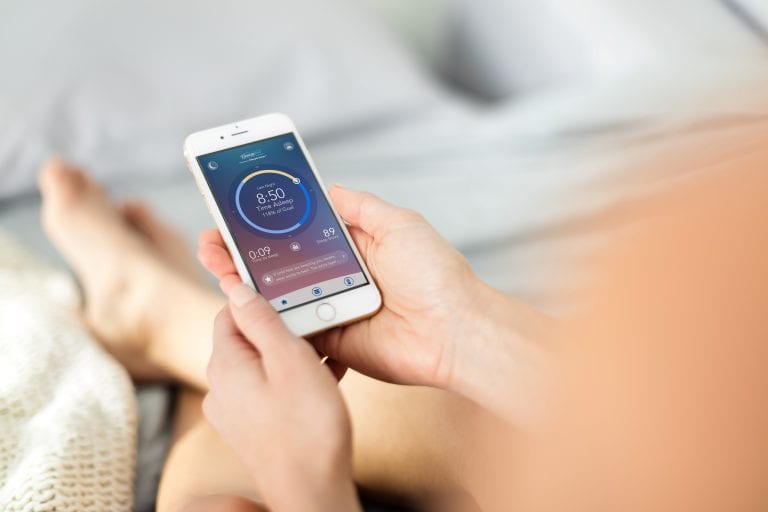 Sleeptracker® Application Features
Sleeptracker® technology couples real-time sleep monitoring with the convenience of an easy-to-use smartphone and tablet application. Biosensors in the bedframe silently monitor your heart rate, your breathing, and your motions without requiring the sleeper to wear equipment like wristbands. These sensors can track up to two people sleeping in the bed independently and keep the readings separate, so you won't have to worry about the system confusing your results with your spouse's.
Sleep Graphing
As soon as you wake up, you will have access to interesting sleep graphs detailing the quality of your sleep.
Sleep Cycle Alarms
Waking up is different with Sleeptracker® technology. The system can detect when you are in a light stage of sleep, waking you up when you will feel refreshed and energized. The app can even turn off music for you when you go to sleep and turn it back on when it is time to wake up, making your transition into and out of bed seamless.
Sleep Coaching
Sleeptracker® technology comes with powerful dynamic coaching, offering suggestions tailored to you to help you to get the best sleep of your life.
For more information about the Smartmotion 1.0 adjustable base, visit a Best Mattress near you.