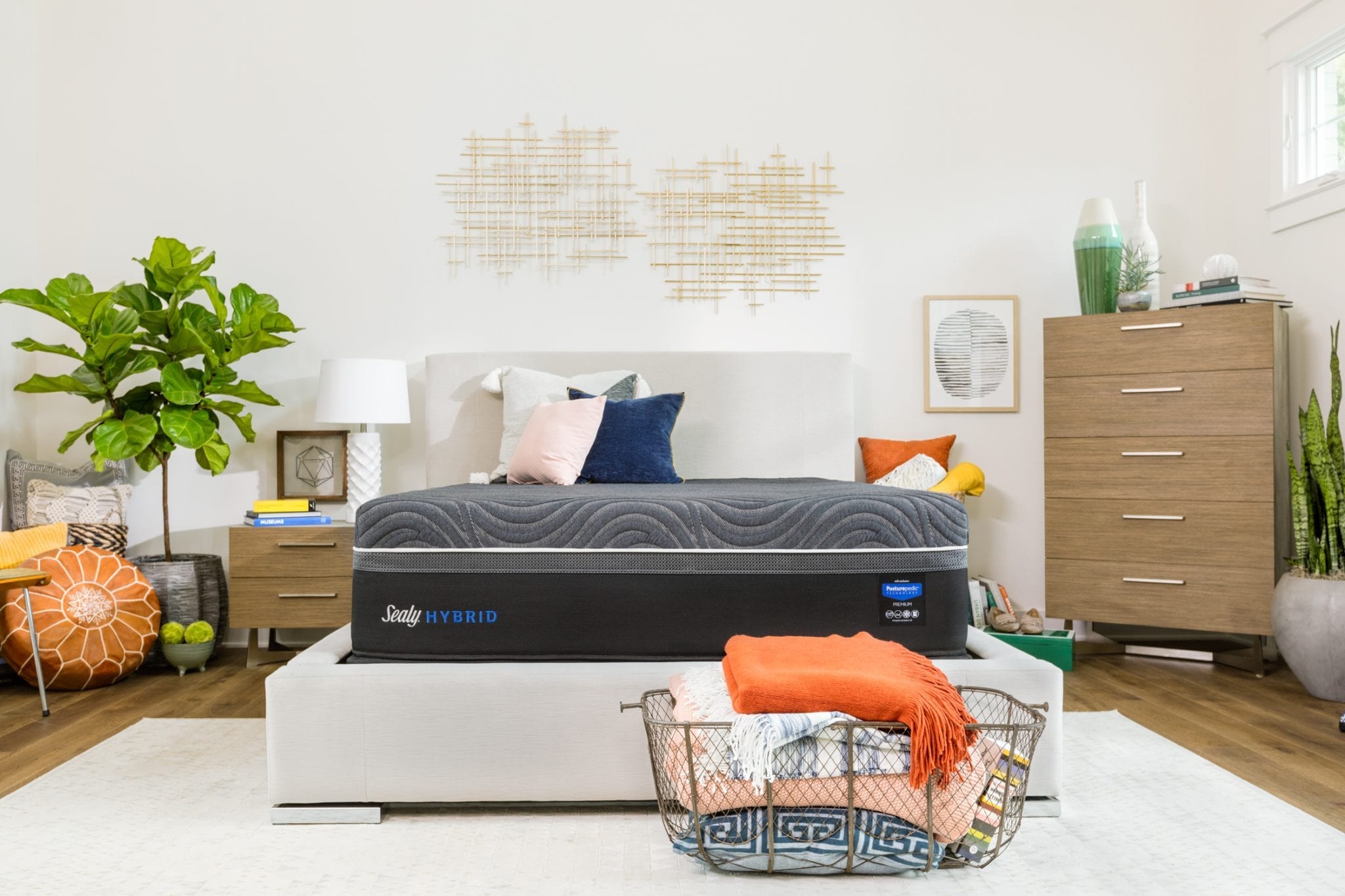 When it comes to choosing the ultimate mattress, you need to think about what suits you the best, as well as what you can do to make the right decision. These days there are so many mattress options to choose from, and it is important that you get this right as much as possible. Head online and try to find some different modern mattresses, and understand the benefits they provide. The mattress is the most important part of the sleeping process, and before you can ensure you have the most weightless and restful night of sleep, it is important to get the perfect mattress.
Finding out all about the perks and advantages of buying a particular mattress is so important, and this is something you need to make sure you understand moving forward. So, you have to choose the right kind of mattress to help you improve your comfort and sleeping habits. It is so important for you to look at choosing the ideal mattress for you, and that means assessing what the advantages and benefits of this are for the future. Check out this wonderful Sealy hybrid mattress and understand why it is one of the leading choices on the market right now.
Sealy Silver Chill Hybrid Plush Mattress
The Sealy Silver Chill Hybrid Plush Mattress is one of the most trendy, modern mattresses, and was launched as recently as 2018. The mattress has a medium to medium-soft feel, which makes it the ideal choice for most people. It's not too hard and not too soft, and this is what makes it ideal for most sleepers and most body types. Offering excellent comfort and great support, this is a mattress with plenty of excellent features that make it the perfect choice moving forward. So, let's take a look at some of the best elements of this mattress, and find out why it is such a popular choice for buyers.
Advantages
There are a lot of advantages to a mattress like this, and you need to make sure you understand what they are in order to make the right choice. With a hybrid memory foam mattress, and innerspring core, this is a mattress that offers support and great posture while sleeping. Minimal motion transfer is one of the biggest advantages of this mattress, and will make for a much more appealing nighttime experience. The mattress also has a very positive rating, and the DuoChill cooling system presents a surface that is effortlessly comfortable and memorable. With zoned support and an adjustable base, there are few mattresses on the market that are as appealing as this one.
Mattress Features
The mattress offers a load of great features, and one of the key ones is a quilt that offers three distinct features: chill technology for a cooler sleeping surface, moisture protection for long-term cleanliness, and allergy protection. There are some epic comfort pattern layers, with excellent memory foam, and double chill technology. The mattress is great for relieving pressure on your body, as well as a durability that ensures longevity. All these features make it the perfect mattress to ensure that you get the perfect night's sleep on a mattress that is going to last many years. These are some of the best features that you need to be aware of in order to help you make your choice moving forward.
Test Results
One of the best ways of gauging the perfect mattress is to make sure you test it out and look at the advantages and disadvantages. There are no drawbacks to a mattress this great, and test results reveal the support and sleeping positions for different body types. Testing reveals this to be a mattress that is best suited to those who sleep on their side rather than on their back. Key support is also provided to the lower back and the chest as well whilst sleeping, and this is essential for improving posture and the long-term health benefits for your body.
In closing, this is a fine mattress for those who want a comfortable and dependable mattress that promises a good night's sleep. You need to make sure you are focused on making the right choices for your bed, and doing as much as you can to ensure you have a great night's sleep. This is the sort of mattress that is the perfect choice for side sleepers who like comfort, heat regulation, and good posture. If you are looking for an excellent mattress suitable for all body types, this is definitely the right choice for you.